Cover Story
How advisers can use RFIs to ensure they match clients with the best providers.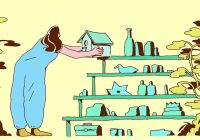 Products
Broadridge enhances fiduciary toolkit for advisers; GoalPath makes managed accounts available on iJoin; BlackRock announces option to include annuities in target-date strategies; and more.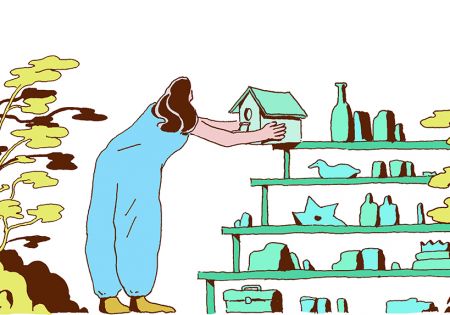 Products
iJoin partners with ProNvest; MSCI Releases new climate solution; ProManage launches managed account service with Nyhart; and more.
Products
Stadion credits the rise in personalization as the motivation behind its partnership with Franklin Templeton.
Products
The platform uses Franklin Templeton's Goals Optimization Engine and helps advisers provide an offering to small DC plan sponsors and participants in a cost-efficient way.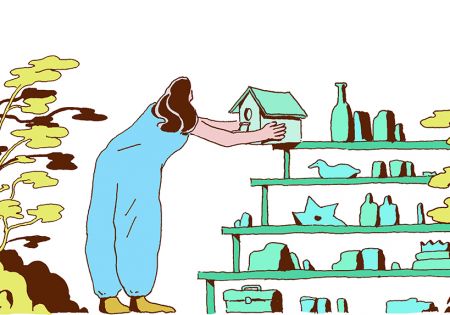 Products
Northern Trust announces latest digital document capture feature; Adaptive Investments partners with WealthShield to manage portfolios; and Equitable adds managed accounts and cash balance plan to solutions for small businesses.
Cover Story
Experts share insights on the construct of a modern DC plan lineup.
Morningstar Investment Management's head of digital advice outlines his firm's expanding collaboration with Dimensional Fund Advisors—the goal of which is to deliver a more customizable managed account service to market in support of financial advisers.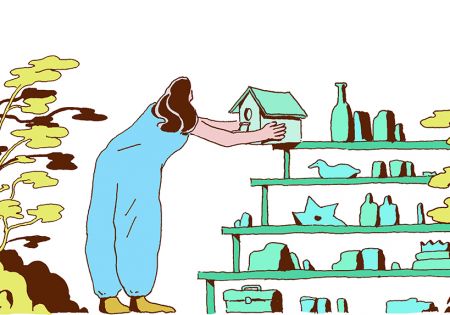 Products
Stadion Money Management launches managed account technology; Vanguard expands access to private equity; and MSCI builds private infrastructure modeling service.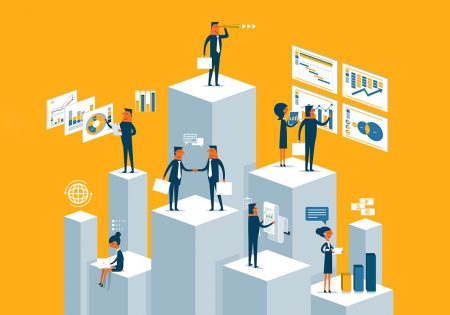 Michael Volo at CAPTRUST says it makes sense that target-date solutions have evolved the same way retirement plan products have over time—from closed architecture, proprietary solutions to open architecture solutions using best-in-class underlying investments.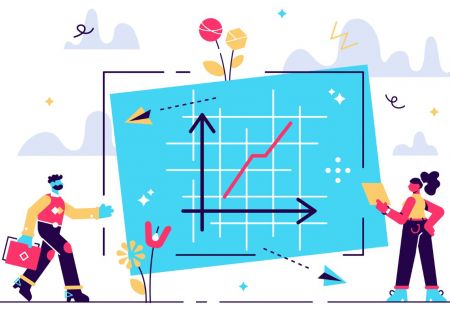 Brad and Grant Arends at intellicents explain why they are committed to using managed accounts as a means of delivering customized portfolios at scale.
Five years ago, more than 10% of plans that offered managed accounts used them as a default. Today? Our proprietary data shows usage of default managed accounts has been cut in half.
Customization has significant appeal, but for the vast majority of participants, retirement plan experts say off-the-shelf TDFs are still a fine way to go.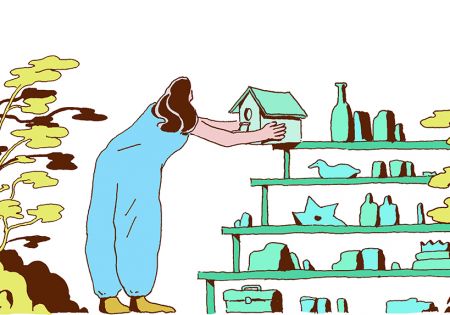 Products
Northern Trust partners with Two Sigma; Lockton and Morningstar team up to offer adviser managed accounts; and firms launch TDFs with guaranteed income.
Products
The retirement platform is also open architecture, offering a choice from more than 16,000 mutual funds and CITs.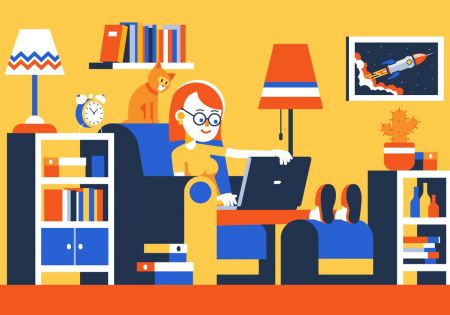 Investing
As workforces reduce in-person interactions and strengthen online engagement, experts are anticipating an increased interest in personalized advice managed accounts.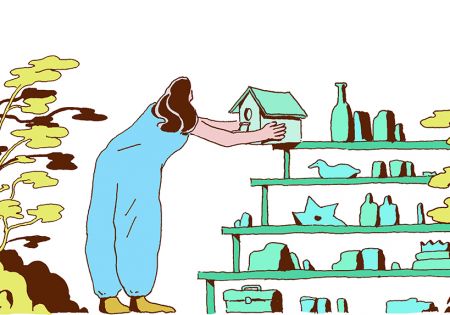 Products
Russell Investments releases personalized managed accounts; Broadridge and Third Economy launch ESG advisory service; and SimCorp partners with Colmore on new data service.
Investing
A managed account program's fees can be cut in half if it's selected as a retirement plan's default investment, although cost is just one of many important due diligence factors. 
Compliance
The lawsuit contends that, in most cases, the managed account service added no material value to participants, creating asset allocations 'not materially different than' those of the age appropriate target-date options for participants.
Products
The primer includes a review of the basics of managed accounts, a description of how they can be offered and considerations for determining if they are right for a particular DC plan.