Investing
A managed account program's fees can be cut in half if it's selected as a retirement plan's default investment, although cost is just one of many important due diligence factors. 
Compliance
The lawsuit contends that, in most cases, the managed account service added no material value to participants, creating asset allocations 'not materially different than' those of the age appropriate target-date options for participants.
Products
The primer includes a review of the basics of managed accounts, a description of how they can be offered and considerations for determining if they are right for a particular DC plan.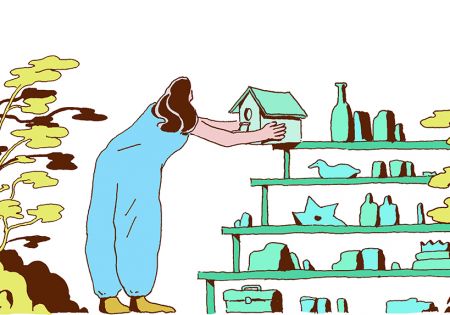 Products
ISS ESG releases new ESG fund rating and EPIC Retirement releases managed account feature to service providers.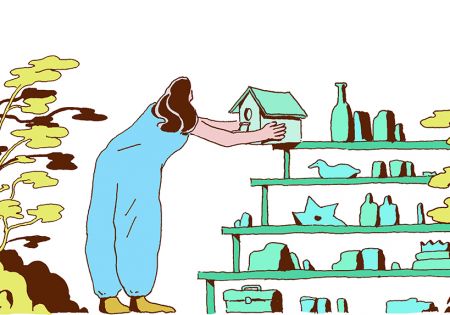 Products
Iron Financial approves Stadion managed account on Nationwide platform; ISS ESG expands Solactive index series; and more.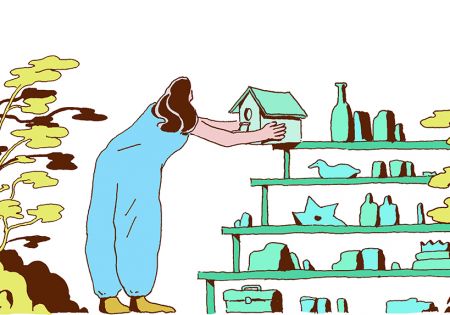 Products
Calvert launches institute for responsible investing; BNY Mellon and Wilshire Associates create TDF platform; and intellicents to use Morningstar managed account service.
Trends
Managed accounts, age-appropriate TDFs can each be attractive.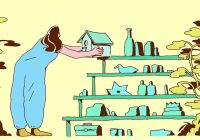 Products
LeafHouse and Empower partner on managed accounts; Pacific Funds partners with Oranj on income-focused mutual funds; American Century Investments releases online TDF tool; and more.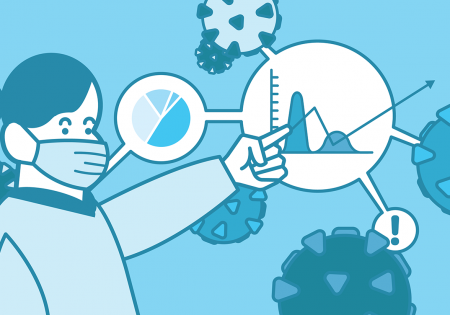 Many participants appear to be battled hardened from the Great Recession and are enjoying at least some measure of protection from well-diversified default portfolios.
It's not usually the best quarters in the equity markets that demonstrate the potential value of managed accounts relative to target-date funds.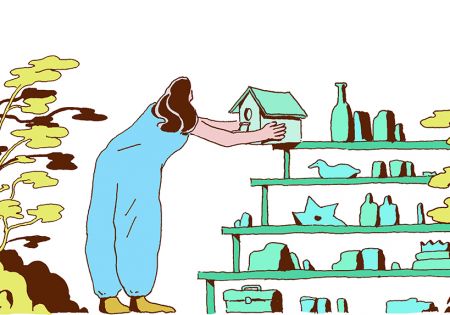 Products
iJoin creates managed account program, and Ameritas launches glide-path tool for employer-sponsored plans.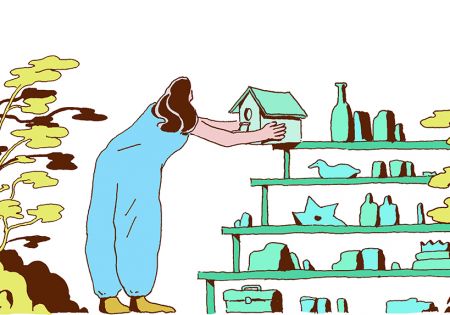 Products
Vanguard modifies managed payout fund; Transamerica launches stable value option for 403(b)s; Fidelity announces health savings mutual funds; and more.
The past few years have seen a number of recordkeepers roll out new "adviser managed accounts," i.e., managed accounts that include the consulting services of an independent registered investment adviser.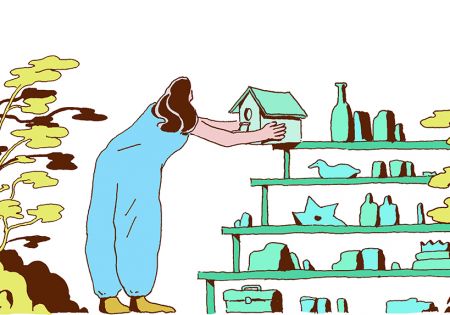 Products
CUNA Mutual adds Stadion managed account service to platform; MSCI creates new fixed income indexes; Transamerica decreases fees on two high yield bonds; and more.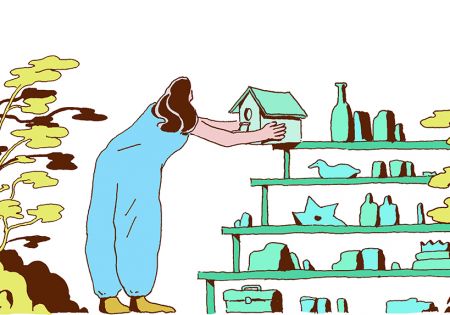 Products
Fidelity announces expected SMA launch; Pershing integrates managed accounts to new annuity order platform; Ballast introduces equity strategies on Schwab managed account platform; and more.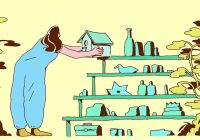 Products
Mesirow Financial presents third mutual fund and managed account program, and MSCI builds indexes to track long-term megatrends.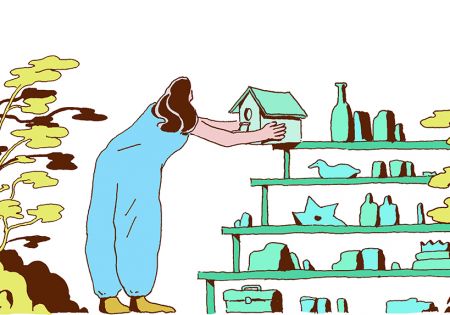 Products
John Hancock to offer Morningstar adviser managed account services; Franklin Templeton expands active fixed income ETF suite; and industry veterans form equity strategy firm. 
Intro
The various models advisers can adapt to grow their practice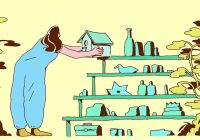 Products
Stadion's managed account service offered on TRG platform; Apex builds ESG rating service and adds global development head; Northern Trust Forms Options Trading Desk in Chicago; and more.
Products
The solution from LDIntelligence allows ABG member firms to deploy the iJoin enrollment, engagement, analytics and managed account platform.