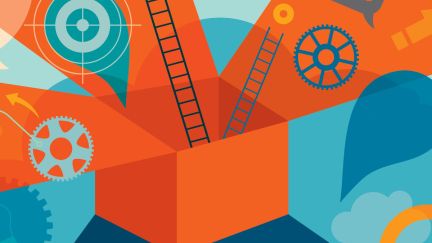 Products
Securian and QPA launch managed account for plan sponsors; ProShares and S&P announce ETF to invest in surging battery metal market; Franklin Templeton teams with experts on free alternative investment education program; and more.
Compliance
A U.S. District Court judge sided with Nestlé's motion to dismiss most of the claims in a 401(k) class action lawsuit alleging unreasonably high fees and self-dealing.
Products
Morningstar is the latest entrant to tout a direct indexing option for financial advisers, allowing them to invest directly in the underlying stock of indices to offer benefits such as tax advantages.
Investing
They began with broad adoption at large accounts, and smaller employers are increasingly considering them as a solution for their plans.
Compliance
The complaint has alleged fiduciary breach under the Investment Advisers Act. 
Products
Direct indexing is driving growth in personalized account management for tax advantages, value-driven investing.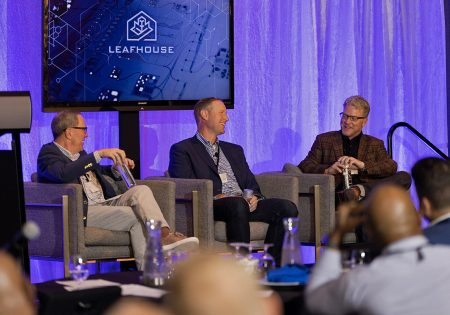 Practice Management
How recordkeepers partner with advisers on managed accounts, retirement income and financial wellness.
Survey data from Edelman Financial Engines suggest that, among those who spoke with a financial professional during a significant life event, virtually all of them found the interaction to be 'highly valuable.'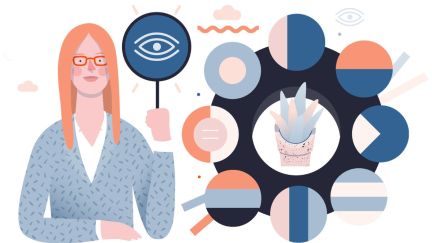 Compliance
The proposed class action lawsuit challenges excessive managed account fees and the retention of Financial Engines, the managed account service provider.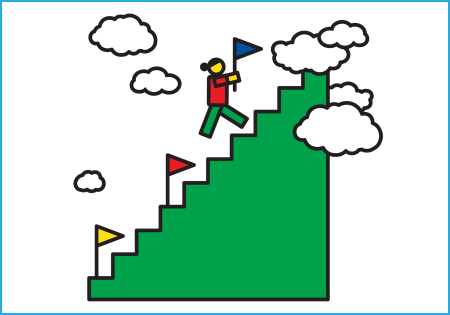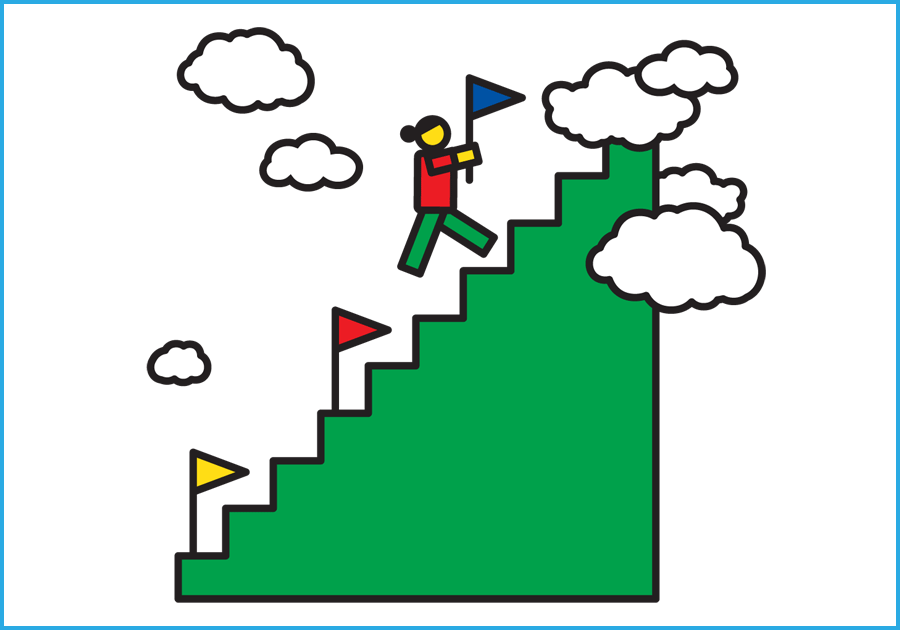 Practice Management
The 2022 PLANADVISER Practice Progress Webinar Series continues August 16 with a timely session on collective investment trusts and other investment vehicles. Join the live discussion and share your comments and questions!
Practice Management
Experts discussed their views on managed accounts, including those concerning hurdles to greater adoption and how firms can make them a strategic growth priority, during PLANADVISER's latest Practice Progress webinar.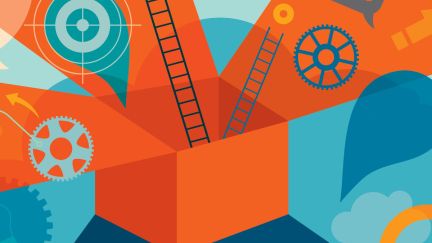 Products
Wilshire brings to market third-gen factor index series and Northern Trust Front Office Solutions enhances liquidity management solutions for asset owners.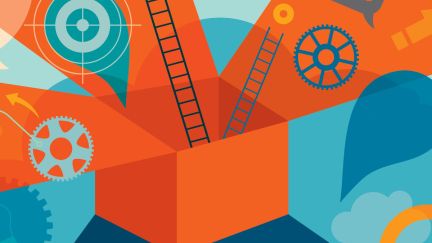 Products
DWS releases climate-focused Xtrackers ETF.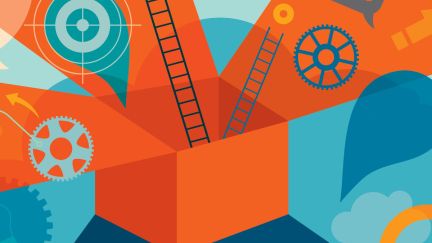 Products
Schwab Asset Management reduces fees on 10 funds; LeafHouse Financial Services announces new DCIO service; and Russell Investments expands personalized managed accounts.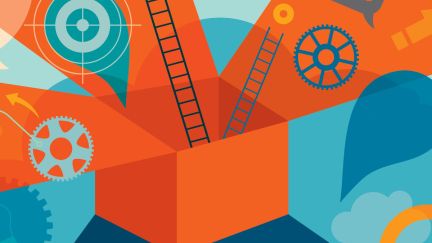 Products
MSCI launches next generation of equity factor models, while Robeco launches quant credit strategy focused on SDGs and climate.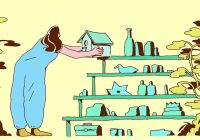 Products
Nationwide adds two new death benefit features; Putnam Investments to launch five new investment strategies; and Broadridge launches multi-account collective investment trust fund.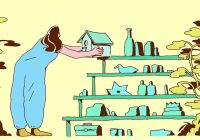 Products
Vontobel expands retirement plan offerings; Brooklyn Investment Group and Apex to launch A.I.-powered unified managed account platform; BlackRock updates multifactor ETF suite; and more.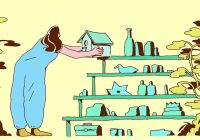 Products
Putnam Investments to develop suite of sustainable retirement target-date funds; PGIM Investments expands actively managed fixed income ETF lineup; Nationwide adds new solution to address market volatility; and more.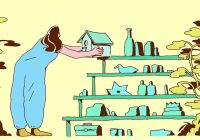 Products
Pacific Life announces collaboration with Wespath and WTW on qualifying longevity annuity contract option; Principal Global Investors launches active real estate ETF; and BNY Mellon Investment Management partners with UBS to offer model portfolios.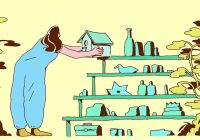 Products
Alquity and Spouting Rock to launch new U.S. ESG investing platform; State Street Global Advisors launches new ETF; Northern Trust partners with Enfusion as part of whole office strategy; and more.