Intro
The various models advisers can adapt to grow their practice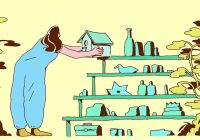 Products
Stadion's managed account service offered on TRG platform; Apex builds ESG rating service and adds global development head; Northern Trust Forms Options Trading Desk in Chicago; and more.
Products
The solution from LDIntelligence allows ABG member firms to deploy the iJoin enrollment, engagement, analytics and managed account platform.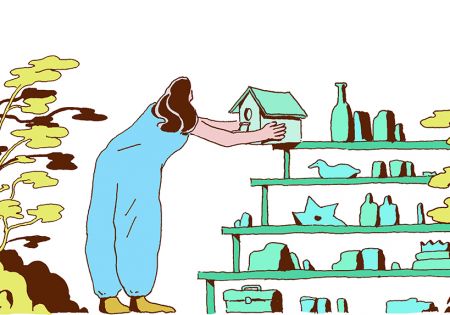 Products
Finadium builds database of securities lending mutual funds and ETFs; OneAmerica, Russell Investments managed accounts consider outside retirement assets; and MainStay moves target-date funds to other asset allocation funds.
Data Points
Advisers make a difference in some cases, but not all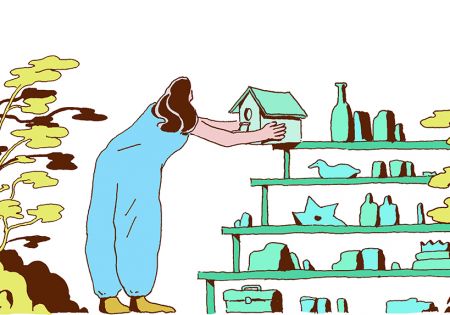 Products
Empower Launches Advisor Managed Accounts; Schwab Adds Conestoga Fund to Mutual Fund List; GSAM Acquires Standard & Poor's Investment Advisory Services; and more.
Investing
Cerulli believes managed accounts will continue to gather assets as a customized solution for a targeted cohort of a plan's overall participant population, as well as address decumulation and financial wellness concerns.
ERISA attorneys and plan design consultants say they are hearing more questions from sponsors about using managed accounts as a plan's default investment, but the most common use case remains opt-in managed accounts.