Tag:
IRA
Products
The firms say it can replace what has traditionally been a tedious, manual process.
Compliance
The legislation would require most employers that currently do not offer a retirement plan to offer one.
Client Service
Retirement industry experts say automatic portability could be the solution to a pervasive problem.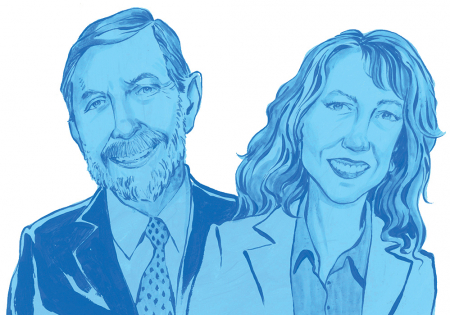 ERISA vista
The DOL revisits the potential for adviser/client ongoing relationships.
Data & Research
The ratio of the combined 401(k) and IRA balance to the average 401(k) plan balance was 2.48.
Every cloud has a silver lining. One opportunity presented by the recent market volatility caused by the coronavirus pandemic is the chance to create greater tax diversification in retirement portfolios.
Client Service
Advisers share ideas for advisers to help small business owners and those who are self-employed save for retirement.
Investing
Experts see more value for participants to move their money from one 401(k) to another 401(k) than from a 401(k) to an individual retirement account.
Besides failing to invest the money within the IRS's 60-day window—the most common mistake according to the experts—another frequent error impacts those who cash out of their workplace retirement plan.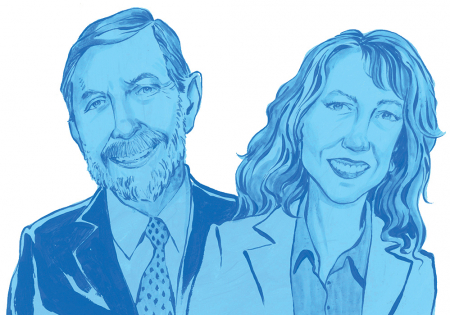 ERISA vista
Advisers must act in investors' best interest