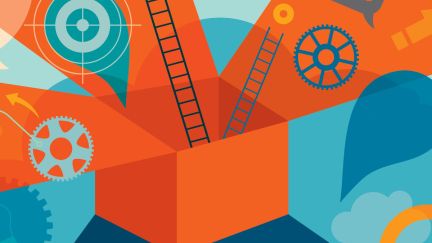 Products
Vanguard offers multi-sector income bond fund; Hub starts HR technology consulting practice; Vestmark launches six direct-index separately managed accounts; and more.
Investing
The trade association found retail annuity sales were 17% higher than a prior 2008 record, driven in part by investors locking in higher interest rates as well as seeking safety from market volatility.
Compliance
Jessica Hopper, head of the influential securities regulator for the brokerage industry, is stepping down in February, with Christopher Kelly stepping in on temporary basis.
Investing
Target-date funds were by far the top investment vehicle for retirement savers last year, but new research shows collective investment trust funds may be stealing flows.
Deals & People
T. Rowe adds new role to lead growing separately managed accounts business; Megan Schneider named CEO of Retirement & Benefit Partners; OneDigital appoints Southeast leader as it anticipates further growth in the region; and more.
Investing
After the 60/40 portfolio failed to generate its usual stability in 2022, asset management firms suggest higher alternative asset allocations to achieve greater diversification.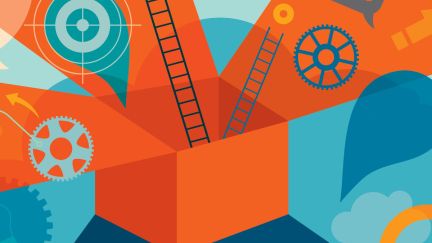 Investing
Transamerica brings to market life insurance policy with guaranteed income option; J.P. Morgan app sends check deposits directly into IRAs; CAIA offers advisers digital assets online course; and more.
Investing
A "state of the industry" report from recordkeeper Ubiquity finds financial advisers fear another year of poor investment returns that would hit client 401(k)s—as well as asset-based management fees.
Investing
Market guru Bob Doll of Crossmark believes a mild recession is imminent due to the Fed's continued monetary tightening to try and tame inflation.
Investing
The Crossmark investment leader's self-evaluation turned up a passing grade for a rocky, and historic, 2022 in the markets.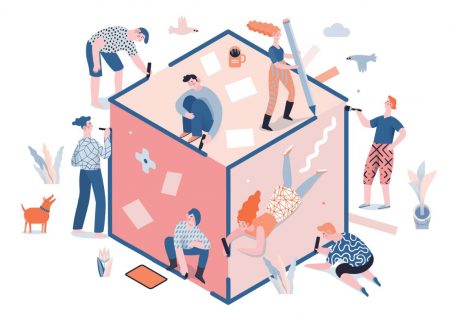 Products
Linqto brings private equity investing to Millennium's retirement portfolios; Wealthcare Capital Management partners with retirement, health and home equity firms; Morningstar launches research portal for financial advisers; and more.
Investing
Investment advisers are prioritizing talent acquisition and retention due to client growth and strong business performance, according to Charles Schwab.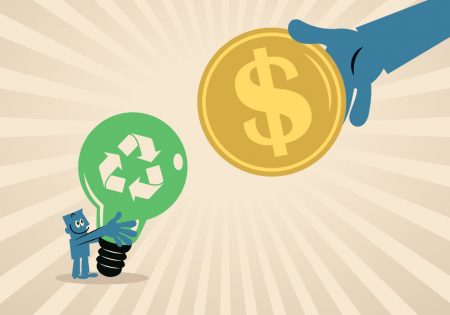 Investing
Vanguard left a net-zero asset manager initiative this week in a move emphasizing the different paths financial firms are taking on ESG.
Investing
Robinhood, which came to fame during the pandemic stock-trading boom, enters the retirement space via an IRA with an automatic 1% match.
Compliance
Cybersecurity experts say they see an increase in theft of participant data from retirement plans, and warn about scams in cryptocurrency investments.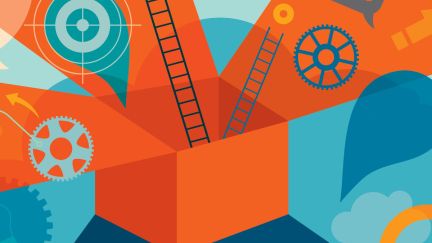 Products
Securian and QPA launch managed account for plan sponsors; ProShares and S&P announce ETF to invest in surging battery metal market; Franklin Templeton teams with experts on free alternative investment education program; and more.
Investing
Asset managers are replicating existing mutual fund investment strategies in separately managed accounts and collective investment trusts to meet demand from retirement advisers and sponsors, according to new findings from Cerulli.
Investing
Retirement plan advisers should be aware both of SEC charges against those offering ESG funds, as well as the new DOL rule paving the way for ESG use in retirement plans, a consultant advises.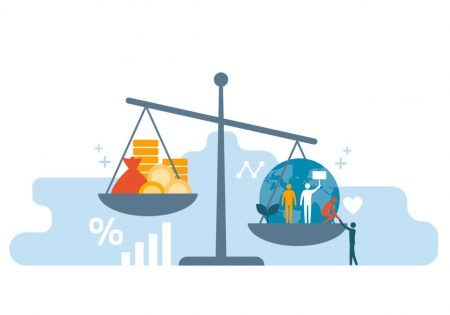 Compliance
The DOL announced a final rule that retirement plan fiduciaries can consider climate change and other ESG factors when selecting investments.
Investing
Institutional investors in Q3 are not overwhelmingly focused on climate issues, with 41% considering social and governance concerns, according to ISS ESG.