In the face of sustained inflation and the Federal Reserve's push to boost interest rates, asset managers and advisers are tweaking portfolios and rethinking longstanding allocations.
Data & Research
One telling stat identified in new NEPC research is that managed account adoption has remained stagnant for several years now, while index-based target-date funds have grown in popularity.
Investing
With markets off to a choppy start in 2022 and rate hikes on the horizon, inflation is top of mind for many investors, as demonstrated by a D.A. Davidson survey.
Investing
One of the key lessons to remember in multi-asset investing is that there is no free lunch, and those who benefit from taking the most risk are likely to feel the most pain when market conditions sour.
Investing
On average, just 0.01% of balances were traded daily in December, which is in line with the monthly average for the past year, according to Alight Solutions.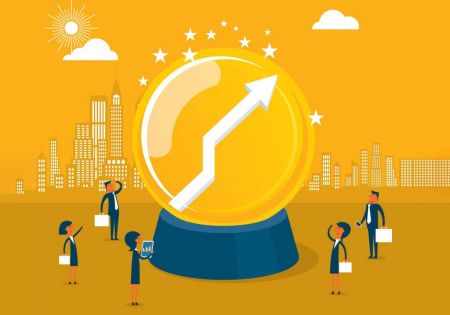 The Crossmark investment leader expects 2022 to be more challenging for investors, as central banks unwind supportive policies in response to the ongoing economic recovery and macroeconomic conditions drive higher inflation.
Investing
Among the takeaways one investment expert has from the year is that structural forces have a large influence on interest rates and may keep them relatively low despite the efforts of policymakers.
Investing
Two-thirds of days during the month saw net trading activity favor equity funds over fixed income, according to the Alight Solutions 401(k) Index.
Janus Henderson's Adam Hetts takes a deep dive into the risk and reward of fixed-income investments in plan lineups, identifying some pressing challenges that deserve plan advisers' attention and action.