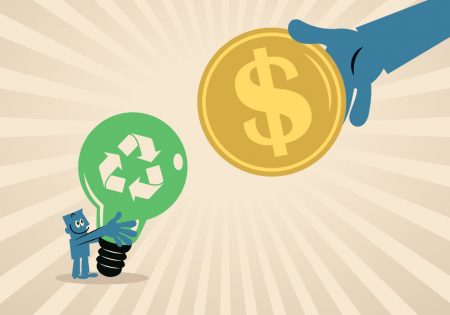 Investing
Vanguard left a net-zero asset manager initiative this week in a move emphasizing the different paths financial firms are taking on ESG.
Investing
Robinhood, which came to fame during the pandemic stock-trading boom, enters the retirement space via an IRA with an automatic 1% match.
Compliance
Cybersecurity experts say they see an increase in theft of participant data from retirement plans, and warn about scams in cryptocurrency investments.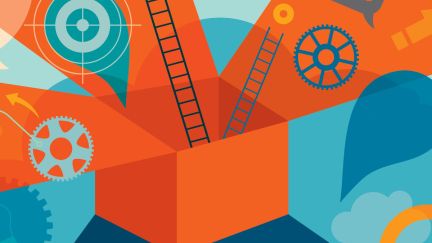 Products
Securian and QPA launch managed account for plan sponsors; ProShares and S&P announce ETF to invest in surging battery metal market; Franklin Templeton teams with experts on free alternative investment education program; and more.
Investing
Asset managers are replicating existing mutual fund investment strategies in separately managed accounts and collective investment trusts to meet demand from retirement advisers and sponsors, according to new findings from Cerulli.
Investing
Retirement plan advisers should be aware both of SEC charges against those offering ESG funds, as well as the new DOL rule paving the way for ESG use in retirement plans, a consultant advises.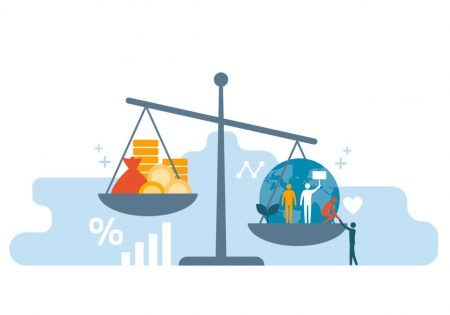 Compliance
The DOL announced a final rule that retirement plan fiduciaries can consider climate change and other ESG factors when selecting investments.
Investing
Institutional investors in Q3 are not overwhelmingly focused on climate issues, with 41% considering social and governance concerns, according to ISS ESG.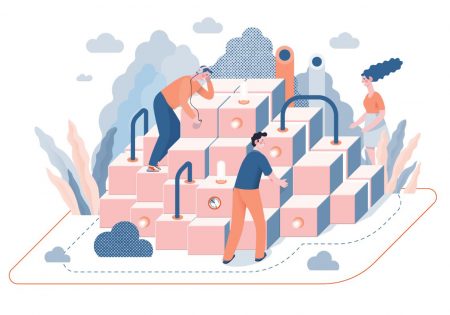 Products
Venture-capital backed startup Lilly Funds recently launched a savings app to ship cash rewards from purchases to retirement accounts.
Investing
Lack of clarity from the DOL about ESG governance for retirement plans added to a drop in ESG incorporation by institutional investors and potential holdup on decision-making by fiduciaries, according to new research and expert insight.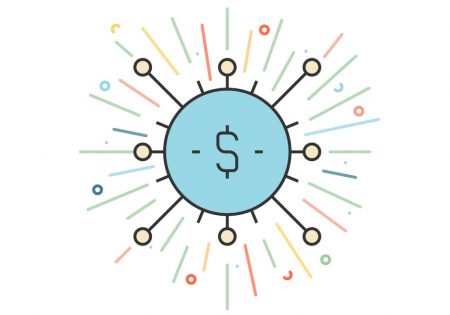 Data & Research
60/40 investing for long-term savers is coming under fire with the recent market downturn and rise in alternative options. Researchers at Leuthold Group break down why 60/40 may still have life in two simple charts.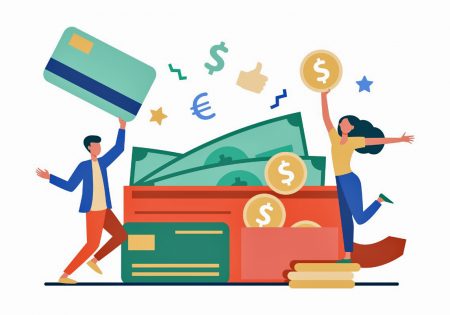 Data & Research
The growing wealth of younger generations brings more challenges – and opportunities – to the investing and retirement planning sector, according to a report from Cerulli.
Investing
Investors are less confident making decisions on their own, but most see positive change when they receive help from an adviser, according to data from Principal.
Investing
There are some encouraging signs to suggest inflation may be slowing, but experts warn investors may get ahead of themselves if they think growth is a foregone conclusion this quarter.
Investing
A new analysis shows the MSCI World Information Technology Index reach a valuation peak in January, clocking the tech sector's highest valuation level since the dot-com bubble burst.
Experts agree that few defined contribution retirement plan participants can successfully manage their retirement spending on their own, meaning it is crucial for advisers and providers to help solve the 'decumulation challenge.'
A new report suggests investors should seek to better understand the concept of 'resource intensity' and pursue opportunities to reduce risks while improving global environmental outcomes.
In the face of sustained inflation and the Federal Reserve's push to boost interest rates, asset managers and advisers are tweaking portfolios and rethinking longstanding allocations.
Data & Research
One telling stat identified in new NEPC research is that managed account adoption has remained stagnant for several years now, while index-based target-date funds have grown in popularity.
Investing
With markets off to a choppy start in 2022 and rate hikes on the horizon, inflation is top of mind for many investors, as demonstrated by a D.A. Davidson survey.