Deals & People
Hub adds four firms in 2023; Fidelity buys equity management firm; CAPTRUST acquires $2.3B advisory in Nashville; and more.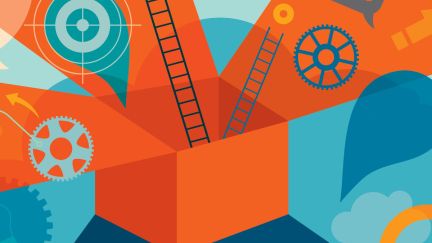 Investing
Transamerica brings to market life insurance policy with guaranteed income option; J.P. Morgan app sends check deposits directly into IRAs; CAIA offers advisers digital assets online course; and more.
Deals & People
The firm says its acquisition of Improved Funding Techniques Inc. expands its retirement footprint in the Northeast.
Data & Research
Clams paid this year represent a $2 billion increase over the total benefits paid by the long-term care insurance industry in 2018.
Compliance
Plaintiffs in a lawsuit filed in Tennessee say their adviser never disclosed that he received a commission on the sale of certain life insurance products and allegedly made substantial misrepresentations about how client dollars were being used.
Deals & People
The global insurance firm continues to grow its stable of retirement plan specialists with the addition of two New York-based advisers.
Since some retirement plan investments are tied to insurance company portfolios, should fiduciaries monitor these accounts like other investments?
Deals & People
David Reich, Hub retirement and private wealth, says the latest acquisition will help the firm improve its retirement planning and financial wellness capabilities.
Compliance
Expert attorneys and fiduciary insurance carriers demonstrate how advisers can put their best foot forward.
Buyer Beware! One experienced matchmaker pairing RIAs with providers of E&O insurance policies likens the space to the Wild West, especially when one looks at the "non-admitted" provider marketplace.
Compliance
The standard-setting and regulatory support organization governed by the chief insurance regulators of all 50 states set today as a deadline for industry comments on the latest draft of a model best-interest suitability standard applying to annuity sales.
micro scope
Owners' concerns are saving enough for retirement and reducing their tax liabilities