Data & Research
Advisers are most interested in adding HSAs, 529s and emergency savings accounts to their offerings, according to a survey by small plan provider Vestwell.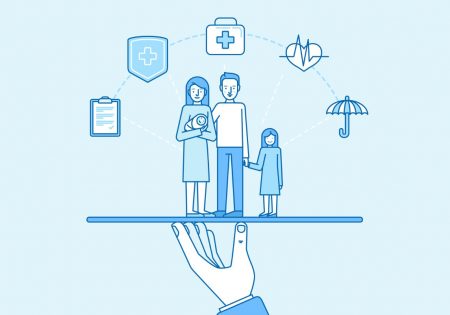 Client Service
Complex and critical questions arise for plan sponsors that consider adding a health savings account benefit.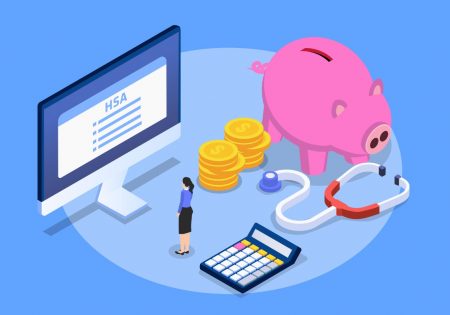 Data & Research
While health savings account assets have reached near $100 billion, account holders' invested assets have increased slowly.
Client Service
A discussion about how to incorporate health into retirement planning and whether the HSA market expands business opportunities for advisers. 
Data & Research
J.P. Morgan has released its annual 'Guide to Retirement,' bringing fresh insight into the saving and spending behaviors of retirees.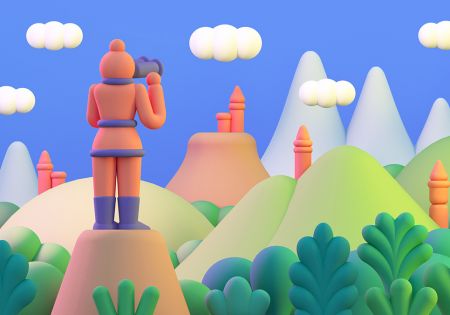 Compliance News
AGI U.S. settles in fraulent scheme suit, then exits the country; the IRS re-extends relief from the physical presence requirement; the SEC plans to adjust its ESG and 'Names Rule' regulations; and more.
Data & Research
The total projected cost of health care for a healthy couple retiring at age 65 is now well in excess of $300,000.
Compliance
An individual with self-only coverage under a high-deductible health plan can direct a new limit of $3,850 into their health savings account—$200 more than the 2022 cap.
Data & Research
Jessica Tuman, head of the Voya Cares program, discusses the unique financial hurdles both sandwich caregivers and career extenders are facing, particularly when it comes to retirement planning.
Products
The program provides health savings account educational tools to help expand an adviser's knowledge about the intersection of health, wellness and finances.
Practice Management
Managing current health costs is a key part of employees' financial wellness and paying for health care expenses in retirement is a top concern for them, so it makes sense for advisers to include health cost planning in their financial wellness and retirement planning.