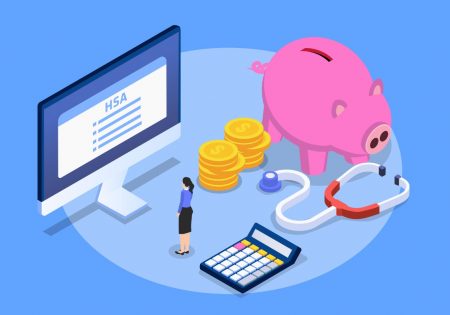 Data & Research
While health savings account assets have reached near $100 billion, account holders' invested assets have increased slowly.
Products
HSA Bank's Retirement Healthcare Cost Calculator is designed to show the value of saving and investing in health savings accounts (HSAs).
Client Service
Improving health care literacy can help employees make the right financial decisions.
Products
Its features include fractional trading up to eight decimal points, auto-rebalancing and real-time account opening and trading. 
Compliance
An individual with self-only coverage under a high-deductible health plan can contribute up to $3,650, $50 more than in 2021.
Client Service
Speakers at the virtual PLANSPONSOR 2021 HSA Conference touted the benefits of health savings accounts and explained what HSA rules plan sponsors should know.
Compliance
One notable feature is that account holders can deduct from their own income the amount of HSA contributions made to their account by other people—but not the employer.
Servicing Strategies
HSAs can be a game-changer for retirees—advisers need to tell their clients.