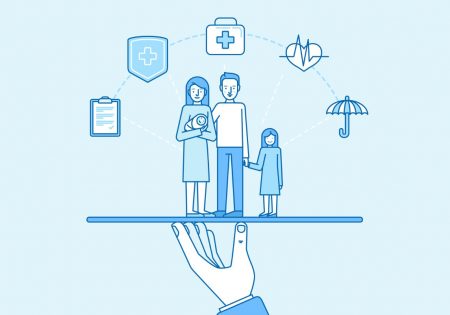 Client Service
Complex and critical questions arise for plan sponsors that consider adding a health savings account benefit.
Trends
Strategies to keep medical bills from spiraling out of control.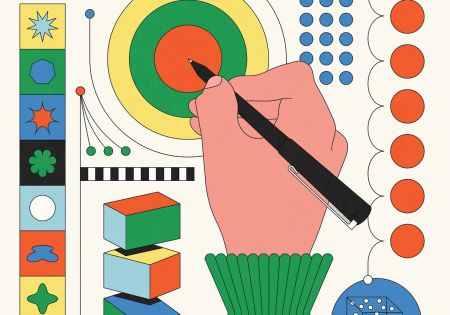 Plan Design / Cover Story
How advisers can help participants prioritize their savings, with retirement in mind.
Client Service
Many employees do not realize how beneficial HSAs can be, but the right education and communications approach can change that.
Client Service
There are several major items to consider when designing the optimal health savings account program.
Client Service
Speakers provided a high-level overview of health savings accounts and provided an in-depth look at some key HSA features and investing options.
Regulatory & compliance | participants
Education on saving should include a tax talk, but what can advisers safely say?
Client Service
In the past few years, her practice has grown its assets by nearly $1 billion a year.
Client Service
In the six years since it was named the 2014 PLANSPONSOR Retirement Plan Team of the Year, the practice's assets have grown five-fold to $25.6 billion.
Products
The new feature is powered by Devenir.
Products
The offerings include an HSA, HRA and FSA.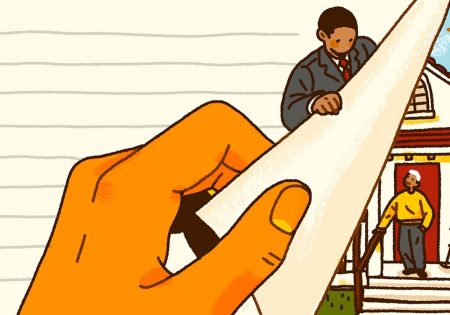 Business owners believe strongly in the value of their businesses, so they are often tempted to reinvest everything into the enterprise, thinking that will be their "retirement plan."