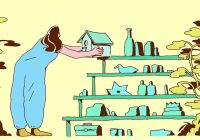 Products
PGIM Investments to acquire Green Harvest Asset Management; ProShares launches first U.S. Bitcoin-linked ETF; Pacific Life introduces Invesco V.I. defined outcome funds; and more.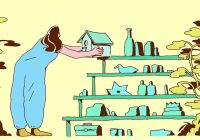 Products
Broadridge enhances fiduciary toolkit for advisers; GoalPath makes managed accounts available on iJoin; BlackRock announces option to include annuities in target-date strategies; and more.
Data & Research
Research from SRI anticipates the annuity market to grow as much as 30% by 2025.
Client Service
PGIM says evolving technology will enable plan sponsors and advisers to deliver on this promise.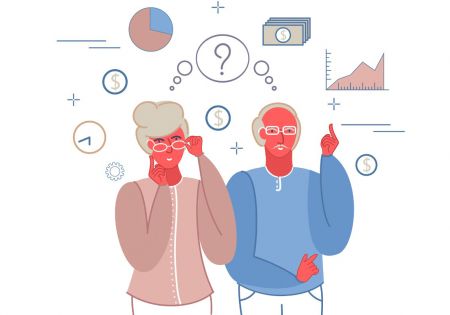 Investing
Advisers should be educated about annuities and how to analyze them to help plan sponsors decide the best products to use.