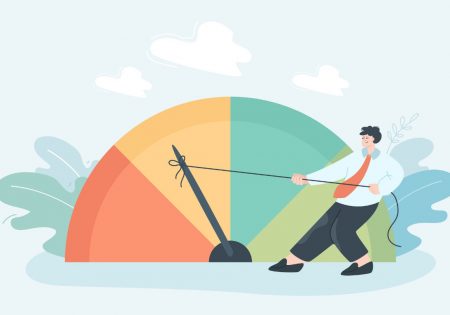 Compliance
While not the focus of the bill, annuities gained increased flexibility and availability.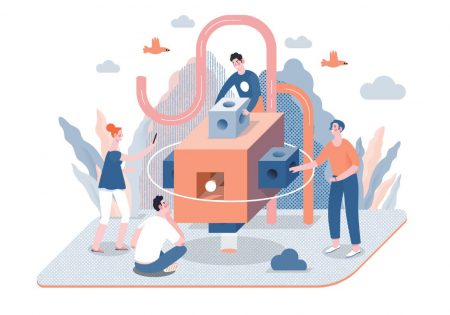 Data & Research
Cerulli retirement research shows growing interest in TDFs with guaranteed income for plan sponsors' lifetime income options among consultants.
Research shows a link between a good comprehension of annuities and a more favorable view of the products; unfortunately, annuity know-how remains low among individual investors.
Plan Design / Investments
How advisers can make strategies they know, work better.
Data & Research
Interest in access to guaranteed lifetime income in retirement rose during the pandemic, but education and adoption has been slow.
Compliance Consult
Plan fiduciaries have a safe path to offering the products and features.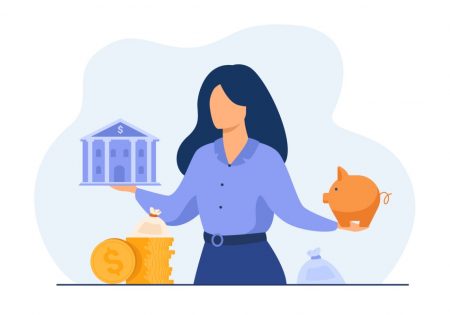 Investing
U.S. workers' interest in putting money into investments that guarantee a portion of retirement income fell in 2021 from the previous year, a new survey shows. But experts say that data should come with some context.
Products
Groom Law Group has published a guide that discusses fiduciary duties in the context of providing lifetime income options within defined contribution plans.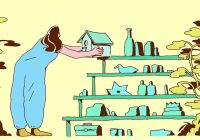 Products
PGIM Investments to acquire Green Harvest Asset Management; ProShares launches first U.S. Bitcoin-linked ETF; Pacific Life introduces Invesco V.I. defined outcome funds; and more.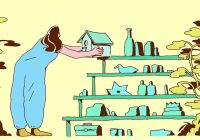 Products
Broadridge enhances fiduciary toolkit for advisers; GoalPath makes managed accounts available on iJoin; BlackRock announces option to include annuities in target-date strategies; and more.
Data & Research
Research from SRI anticipates the annuity market to grow as much as 30% by 2025.
Client Service
PGIM says evolving technology will enable plan sponsors and advisers to deliver on this promise.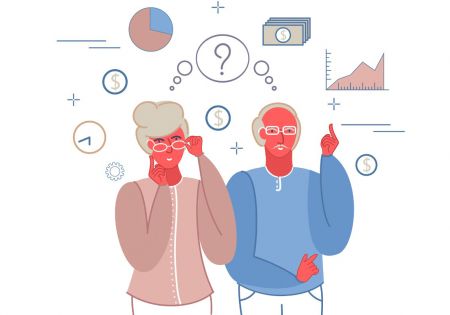 Investing
Advisers should be educated about annuities and how to analyze them to help plan sponsors decide the best products to use.