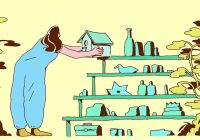 Products
Putnam Investments to develop suite of sustainable retirement target-date funds; PGIM Investments expands actively managed fixed income ETF lineup; Nationwide adds new solution to address market volatility; and more.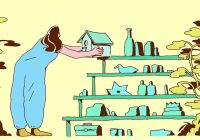 Products
Pacific Life announces collaboration with Wespath and WTW on qualifying longevity annuity contract option; Principal Global Investors launches active real estate ETF; and BNY Mellon Investment Management partners with UBS to offer model portfolios.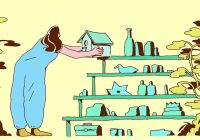 Products
Alquity and Spouting Rock to launch new U.S. ESG investing platform; State Street Global Advisors launches new ETF; Northern Trust partners with Enfusion as part of whole office strategy; and more.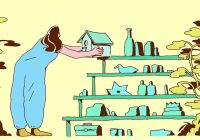 Products
AssetMark announces values-driven investment program and inaugural ESG report; Dimensional lists three new emerging markets equity ETFs; Allspring Global Investments selects SEI Trust Company to serve as successor trustee for CIT business.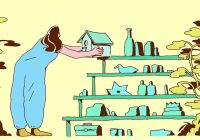 Products
WisdomTree launches portfolio and growth solutions; Truelytics and BlackRock partner to bring data and analytics to advisers.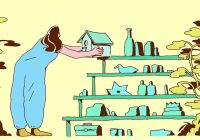 Products
Dimensional announces plans to offer four sustainability ETFs, and more recordkeepers join LeafHouse–iJoin managed account program.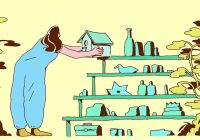 Products
New York Life Investments announces new brand for its private markets alternatives boutique; State Street Global Advisors launches ESG-focused ETF.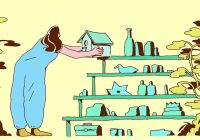 Products
Annexus Retirement Solutions launches target-date funds designed to deliver retirement income; AIG announces strategic partnerships with BlackRock; and Columbia Threadneedle Investments launches a semiconductor and technology ETF.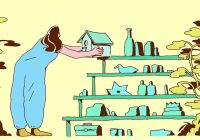 Products
BNY Mellon Investment Management launches responsible investment active ETF; Dimensional lists four new international equity ETFs; Nasdaq Fund Network welcomes BlackRock's Target Allocation ETF models; and more.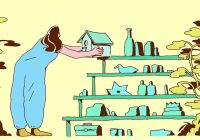 Products
New Nasdaq-100 index fund institutional share class launches, while Alerian S-Network expands partnership with IdealRatings and Sanctuary Wealth.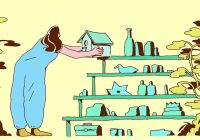 Products
Dimensional adds three new U.S. equity ETFs; MSCI to reclassify MSCI Russia indexes; Robeco introduces sustainable index family; and more.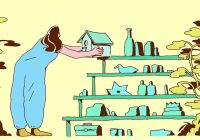 Products
Amundi U.S. expands global sustainable equity funds lineup; Build Asset Management launches new ETF; Retirement Plan Advisors expands solutions to include adviser managed accounts; and more.
Data & Research
Most employers say they are waiting for their financial advisers or consultants to counsel them on the benefit.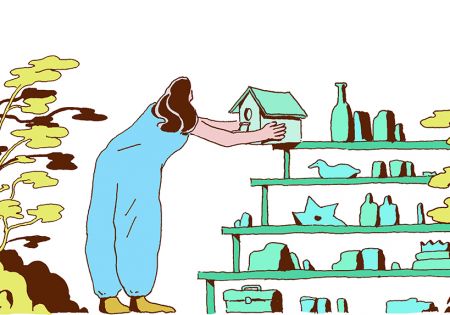 Products
J.P. Morgan AM launches lifetime income solution; Allianz Life Partners with iJoin and IPX to offer guaranteed income option; Janus Henderson Launches Five Actively Managed Sustainable Exchange-Traded Funds; and more.
Products
The updated Franklin Templeton solution presents an easy-to-understand estimate of available income from different asset sources, while modeling an investor's needs and goals over time.
Client Service
DCIIA has published a new glossary on esoteric retirement income terms that advisers may not have heard of.