Tag:
Guaranteed income
Data & Research
Most employers say they are waiting for their financial advisers or consultants to counsel them on the benefit.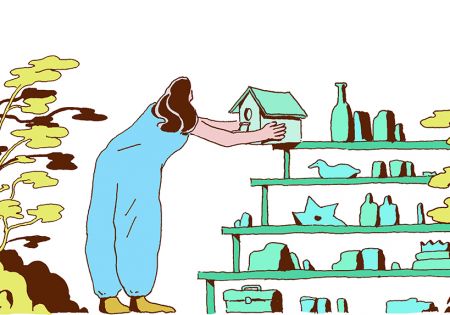 Products
J.P. Morgan AM launches lifetime income solution; Allianz Life Partners with iJoin and IPX to offer guaranteed income option; Janus Henderson Launches Five Actively Managed Sustainable Exchange-Traded Funds; and more.
Products
The updated Franklin Templeton solution presents an easy-to-understand estimate of available income from different asset sources, while modeling an investor's needs and goals over time.
Client Service
DCIIA has published a new glossary on esoteric retirement income terms that advisers may not have heard of.