Data & Research
Roth and after-tax accounts could be used to facilitate emergency savings, with certain considerations about the cost of accessing funds and the effect on nondiscrimination testing.
Products
The lifesteps app connects participants with financial professionals.
Data & Research
Jessica Tuman, head of the Voya Cares program, discusses the unique financial hurdles both sandwich caregivers and career extenders are facing, particularly when it comes to retirement planning.
Improving Outcomes | Plan Design
When alignment on plan-design changes requires overcoming common objections.
Managing Provider Relationships | Q&A
On Kidder Advisers' approach to personalized wellness.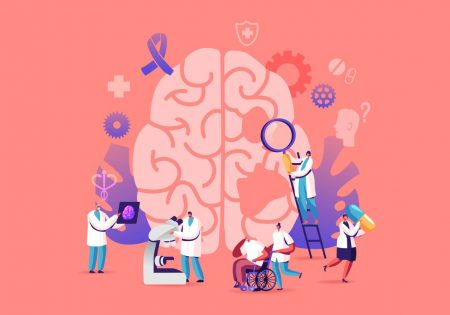 The simple fact of the matter is that debilitating neurological diseases such as Alzheimer's present a major financial and physical challenge to individuals, unpaid caregivers and their families.
Data & Research
Student debt has put those in the Millennial generation at a disadvantage when it comes to turning their education into wealth, particularly in the form of home ownership.
Data & Research
However, a survey suggests engagement with financial wellness programs boosts retirement confidence.
Compliance
Biden says the extension is meant to acknowledge that millions of borrowers are still coping with the negative financial impacts of the pandemic.
Managing Provider Relationships | Q&A
On his move to management at Hub and his thoughts about industry trends.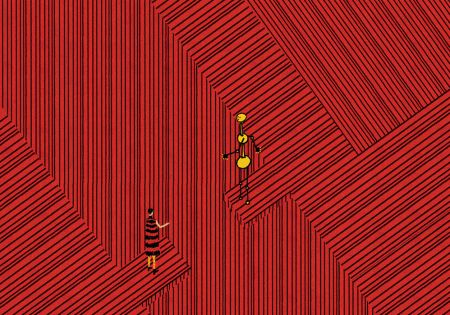 Cover Story
The pandemic forces advisers to rethink their business models and integrate technology.
Client Service
Areas of focus have shifted during the pandemic and will define trends for the new year.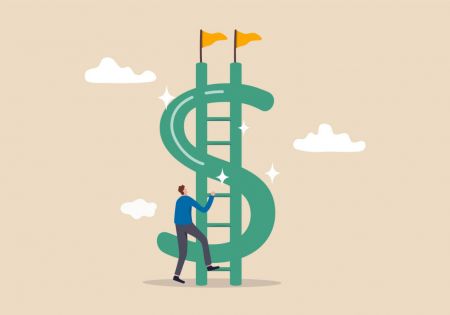 Data & Research
While surveys find many Americans are not making New Year's resolutions, those who do are succeeding in making positive financial and savings changes for the long term.
Data & Research
Two-thirds of Black and Hispanic respondents to a Society of Actuaries survey said if they are changing or considering changing their plans for retirement, they will retire later.
Products
MoneyLion has integrated with NFP's WellCents financial wellness solution, with the goal of offering more personalized financial services to employees.
Data & Research
The U.S. faces a $4 trillion retirement savings gap heading in the new year, but both public and private solutions are coming online to help more people prepare adequately for life after work.
Products
The firms say it gives companies access to asset management, retirement expertise and guidance for employees via a technology platform.
Managing Relationships | Participants
If you want to cross-sell to participants, first sit down with the sponsor and sort out the rules.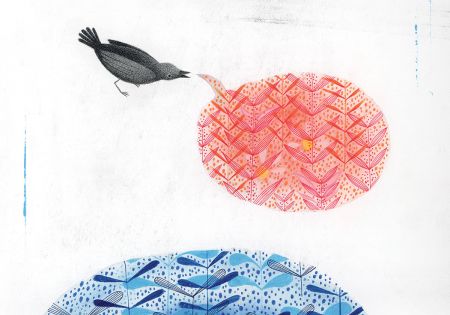 Managing Relationships | Financial Wellness
Great wellness strategies require much analysis on the part of advisers and clients.
Managing Provider Relationships | Q&A
On Marsh McLennan acquiring Compass Financial Partners.