Managing Relationships | Participants
If you want to cross-sell to participants, first sit down with the sponsor and sort out the rules.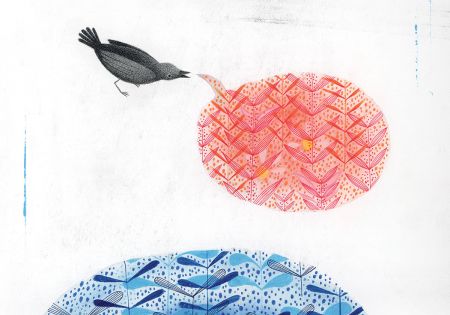 Managing Relationships | Financial Wellness
Great wellness strategies require much analysis on the part of advisers and clients.
Managing Provider Relationships | Q&A
On Marsh McLennan acquiring Compass Financial Partners.
Cover Story
How advisers can use RFIs to ensure they match clients with the best providers.
Products
The new Gallagher Money Coaching program is focused on promoting financial well-being and resiliency through personalized coaching.
Data & Research
New survey data from the Transamerica Institute and the Transamerica Center for Retirement Studies underscores the contradictory impacts the coronavirus pandemic has had on Americans' financial health.
Deals & People
Reducing debt and having a clear spend-down strategy were also among the four keys to facilitating financial security in retirement identified by EBRI's Retirement Security Research Center.
Data & Research
Join us this afternoon at 2:00 p.m. EST for the next edition of the 2021 Practice Progress webinar series. The topic is The Future of Health Care—and What It Means for Retirement Planning.
Compliance
Those participating in a Senate Finance Committee hearing discussed ways to boost employees' retirement savings, help with financial wellness and make it easier to offer a retirement plan.
Products
The nonprofit financial wellness provider SaverLife has teamed up with the KFC Foundation to meet the straightforward but ambitious goal of ensuring KFC workers can amass $500 in emergency savings.
Compliance
Democratic lawmakers in the House and Senate say the bill is needed to help address longstanding retirement insecurity issues—and to address some of the negative impacts of the pandemic.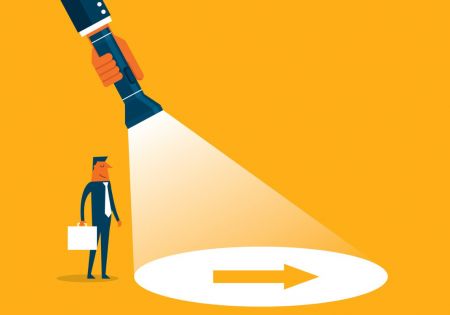 Data & Research
More than eight in 10 say they want to be automatically enrolled into a plan at an early age, according to Principal, but only a third of employers are offering the feature.
Retirement industry researchers say the pandemic will have a lasting impact on the way people rank and pursue their financial priorities, influencing their vision of 'financial wellness' and redefining what success with money really means.
Products
The new offering is available through a partnership with Financial Finesse.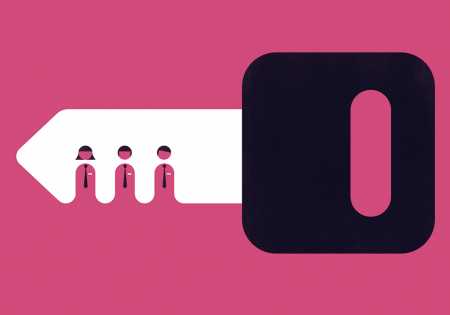 PLAN DESIGN | Selling
Many modern advisers have moved into health, wealth and other benefits.
Practice Management
The practice remains as dedicated to providing top-notch retirement plan services as when it won the 2018 PLANSPONSOR Large Team Retirement Plan Adviser of the Year award.