Client Service
The practice believes that since so many advisory firms are acquired by aggregators, the personal attention it offers clients will come to be viewed as a precious commodity.
Client Service
While aggregators keep expanding, Atlanta Retirement Partners continues to enjoy being a specialty practice.
Client Service
In the past few years, her practice has grown its assets by nearly $1 billion a year.
Products
The firm says the app features a design driven by behavioral science and that it provides customized user experiences to drive better savings outcomes.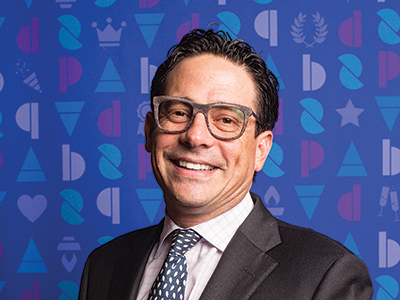 Client Service
Jason Chepenik says advisers need to continue to have the courage to try new ideas.
Client Service
Since winning the 2019 PLANSPONSOR Retirement Plan Adviser Mega Team of the Year award, Bukaty Companies Financial Services was acquired by employee benefits giant OneDigital, greatly expanding the services it can now offer clients.
Client Service
His practice has a nine-step strategy for how retirement plan advisers can improve the health of defined contribution plans and the retirement outlook for participants.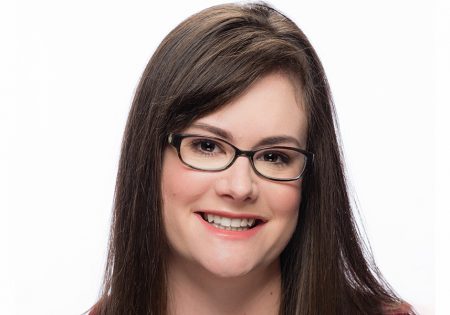 Client Service
The practice's leaders say all decisions made for a plan must improve participants' retirement readiness, which they describe as a top priority.
Client Service
Despite the lack of in-person communication in 2020, the practice has gained a fair amount of new business by disseminating promotional videos.
Client Service
The firm has seen its assets nearly double in only a few years, which senior partner Mike Volo says is a testament to the group's quality team.