Products
One of the country's largest independent retirement plan advisories taps Kerry Woods to lead a new financial readiness platform to provide financial planning services for retirement plan participants.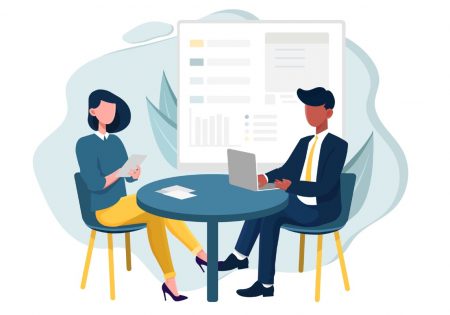 Practice Management
New research shows an opening for advisers to offer wealth management solutions to savers. An expert in adviser communications says it's important to know the business, and people, that you want to be your clients.
Client Service
Financial illiteracy may be costing the average American $1,819 per year, even as educational guidance and tools are advancing.
Investing
A "state of the industry" report from recordkeeper Ubiquity finds financial advisers fear another year of poor investment returns that would hit client 401(k)s—as well as asset-based management fees.
Data & Research
Workers are increasingly dipping into savings to cover costs that are increasing due to inflation, creating a moment for advisers to work with plan sponsors on their financial benefit programs.
Data & Research
Morningstar researchers say higher interest rates and lower equity evaluations will make starting with a 3.8% withdrawal rate safe for a balanced saver over a 30-year time horizon.
Deals & People
The financial services firm says it will keep the First Allied Securities brand name as it continues to expand its network of financial and retirement plan advisers.
Practice Management
Rob Grubka of Voya has had his role expanded to oversee workplace solutions, encompassing all benefits and savings businesses. He tells PLANADVISER the combined position is a natural progression to meet evolving employer needs.
Practice Management
A new AARP study finds there is still a wide gap between the importance people put on retirement planning and their sense of preparedness.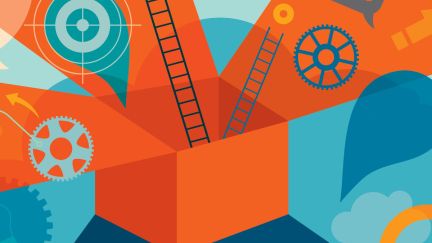 Products
Hartford Funds launches new factor-based equity ETF; BenchMine creates free search engine for 401(k) industry plan data; and Corebridge Financial introduces Dimensional Index designed for Power Series of Index Annuities.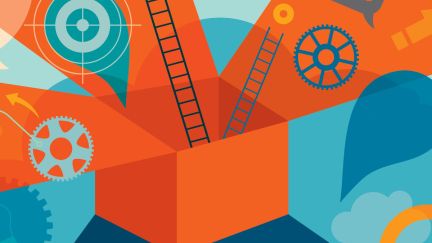 Products
MarketVector announces partnership with portfolio-as-a-service provider; J.P. Morgan Wealth Management launches remote investing advice; T.Rowe Price launches floating rate ETF; and more.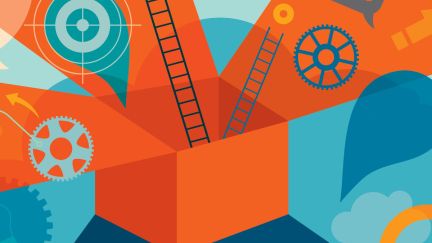 Products
Voya adds private equity investment option to NQDC offering; MSCI expands Implied Temperature Rise Metrics to funds and indexes; John Hancock Investment Management adds tax-free income options for investors; and more.
Practice Management
Retirement advisories at companies also providing HR benefit, wealth management, and financial wellness are talking saving during this period of high inflation and market volatility, but with care not to overwhelm participants.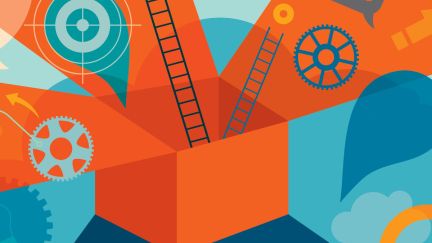 Products
Bloomberg launches global aggregate green, social, sustainability bond indices; AllianzIM expands lineup of U.S. large cap buffered ETFs; Morningstar Direct Indexing combines market-leading technology and investment management; and more.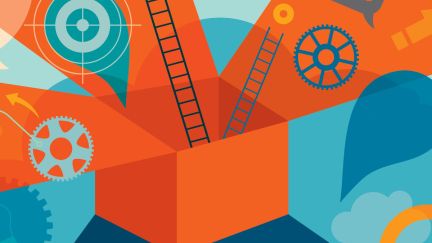 Products
Betterment launches cryptocurrency offering; MSCI launches index for investors seeking net-zero transition progress; Prime Trust launches all-in-one IRA solution after successful beta program; and more.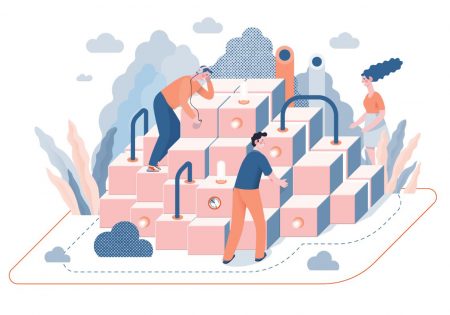 Products
Envestnet seeks to make it easier for customers to connect, grow, protect and manage the financial wellness of their business all in one place.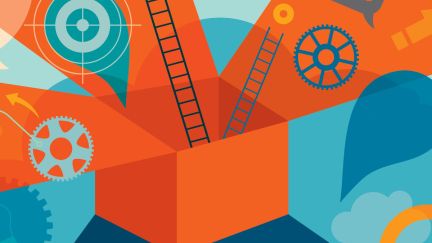 Products
Milliman launches enhanced retirement security projection tool; Wealthcare launches new enhancements to its patented Comfort Zone; T. Rowe Price introduces emergency savings app; and more.
Practice Management
Advisers discussed three areas of focus to position practices for the future.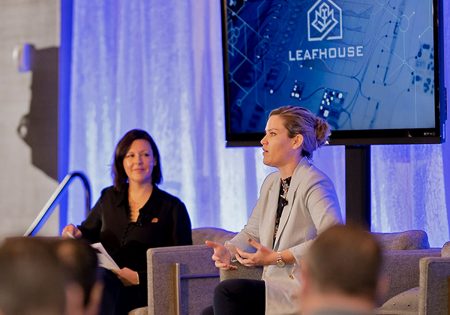 Client Service
Findings of a national survey debunked some myths about what employees think about work and retirement.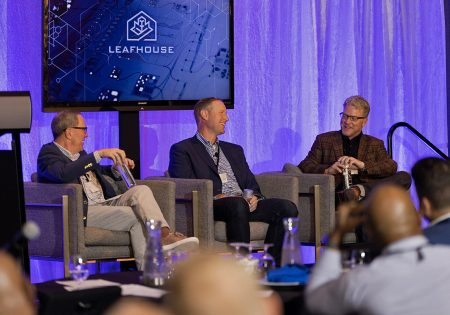 Practice Management
How recordkeepers partner with advisers on managed accounts, retirement income and financial wellness.