Plan Design / Investments
How advisers can make strategies they know, work better.
The California-based cold-pressed juice brand Pressed Juicery has embraced a progressive financial wellness program that can help employees address the financial challenges they face at different points in their working lives.
Managing Relationships | Participants
If you want to cross-sell to participants, first sit down with the sponsor and sort out the rules.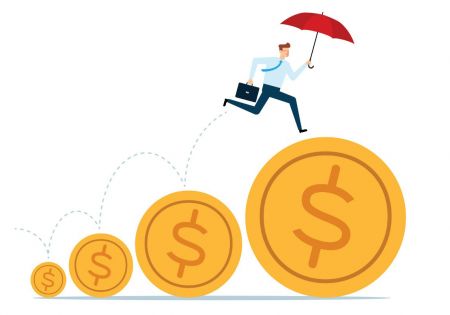 Data & Research
Employees surveyed say these benefits contribute a lot to their feeling of financial security, but 83% are at least somewhat interested in help with accumulating emergency savings.
Products
Participants receive personalized checklists and can check on their guide periodically to track progress against goals and update their information.
Client Service
The 2017 PLANSPONSOR Large Adviser Team of the Year has gone through two major acquisitions in the past three years.