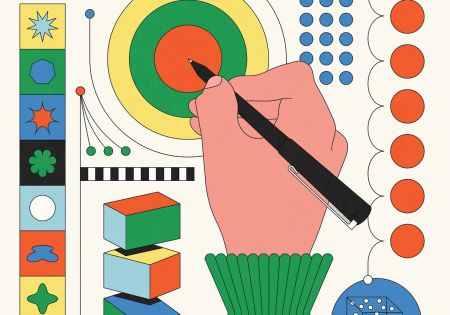 Plan Design / Cover Story
How advisers can help participants prioritize their savings, with retirement in mind.
Growing Your Practice | Practice Management
Like recordkeepers, advisers increasingly connect directly with participants via proprietary platforms.
Products
The goal of the new program is to allow plan sponsors to use savings incentives to promote healthy habits and overall employee wellbeing.
Products
The interactive financial assessment can help individuals develop a personal plan for their financial goals, retirement among them. 
Data & Research
401(k) plan participants of different age and contribution rate cohorts had differing responses to attending the webinars, an issue brief from the Employee Benefit Research Institute says.