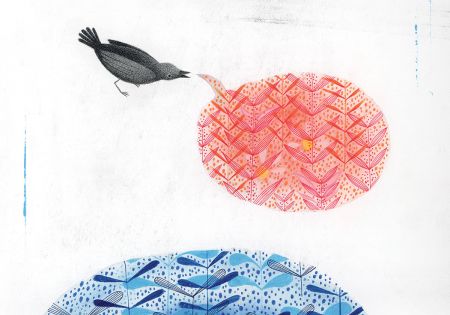 Managing Relationships | Financial Wellness
Great wellness strategies require much analysis on the part of advisers and clients.
Products
Among its features is the Money Mood tool, which assesses a consumer's relationship with money.
Data & Research
A Morningstar survey details what biases are affecting investors and explains what advisers can do to diminish these influences.
Client Service
Vanguard researchers emphasize that while the value of advice was once traditionally based on portfolio outcomes, goal success rates and advisory relationships are results of effective guidance as well.