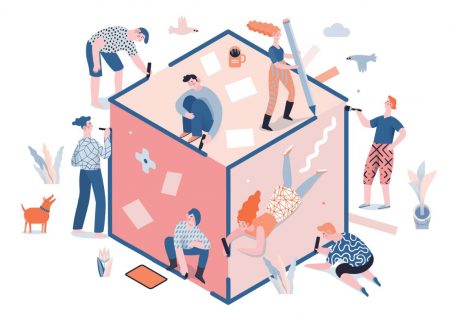 Products
DPL partners with Corebridge Financial on RIA advisory annuity solutions; Fidelity Institutional enhances adviser technology; Choreo partners with Pontera on held away asset management solution; and more.
Client Service
Many advisers complain about lack of automation and functionality and prefer a platform that gives them more time to focus on clients.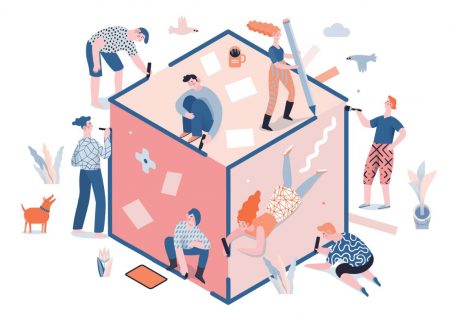 Products
Schwab Advisor Services expands ability for matchmaking between adviser firms; TradeUP adds fractional shares to its online trading patform; Envestnet rolls out enhancements across its ecosystem; and more.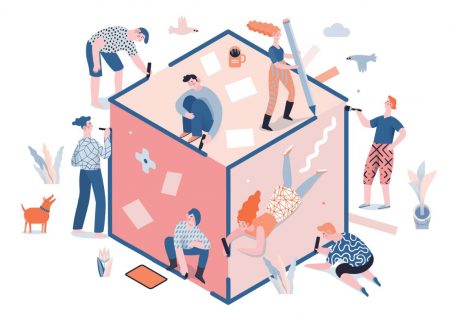 Products
The Standard partners with Noyo to modernize the customer experience; Abel Noser Solutions and OWL ESG partner to offer ESG consensus ratings system; Quility announces launch of Quility Financial Advisors; and more.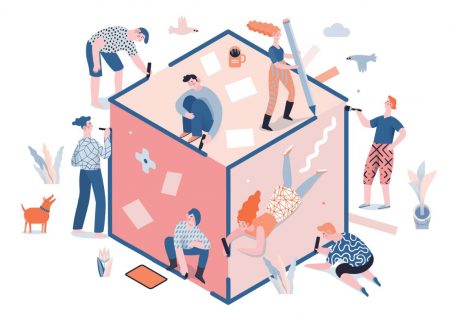 Products
OneAmerica and intellicents collaborate on client offering; AdvisorEngine introduces data visualization dashboards; Savvy Ladies receives grant to develop mobile portal advancing women's financial literacy; and more.
Data & Research
BIPOC workers less frequently access financial advice in 2022, while engagements for white workers are steady.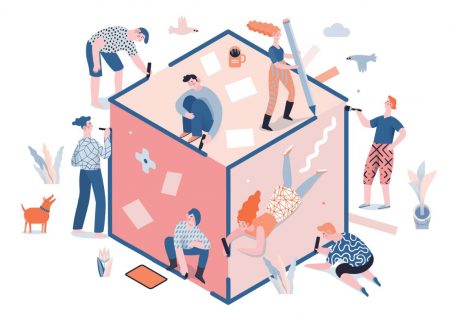 Products
Novata and S&P Global Market Intelligence partner to support private market investors; Fidelity Institutional and Salesforce partner to deliver digital platform experience; NAIC and UBS partner to support diverse alternative asset managers; and more.
Practice Management
Insights include how to disagree without being disagreeable—and how to be benevolent, professional and courteous while still getting the job done.