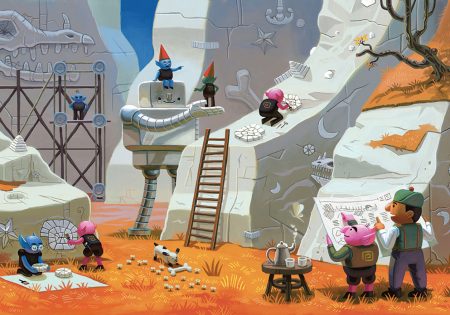 Compliance News
The SEC returns to cybersecurity enforcement pledge; Form 5500 revisions; revenue-sharing disclosure failures result in SEC action; and more.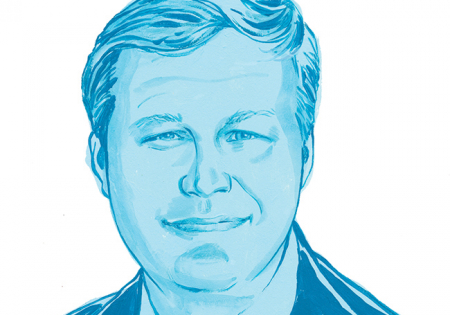 Compliance Consult
Does relying on certain 'go-to' providers have implications under ERISA?
One tip is that being in a state of audit-readiness is essential for retirement plan advisers and their plan sponsor clients—both for peace of mind and to make a good impression with regulators.
Compliance
A recent cease-and-desist order filed by the Securities and Exchange Commission underscores the fact that revenue sharing among financial advisers and 'parties in interest' is not necessarily an inherent problem—but a failure to disclose the relationship and the potential for conflict is.
One former SEC enforcement leader says actions against several advisory firms that allegedly had cybersecurity failures make a clear case for the use of multifactor authentication—but that's just the beginning of cybersecurity.
Compliance
Allegations that the company inappropriately favored actively managed funds over passive investment options for its retirement plan have fallen short upon preliminary review in federal court.
Compliance
A DOL investigation and legal pursuit that have spanned the better part of two decades have drawn to a close, resulting in a $42 million judgment against the former attorney and affiliated companies.
Compliance
SEC Chair Gary Gensler says her focus as a senior adviser will be on issues relating to retail investor protection, including broker and adviser oversight and examinations.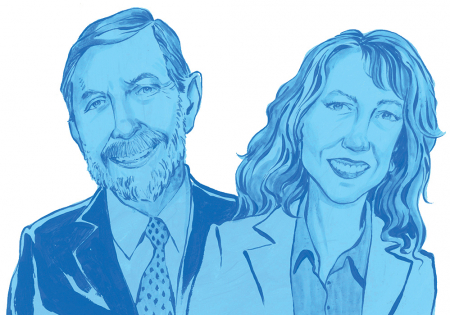 ERISA vista
A prudent process for rollover advice.
Compliance News
Financial assistance for multiemployer plans; faith-based entities may now benefit from the public student loan forgiveness program; FINRA project examines how regulators can support diversity; and more.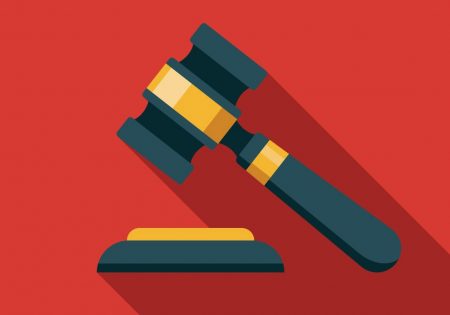 Compliance
The claims included in the complaint, which in some respects directly contradict arguments made by other plaintiffs in related fiduciary breach cases, underscore just how many potential avenues for scrutiny plan sponsors face.
Compliance
The text of the lawsuit notes the fast pace of the filing of excessive fee lawsuits against retirement plans operated by major U.S. employers, arguing SeaWorld owes its own employees more than $50 million in damages.
Compliance
The language of the regulation has not yet emerged, but the title published by the Department of Labor suggests it will address both ESG and proxy voting matters.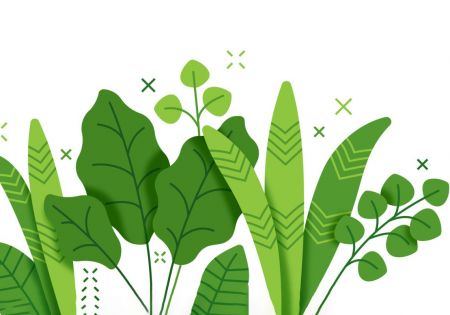 Compliance
Industry experts are watching for the imminent filing of new Department of Labor regulations pertaining to the use of environmental, social and governance themed portfolios by tax-advantaged retirement plan investors.
Compliance
The appeals court has technically affirmed, vacated and reversed parts of a district court ruling that granted summary judgement against the plaintiffs; while this sounds like a mixed outcome, the appellate ruling benefits the defense.
Compliance
The firm is accused of failing to take sufficient steps to monitor customer accounts for further payments to a former adviser—himself accused of substantial wrongdoing—whose registration last lapsed in 2014.
Compliance
The Land O'Lakes defendants' motion to dismiss the suit based on a lack of subject matter jurisdiction and failure to state a plausible claim succeeded only in part, setting the stage for either a full trial or mediation and settlement.
Compliance
Plaintiffs in a lawsuit filed in Tennessee say their adviser never disclosed that he received a commission on the sale of certain life insurance products and allegedly made substantial misrepresentations about how client dollars were being used.
Compliance
No matter if an adviser is a flat-fee registered investment adviser or a commission-based broker/dealer, the DOL says the collection of compensation related to rollover guidance is almost always going to be a prohibited transaction, triggering the need for an exemption.
Compliance
The same attorney that is representing employees of Caesars Entertainment in a self-dealing lawsuit filed in May against Russell Investments has signed onto a similar case put forward by participants in Royal Caribbean Cruises' retirement plan.