Compliance
The appeals court has technically affirmed, vacated and reversed parts of a district court ruling that granted summary judgement against the plaintiffs; while this sounds like a mixed outcome, the appellate ruling benefits the defense.
Compliance
The firm is accused of failing to take sufficient steps to monitor customer accounts for further payments to a former adviser—himself accused of substantial wrongdoing—whose registration last lapsed in 2014.
Compliance
The Land O'Lakes defendants' motion to dismiss the suit based on a lack of subject matter jurisdiction and failure to state a plausible claim succeeded only in part, setting the stage for either a full trial or mediation and settlement.
Compliance
Plaintiffs in a lawsuit filed in Tennessee say their adviser never disclosed that he received a commission on the sale of certain life insurance products and allegedly made substantial misrepresentations about how client dollars were being used.
Compliance
No matter if an adviser is a flat-fee registered investment adviser or a commission-based broker/dealer, the DOL says the collection of compensation related to rollover guidance is almost always going to be a prohibited transaction, triggering the need for an exemption.
Compliance
The same attorney that is representing employees of Caesars Entertainment in a self-dealing lawsuit filed in May against Russell Investments has signed onto a similar case put forward by participants in Royal Caribbean Cruises' retirement plan.
One conclusion that can be drawn from the rash of self-dealing lawsuits filed in the retirement plan services industry is that providers must be just as diligent as their clients when it comes to prudently and loyally delivering workplace retirement benefits—perhaps even more so.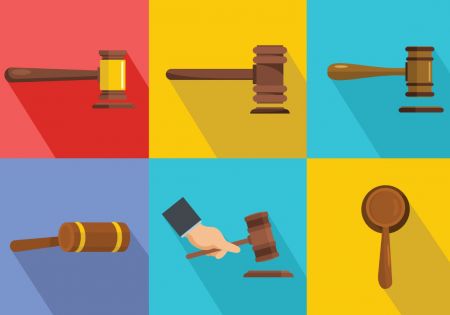 Compliance
Plaintiffs in a new ERISA lawsuit say Caesars Entertainment allowed Russell Investments to pack its plan with proprietary investment options, to the disadvantage of plan participant outcomes.