Compliance
The proposal would allow fiduciaries to correct certain transactional mistakes and then notify DOL instead of applying for approval beforehand.
Practice Management
As plan sponsors look to evaluate their relationship with their financial advisers, experts say it is critical that advisers understand more than just retirement.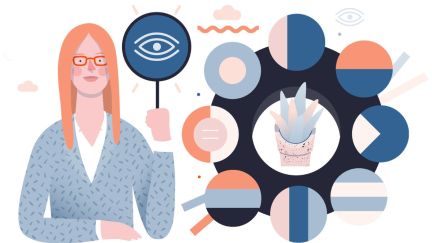 Compliance
Plaintiffs agree to settle for $267 million in a class action suit that alleged that PricewaterhouseCoopers LLP undercalculated lump-sum payments made to pension participants.
Investing
Hear UCLA Professor Emeritus Shlomo Benartzi speak about practical solutions for creating an income plan, based on his groundbreaking research into behavioral finance.
Products
Plan sponsors and plan fiduciaries that use the service would add an extra layer of fiduciary protection, with Rockefeller serving as an ERISA 3(38) investment manager.
Data & Research
A new study shows that most people working in regulatorily sensitive industries such as financial services are aware of the importance of cybersecurity and privacy policies, but employers should still shape their communications to include more practical tips.
Products
The former Greenspring Advisors professional describes FiduciaryRx as a modern tech platform that empowers advisers to improve the 'fiduciary wellness' of their plan sponsor clients.
Compliance
The settlement includes both monetary and nonmonetary aspects.
A certain famous bank robber is said to have explained that he robbed banks because 'that's where the money is.' As of the end of 2021, U.S. retirement plans now have a significant amount of money, with more than $37 trillion of assets.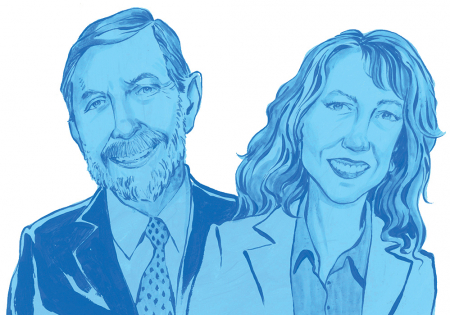 ERISA vista
The more objective the presentation, the less likely it will seem like advice.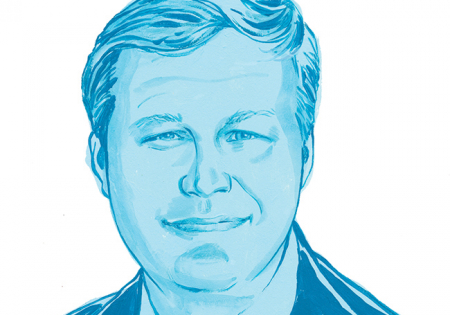 Compliance Consult
Professionals must meet this bar, to apply PTE 2020-02.
Compliance
The complicated ruling offers some support for the defendants' arguments but allows other claims to proceed to discovery and trial.
Investing
The burgeoning collective investment trust marketplace is creating new opportunities for retirement plan investors and trust companies alike—as well as new due diligence requirements for fiduciaries.
One of her goals for 2022 is to advance the CFP Board's Future of Financial Planning program, which aims to make high school students more aware of the financial services profession.
Compliance
SEC Chair Gary Gensler says he looks forward to working closely with William Birdthistle, an at-times harsh critic of the mutual fund industry, to plan and execute a proactive regulatory agenda.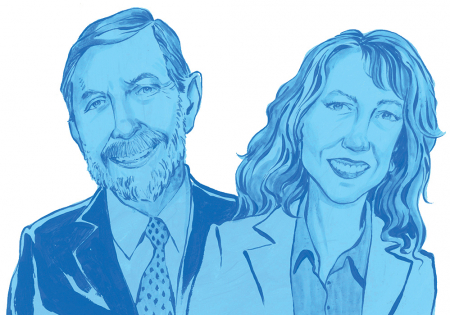 ERISA vista
Some of the DOL's prohibited transaction exemptions apply now.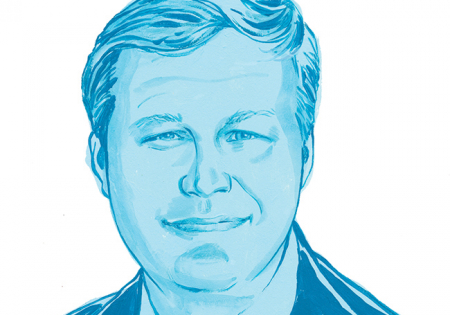 Compliance Consult
Brokerage accounts open up possibilities for service—but also for PTs.
Compliance
The allegations in the new lawsuit are familiar, suggesting the plan fiduciaries permitted the payment of excessive recordkeeping and investment fees over a lengthy proposed class period.
In a Q&A with PLANADVISER, expert benefits attorney Erin Turley points to a critical emerging challenge for the retirement plan services industry and its clients: a significant tightening in the fiduciary insurance marketplace.
Compliance
The audit and tax advisory firm is accused of permitting the payment of excessive investment and administrative fees within its own retirement plan.