Compliance
Related self-dealing claims made against other national financial services providers by participants in their own retirement plans have met varying degrees of success.
Compliance
In the coming days, the agency will publish related guidance for retirement investors, employee benefit plans and investment advice providers.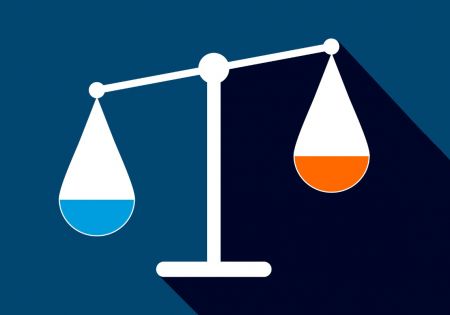 Compliance
The decision means the fiduciary breach lawsuit filed against the Land O'Lakes dairy company will keep churning through the courts—or potentially reach a pretrial settlement.
Compliance
The underlying lawsuit involves claims that plan fiduciaries failed to adequately protect a participant's account, allegedly resulting in the theft of funds.
Compliance
The labor secretary nominee spoke proudly of his labor roots and his ties to Boston, while responding to varied questions about the DOL's important mission.
Compliance
The $800 million retirement plan in question is used by participants dispersed across 65 independent U.S. Coca-Cola bottlers.
Compliance
Sources say Marty Walsh's long-term ties to organized labor will likely be a main topic of discussion at the forthcoming confirmation hearings, but pension issues and retirement security are also likely topics.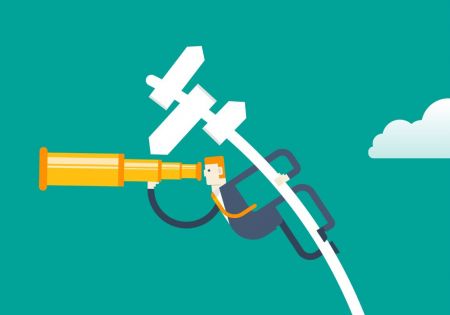 The path ahead is clearer for insurance producers and fiduciary investment advisers compared with the potential ambiguities facing broker/dealers, says Eversheds Partner Carol McClarnon.
Compliance
Similar complaints have met different fates in the courts, based largely on the degree to which judges feel the preliminary case documents sufficiently allege that imprudent or disloyal actions may have occurred.