The retirement planning world has moved steadily toward 3(38) fiduciary investment management services, driven by the shared preferences of plan sponsors and advisers.
Compliance
The new regulations, which go into effect on March 6, will require broker/dealers and their agents to provide investment advice and recommendations 'without regard to the interests of anyone but the customer.'
Compliance
After 15 years of litigation, a new ruling has been filed in the case by the U.S. 2nd Circuit Court of Appeals, remanding the case once again to a lower court.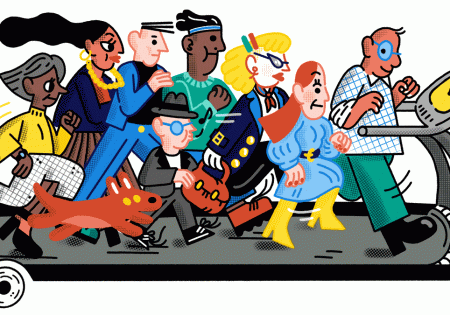 Reviews of the investment menu often take up the most committee time, but is that the best practice?
Compliance
Supporters of the Massachusetts proposal say the state-based regulations will be far more effective in tamping down on brokerage industry conflicts of interest compared with the national Regulation Best Interest.
Compliance
A wide-ranging ERISA fiduciary breach complaint suggests the firm failed to adequately monitor fees and permitted unnecessary, excess fees on the investment menu.
Compliance
Expert attorneys and fiduciary insurance carriers demonstrate how advisers can put their best foot forward.