Tag:
fiduciary rule
Practice Management
A look at consolidation, the role of recordkeepers and the importance of financial wellness programs.
Practice Management
Form ADV includes a number of questions about the custody of client assets; these questions continue to be a source of widespread confusion and inconsistent interpretations in the asset management industry.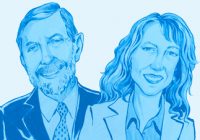 ERISA vista
How the DOL's policy affects ERISA plans
Compliance
In addition, they say the definition of "best interest" is not clear.
Compliance
They say that additional interpretation of standards of conduct for investment advisers is unnecessary and that imposing broker/dealer standards on life insurers and investment advisers is inappropriate.
Compliance Consult
Advisers are still fiduciaries under the 5-part test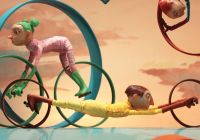 Cover Story
Money in motion through rollovers and other means