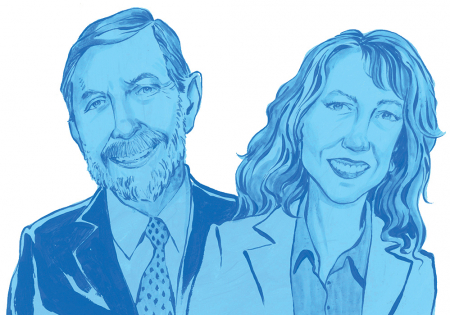 ERISA vista
Some of the DOL's prohibited transaction exemptions apply now.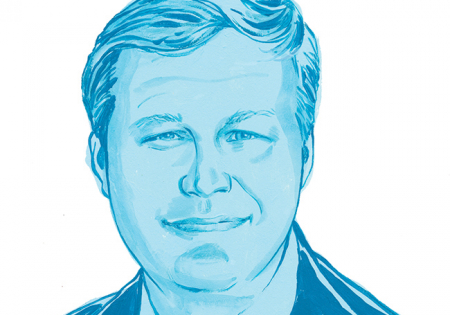 Compliance Consult
Does relying on certain 'go-to' providers have implications under ERISA?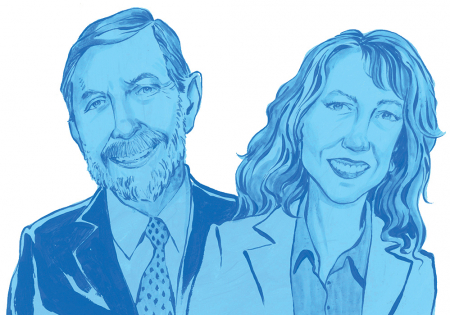 ERISA vista
A prudent process for rollover advice.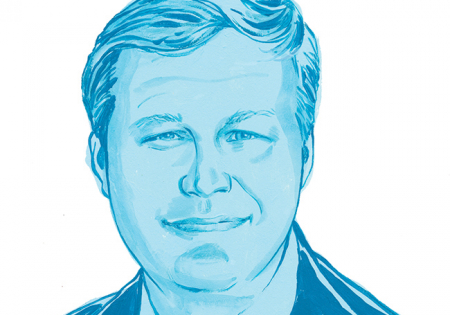 Compliance Consult
Many recommendations may now be investment advice.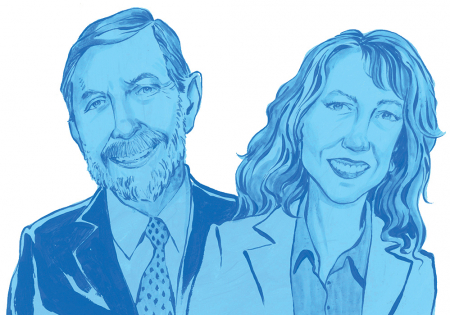 ERISA vista
Recent DOL guidance expands the definition of fiduciary advice.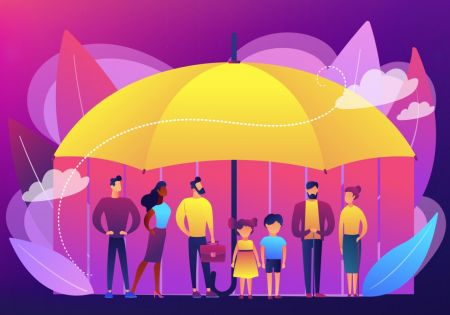 Compliance
Industry experts reflect on what President Joe Biden has done in his first months in office with respect to retirement plans and what they still see coming down the road from his administration.
Client Service
In the three years since winning the award, Kulick says his practice has deepened its client relationships while increasing capacity for business development.
Publisher's Note
With so many bigger issues facing the country, much has happened that almost seems unnoticed.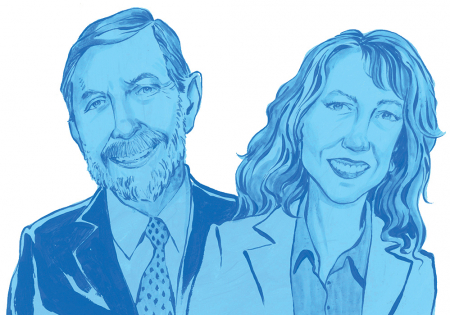 ERISA vista
How advisers who only do rollovers would avoid prohibited transactions.
Compliance
The sense of déjà vu associated with the filing of a finalized fiduciary rule by the Department of Labor is palpable, but one ERISA expert says this version could actually stick—for good—despite the pending change in administration.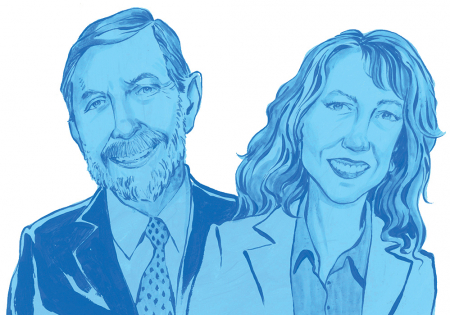 ERISA vista
The DOL revisits the potential for adviser/client ongoing relationships.
Compliance
Reg BI, a new fiduciary rule proposal from the DOL and state-enacted fiduciary rules—what advisers should keep in mind.
Compliance News
IRS updates its operational compliance list, DOL releases new proposed fiduciary rule, and more.
Compliance
The DOL is proposing a new prohibited transaction class exemption for investment advice fiduciaries.
The Employee Benefits Security Administration is among the regulators with the most direct influence over the retirement planning industry. It gets a new leader at the end of the month.
Compliance
The Democratic presidential candidate tells Department of Labor Secretary Scalia she fears the DOL is considering standards of conduct that would permit advisers providing advice on retirement savings to engage in conflicts of interest.
Cover Story
Firms confront a convergence of retirement plan and wealth consulting
Compliance
The group thinks the state should wait on the SEC's Best Interest Standard and that its proposed statewide fiduciary rule would drive investors away from brokerage accounts.
PANC
Pathways to plan, participant and practice success
Data & Research
Forty percent are waiting for further clarification, Fidelity learned in a survey.