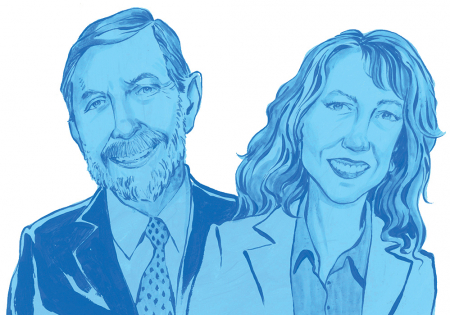 ERISA vista
The DOL revisits the potential for adviser/client ongoing relationships.
Compliance
Reg BI, a new fiduciary rule proposal from the DOL and state-enacted fiduciary rules—what advisers should keep in mind.
Compliance News
IRS updates its operational compliance list, DOL releases new proposed fiduciary rule, and more.
Compliance
The DOL is proposing a new prohibited transaction class exemption for investment advice fiduciaries.
The Employee Benefits Security Administration is among the regulators with the most direct influence over the retirement planning industry. It gets a new leader at the end of the month.
Compliance
The Democratic presidential candidate tells Department of Labor Secretary Scalia she fears the DOL is considering standards of conduct that would permit advisers providing advice on retirement savings to engage in conflicts of interest.
Cover Story
Firms confront a convergence of retirement plan and wealth consulting
Compliance
The group thinks the state should wait on the SEC's Best Interest Standard and that its proposed statewide fiduciary rule would drive investors away from brokerage accounts.
PANC
Pathways to plan, participant and practice success