Data & Research
Data from more than 35 million participants in Fidelity accounts shows a steep hit to balances during the market downturn, but the majority of workers (86%) kept their savings contributions unchanged.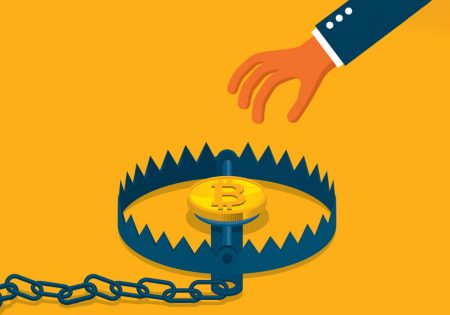 Investing
The collapse of the cryptocurrency exchange and related plummet in the crypto market has increased concern about including the asset in DC plans.
Products
Morningstar is the latest entrant to tout a direct indexing option for financial advisers, allowing them to invest directly in the underlying stock of indices to offer benefits such as tax advantages.
Products
Direct indexing is driving growth in personalized account management for tax advantages, value-driven investing.