Compliance News
The DOL updates auditor independence rules; the IRS extends plans' amendment deadlines for certain CARES Act and Tax Relief Act provisions; MarylandSaves, the latest state-run plan, launches; and more.
Compliance
The complaint claims ERISA violations against the company for allegedly deflating the plan's value.   
Compliance
One commentator who works in the employee stock ownership plan space says the ruling represents "one of the most comprehensive rebukes of DOL arguments" in such a valuation case.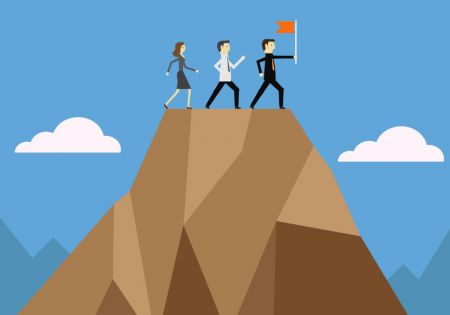 Data & Research
Workers at employee-owned S corporations, who invest in and own their employers via 'S employee stock ownership plans,' report being on significantly more stable financial ground than other U.S. workers.