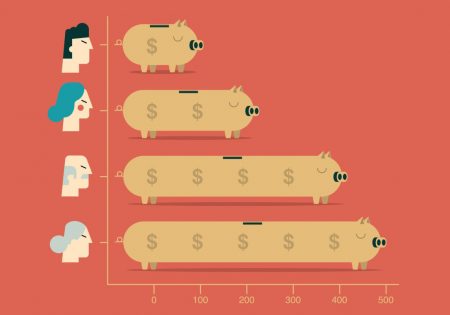 Data & Research
Across generations, investors with $5 million of investable assets have created a new retirement roadmap.
Data & Research
Fiduciary considerations must still drive environmental, social and governance investment selection.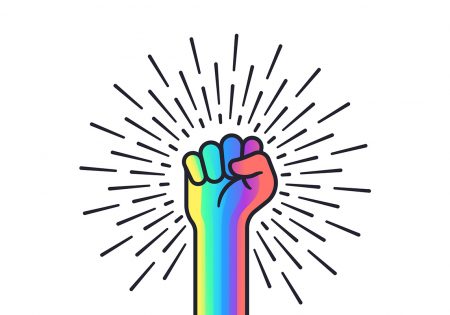 Practice Management
Retirement plan experts say people in this market are in need of advisers who are attuned to and understand their needs.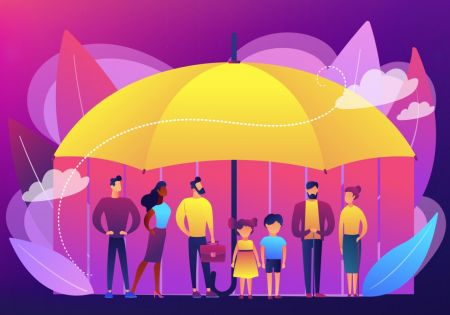 Compliance
Industry experts reflect on what President Joe Biden has done in his first months in office with respect to retirement plans and what they still see coming down the road from his administration.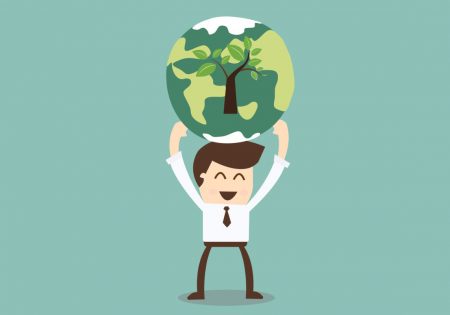 Compliance
President Joe Biden seems to want to pave the way for more environmental, social and governance investing in retirement plans.