Improving Outcomes | Total Retirement
Each employee gains with an ESOP or a KSOP—how to transform a client's plan.
Data & Research
Research examines how employee stock ownership plans have helped workers and employers alike throughout the COVID-19 pandemic.  
Compliance
The complaint claims ERISA violations against the company for allegedly deflating the plan's value.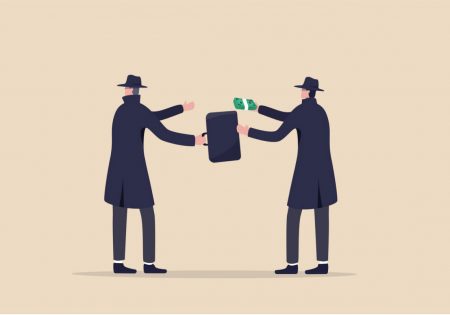 Compliance
A Department of Labor lawsuit says the fiduciaries allowed the ESOP's ownership shares to be sold for less than market value to benefit themselves and two board member's children.