Products
Enhanced ICanRetire, available to some Capital Group and American Funds participants, provides Spanish translations and culturally relevant content.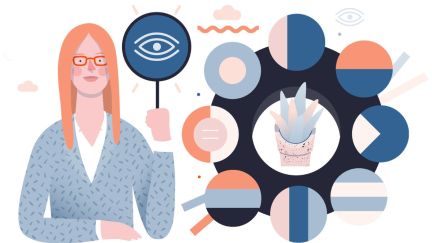 Compliance
Despite the Supreme Court striking down the student loan debt relief program, there is some good news for debtors.
Data & Research
Targeted coaching for Black and Hispanic employee resource groups led to reduced financial stress for workers, according to Financial Finesse.
Deals & People
Harrison will retire after 20 years at investing, insurance and retirement firm, replaced by insurance head Tingle.
Products
Financial Finesse Ventures seeks to erase the trend of predatory practices and close the financial literacy gap.
Data & Research
Morgan Stanley at Work's second annual study finds that employees value help.
Products
The offering can provide employees with access to more than 150 services and experiences.
Data & Research
Workers earning low to moderate incomes are less likely to withdraw from their retirement account or take actions that jeopardize their financial futures.
Plan Design / Investments
How advisers can make strategies they know, work better.
Client Service
Panelists discuss the current state of financial wellness during the PLANADVISER Practice Progress webinar.
Deals & People
In collaboration with firms including BlackRock and PIMCO, OneDigital plans to offer employees solutions and investment advice specific to their financial situation.
Top 100 Advisers
Introducing PLANADVISER's new awards approach and our 2022 winners