Tag:
employee benefits
Products
The platform gives employers insight on how to optimize their benefits programs as they look to attract and retain talent.
Products
The goal of the new program is to allow plan sponsors to use savings incentives to promote healthy habits and overall employee wellbeing.
Data & Research
Survey data from the Pew Research Center sheds light on why employees quit and what they have come to expect from their employers.
Products
It will provide employees with personalized recommendations and paydown tools to help with student loan debt.
Client Service
Since winning the 2019 PLANSPONSOR Retirement Plan Adviser Mega Team of the Year award, Bukaty Companies Financial Services was acquired by employee benefits giant OneDigital, greatly expanding the services it can now offer clients.
Data & Research
And more are seeking advice from a third-party professional, especially as open-enrollment season begins.
Products
SBA's founding principal says search engagements on the vendor platform will start at $25,000, depending on the nature and scope of the plan sponsor's request.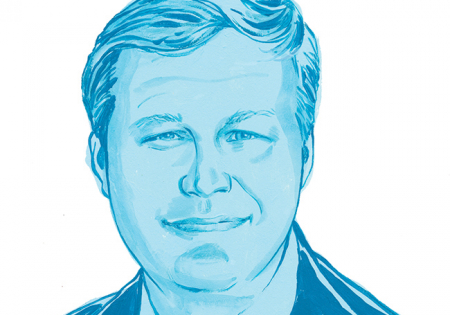 Compliance Consult
Must a plan's security policies meet the duty of prudence?
Practice Development
Open-enrollment month, when workers rethink their benefits, might be just the time to remind them to save for retirement.
Beyond (k)
Advisory practices can be good candidates for ESOPs.
Products
The company is planning to improve the tool with personalized recommendations, investment insights and spending analysis. 
Products
To provide the benefits, the company partnered with technology-focused organizations.