Client Service
As plan advisers become more involved in the total benefits experience, they should seek out an employee benefits broker, said experts at the PLANADVSER National Conference.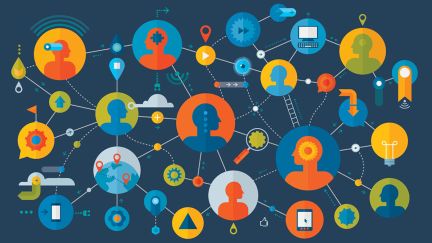 Deals & People
Newfront hires Lumban as retirement plan consultant; Vestwell selects new VP; PGIM hires Adler as private alternatives CEO and president; and more.
Practice Management
Employee benefit providers are seeing demand for mental health programs to supplement retirement saving and financial wellness offerings.
Data & Research
75% of employers made changes or plan to make improvements to their nonqualified deferred compensation plans, according to a survey.
Products
The rebranding comes after acquisitions including the purchase of CVS's Payflex, which brought more employer-based solutions to the trust and custody provider.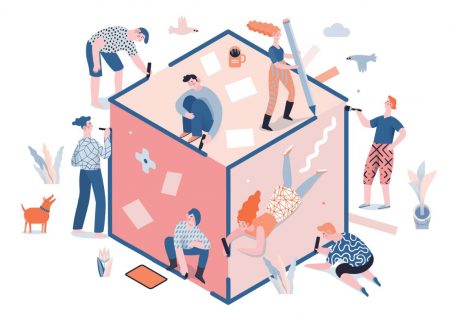 Products
Asure taps Vestwell to offer clients 401(k) benefit; NFP hires Ascend for insurance billing platform; NAIC and U.S. Bancorp partner to increase diversity among alternative asset managers; and more.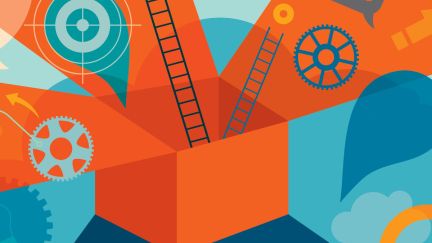 Investing
Alight enhances work benefits platform; Midland updates fixed indexed annuities geared toward retirement income; Allianz launches buffered ETFs to guard against investment risk.
Small plan options abound for employers, so why do only 34% of small businesses offer workplace retirement plans?
Compliance
The proposed class action alleges Elon Musk promised to abide by the firm's severance plan but did not follow through.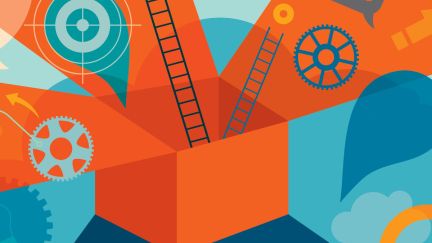 Products
Aptus Capital Advisors Launches New Enhanced Yield ETF; MetLife and Lyra Health Expand Workplace Mental Health Access; Alight Expands Global Employee Benefits Solution.
Data & Research
Business confidence is down among small employers. But 401(k) and other benefits are likely to remain amid long-lasting tight labor market, according to CBIZ.
Practice Management
Retirement plan advisers must speak to a plan sponsor's full employee experience to compete in the current marketplace, according to an adviser panel.
Data & Research
Social Security's largest trust fund may be depleted in 2034, one year earlier than previously estimated, according to its Board of Trustees.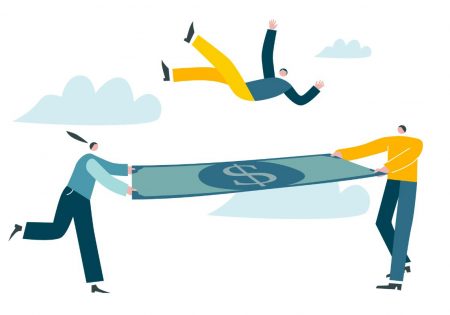 Practice Management
HR leaders are struggling to manage the array of employee stressors related to a lack of emergency funds.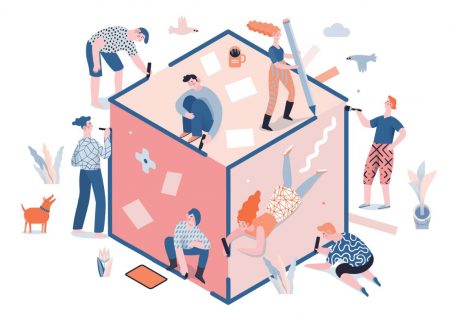 Investing
FLX picks Broadridge for asset management distribution platform; Hub partners with employee recognition company Blueboard; more than 100 financial firms join CFA's code to further DEI; and more.
Products
Starting in January, Delta will give eligible employees up to $1,000 toward an emergency savings account if they complete a financial education program.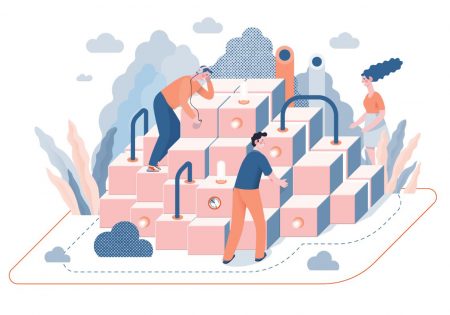 Products
Worklife platform's new partners add musculoskeletal care and tobacco cessation solutions to promote employees' well-being.
Products
The offering can provide employees with access to more than 150 services and experiences.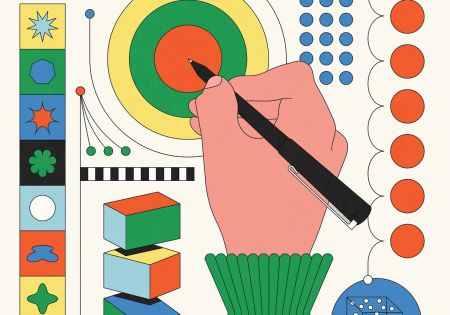 Plan Design / Cover Story
How advisers can help participants prioritize their savings, with retirement in mind.
Products
The platform gives employers insight on how to optimize their benefits programs as they look to attract and retain talent.