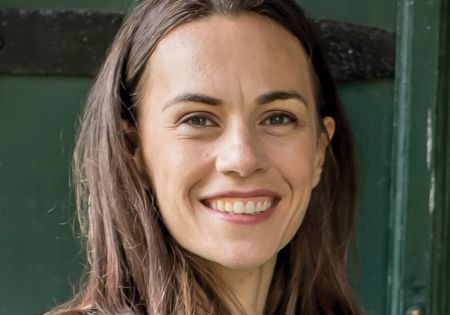 Publisher's Note
Our mission to help you—and us, too—better understand the issues you face, and give you strategies to help resolve them, continues.
Practice Management
The deadline to apply for a 2021 scholarship award is October 10, 2021, though plans for multiple years of scholarships sponsored by Ballentine Partners and Aspiriant are already in place.
Compliance News
Financial assistance for multiemployer plans; faith-based entities may now benefit from the public student loan forgiveness program; FINRA project examines how regulators can support diversity; and more.
Trends
Underrepresented groups are advancing in financial services, but what helps the most is having a workplace advocate—someone to champion their abilities when they're not in the room.
Compliance
Suggestions from the industry include eliminating the 180-day enforced waiting period triggered by a third failed 'top off' examination, involving community colleges in the licensing process and making remote services a permanent feature of FINRA's testing approach, even after the COVID-19 pandemic ends.
Practice Management
The full title of House Resolution 2123 is the Diversity and Inclusion Data Accountability and Transparency Act; among other goals, it seeks to require regulated financial firms with more than 100 employees to disclose diversity data.
Data & Research
Morningstar and the CFA Institute have found the United States is among the nations with the lowest number of women in financial services.
Practice Management
Firms say adding diverse advisers will help their businesses grow and help them attract new customers.