Compliance
SIFMA supports passage of the bill that would require publicly listed firms to disclose the gender, ethnic and racial composition of directors and senior executives.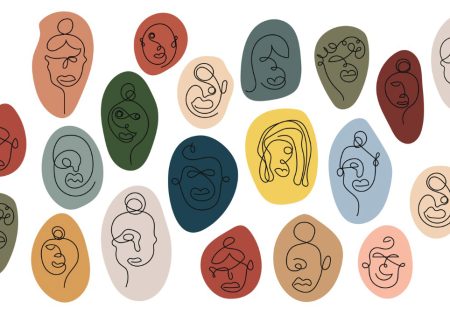 Practice Management
A report on 'creating DEI-driven culture' encourages firms to articulate a vision, ensure equitable hiring and offer leadership development.
Data & Research
A Voya study finds added financial challenges reduce plan participation, savings rate and average balances for Black and Latino employees.
Data & Research
According to data from Edelman Financial Engines, 67% of women of color reported securing a better financial path than the one they saw growing up.
Data & Research
Female advisers reported needing up to 10 years of experience to feel confident in their profession.
Women, parents, and people of color are opting in to remote work at higher rates than their peers, but some workplace experts say remote work brings new challenges for equity and inclusion initiatives.
Practice Management
A panel of financial professionals said misunderstandings about educational requirements or beliefs that the industry does not serve all communities can hold back talented candidates.
Practice Management
Over 100 investing firms including Callan, Northern Trust Asset Management, and Nuveen pledged to boost DEI and track their progress.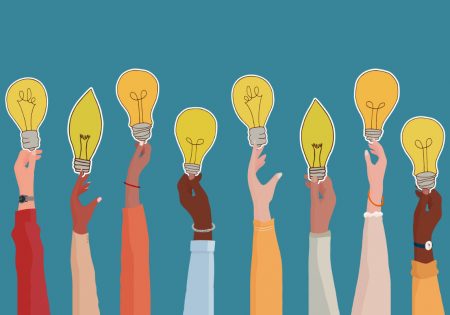 Practice Management
The CFP Board is creating a new entity to advance financial planning as a career; separately, Broadridge's Fi360 is funding 100 investing certifications for women and people of color.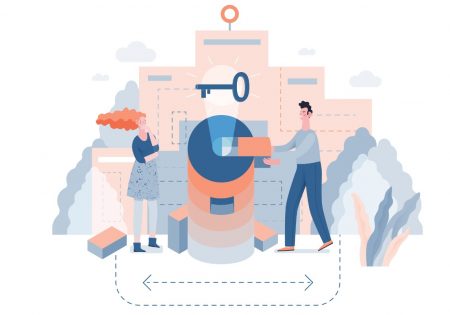 Practice Management
Milken Institute report argues for enhancing DEI in the finance industry, lays out strategies. 
Practice Management
Two new programs focus on advancing diversity in the financial management space by working with historically black colleges and students.
Practice Management
The increase in gender and racial diversity among CFP professionals supports the board's goal of increasing public access to competent and ethical financial planning.
Trends
The events of the past few years have helped supercharge efforts to address the longstanding and concerning lack of diversity and inclusion in the financial services industry.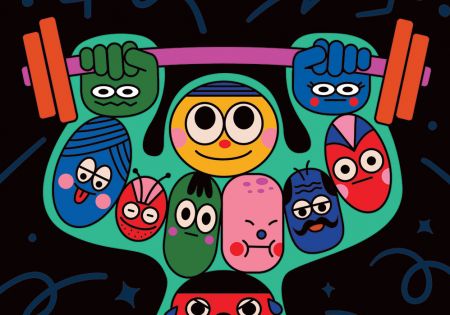 Practice Management | Diversity
The business case for building a heterogeneous workforce.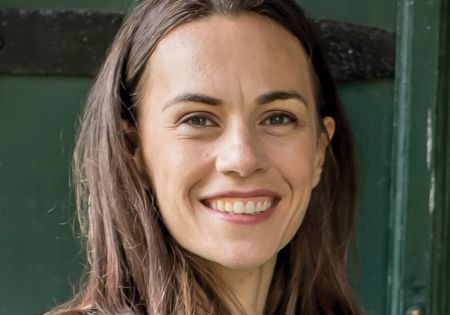 Publisher's Note
Our awards will now recognize advisers' contributions and service, within or outside the industry.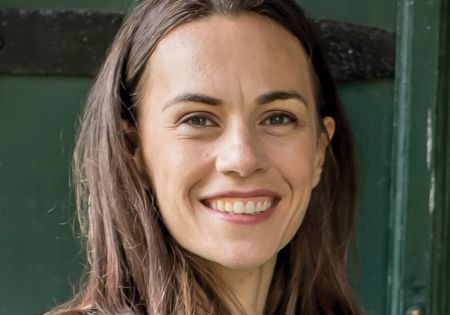 Publisher's Note
Our mission to help you—and us, too—better understand the issues you face, and give you strategies to help resolve them, continues.
Practice Management
The deadline to apply for a 2021 scholarship award is October 10, 2021, though plans for multiple years of scholarships sponsored by Ballentine Partners and Aspiriant are already in place.
Compliance News
Financial assistance for multiemployer plans; faith-based entities may now benefit from the public student loan forgiveness program; FINRA project examines how regulators can support diversity; and more.
Trends
Underrepresented groups are advancing in financial services, but what helps the most is having a workplace advocate—someone to champion their abilities when they're not in the room.
Compliance
Suggestions from the industry include eliminating the 180-day enforced waiting period triggered by a third failed 'top off' examination, involving community colleges in the licensing process and making remote services a permanent feature of FINRA's testing approach, even after the COVID-19 pandemic ends.