Compliance
As the House of Representatives returned this week, it wasted no time proposing new bills targeting ESG investing.
Practice Management
A panel of top advisers discusses how to shake up the typical hiring channels, and even how the industry is talked about, to cultivate the next generation.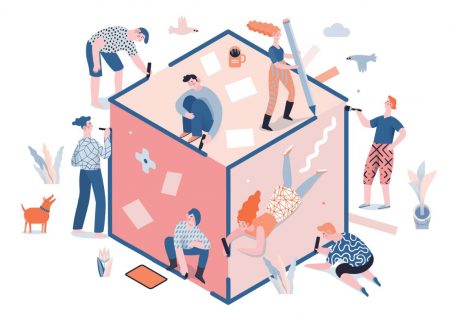 Products
Asure taps Vestwell to offer clients 401(k) benefit; NFP hires Ascend for insurance billing platform; NAIC and U.S. Bancorp partner to increase diversity among alternative asset managers; and more.
Practice Management
Christina Brady, the IRI's COO, says the publication is a result of considerable discussion across 2022 and 2023.
Growing a practice isn't easy, especially amid a tight labor market. What are some best practices in growing a retirement advisory team in the right way?
Data & Research
Of a sample of shareholder proposals linked to ESG, Vanguard opposed almost three-quarters.
Data & Research
Targeted coaching for Black and Hispanic employee resource groups led to reduced financial stress for workers, according to Financial Finesse.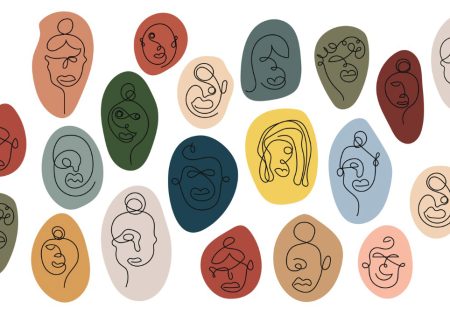 Practice Management
A report on 'creating DEI-driven culture' encourages firms to articulate a vision, ensure equitable hiring and offer leadership development.
Deals & People
Adviser firms in six categories were honored at a dinner in New York Wednesday night.
Data & Research
A Voya study finds added financial challenges reduce plan participation, savings rate and average balances for Black and Latino employees.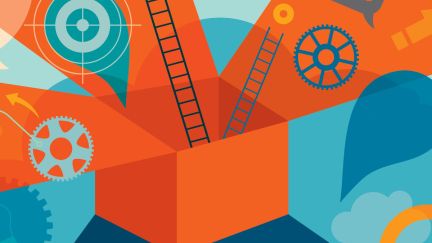 Products
MassMutual announces fund investing in diverse-led businesses; Pacific Life offers variable universal life product; and more.
Data & Research
New research shows organizations often overlook alternative assets, ESG and DEI.
Data & Research
Female advisers reported needing up to 10 years of experience to feel confident in their profession.
The CEO and president of the Retirement Clearinghouse talks about his decades-long project with Bob Johnson to implement 401(k) auto-portability.
Retirement advisory firms have been working to implement diversity, equity, and inclusion programs for years, but have they been effective?
Women, parents, and people of color are opting in to remote work at higher rates than their peers, but some workplace experts say remote work brings new challenges for equity and inclusion initiatives.
Practice Management
A panel of financial professionals said misunderstandings about educational requirements or beliefs that the industry does not serve all communities can hold back talented candidates.
Practice Management
New research among financial service and insurance companies reveals women's careers are more at risk as workplace flexibility begins to tighten.
Practice Management
Over 100 investing firms including Callan, Northern Trust Asset Management, and Nuveen pledged to boost DEI and track their progress.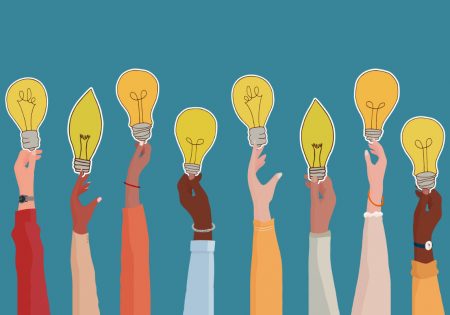 Practice Management
The CFP Board is creating a new entity to advance financial planning as a career; separately, Broadridge's Fi360 is funding 100 investing certifications for women and people of color.