According to one advisory firm leader who has had success creating a diverse and dynamic team, anyone who says there is a lack of diverse and talented people seeking success in financial services is not making a sufficient effort to find them.
Experts who work on adviser industry diversity, equity and inclusion efforts see reasons for optimism in the New Year, but they are also realistic about the size, scope and deep-seated nature of the challenges they face.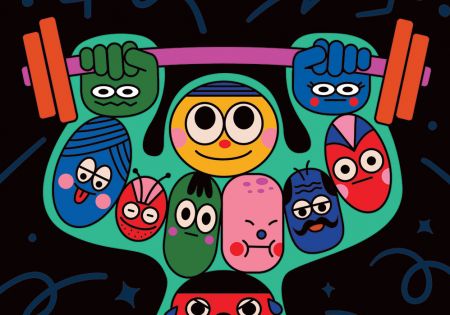 Practice Management | Diversity
The business case for building a heterogeneous workforce.
Adviser industry professionals tasked with addressing the serious lack of diversity and inclusion in their field say the events of the past few years have helped supercharge efforts to solve a longstanding problem.
One research report defines 'inclusion' as the degree to which employees are embraced and enabled to make meaningful contributions.
While plan advisers often discuss the importance of succession planning with plan participants or wealth management clients, they might need to follow their own advice when evaluating plans for their business.