Client Service
Retirement plan advisers and plan sponsors are ramping up support so participants will understand newly implemented projected lifetime income illustrations on their plan statements. 
Data & Research
A survey shows that, because of the COVID-19 pandemic, many women feel they are on the wrong track for retirement.
Compliance
The lawsuit against T. Rowe Price had accused the firm of filling its retirement investment menu with proprietary funds.
Advisers can assist plan sponsors with mitigating and preventing claims for benefits and other Employee Retirement Income Security Act claims.
Compliance
The agency issued a supplemental statement in response to stakeholder concerns that private equity investments could be inappropriate for small DC plans.
Products
DCIIA says it aims to provide practical steps consistent with fiduciary obligations.
PLAN DESIGN | Education
Advisers should tell their clients about the risks of taking plan loans.
Products
DCALTA says its framework addresses the key implementation challenge identified by plan sponsors: operational aspects of daily valuation of private alternative assets that do not trade on an exchange.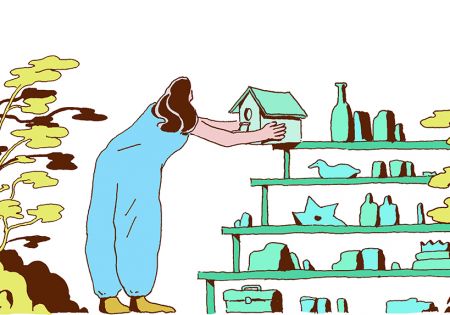 Products
Charles Schwab releases variable annuity options; Vanguard announces plans to launch ultra-short bond ETF; and Annexus Retirement Solutions releases Lifetime Income Builder.
Individual circumstances determine whether an annuity is right for an individual, how much of their assets should be annuitized and which type of annuity is best.
Products
The feature comes at a time when administering multiple plans at once can be a confusing process for employers with little knowledge of the retirement industry.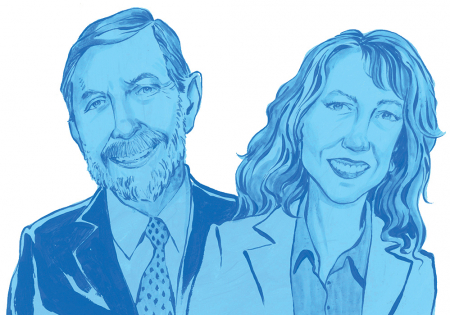 ERISA vista
401(k) plans may include the strategy as part of a diversified fund.
Practice Management
Sales of new plans are expected to decline throughout the rest of 2020, with small plans affected the most.