Client Service
Nominations for the 2021 PLANSPONSOR Retirement Plan Adviser of the Year awards may be made by plan sponsor clients, employers, brokers/dealers of eligible advisers, as well as from working partners of these advisers.
Compliance
With two more years left in what will be his final term in the U.S. Senate, the question now becomes whether Rob Portman can help secure another round of retirement reforms.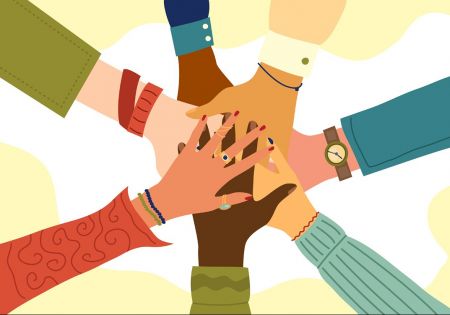 Data from the Bureau of Labor Statistics shows the U.S. now has the fifth lowest trade union density of the 36 member nations of the Organization for Economic Co-operation and Development.