Compliance
The case has a complex procedural history that has seen rulings issued both in favor of the plaintiffs and in favor of the defense.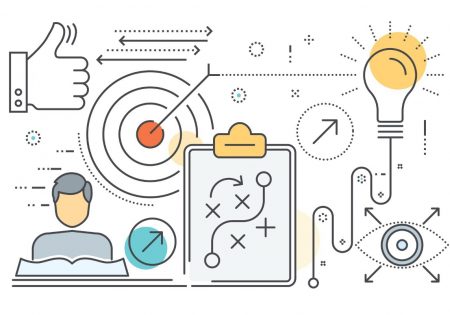 When transferring pension risk via a full or partial buy-in or buy-out, plan sponsors have a fiduciary obligation to ensure the transaction is implemented in compliance with the Employee Retirement Income Security Act.
Deals & People
With the acquisition's completion, Principal Custody Solutions can now serve institutional clients of all sizes with both retirement and non-retirement custodial and trust solutions.
Practice Management
The deadline for Adviser of the Year nominations is nearly here! So is the deadline for entries for the Top Retirement Plan Advisers listing. 
Deals & People
The firm says its acquisition of Improved Funding Techniques Inc. expands its retirement footprint in the Northeast.
Investing
The past two years have been challenging for institutional investors, but they have also brought about opportunities to address some long-term financial challenges.
Compliance
The complaint challenges the use of both allegedly outdated mortality tables and artificially high interest rate assumptions in the conversion of annuity types under multiple pension plans.
Data & Research
The award is given in many categories to recognize all plan types, so any plan sponsor can be eligible.
Data & Research
For several decades, U.S. workers have been much less active in terms of union participation, and this has had a dramatic impact on not only wages and benefits within unions, but also on what is happening in the private sector.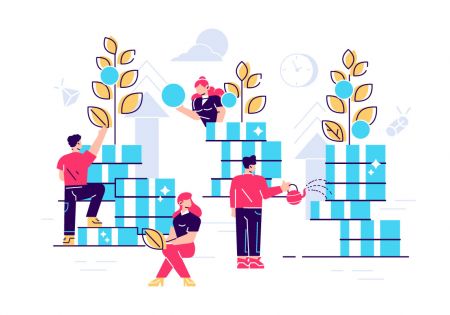 Compliance
The proposed class of plaintiffs alleges Citgo is using mortality assumptions that are at least 50 years out of date while converting from a pension plan's standard annuity benefit to alternative options.
Justine Kim worked as a DOL investigator from 2006 to 2018. In this guest article, she offers tips for advisers about the ongoing Terminated Vested Participant Project, which has resulted in many millions of dollars in fines and penalties for plan sponsors.