Practice Management
A new address for paper premium payment checks will start October 6.
Deals & People
NFP and its Wealthspire Advisors division bring on a Virginia-based corporate retirement advisory, TPA and wealth manager.
Experts point out the flaws in the often lauded 'pension past,' while discussing the benefits and potential of the 401(k) present.
Practice Management
Real estate allocations can strengthen participant outcomes and reduce volatility, according to the Defined Contribution Real Estate Council.
Practice Management
CEO Dan Houston discusses recent moves furthering the firm's asset management focus.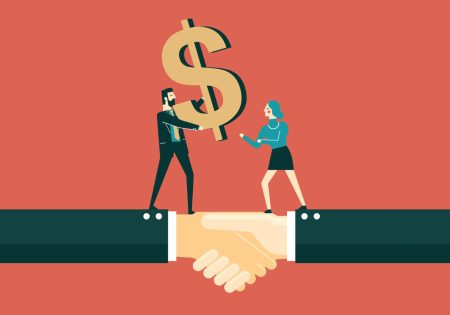 Practice Management
Experts at last week's PLANADVISER DB Summit discussed the challenges of transferring risk despite high interest rates.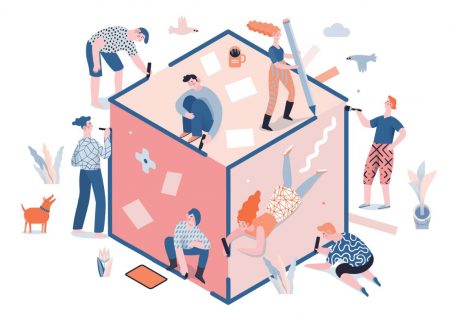 Products
Lincoln and BPAS partner on DB offering; UNest and Wealth combine kid investing and estate planning; Welton and iCapital team upon alternative investment offering.
Compliance
The lawsuit alleges that Pinnacle West, an electric utility, used outdated mortality tables, causing it to underestimate the present value of employee pensions.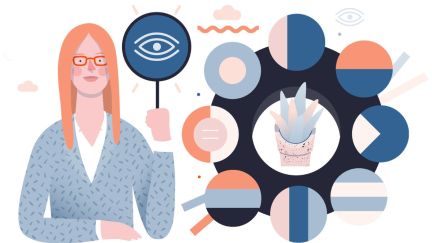 Compliance
Plaintiffs agree to settle for $267 million in a class action suit that alleged that PricewaterhouseCoopers LLP undercalculated lump-sum payments made to pension participants.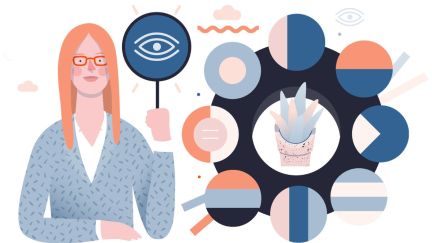 Compliance
With its latest relief payment, the Pension Benefit Guaranty Corporation has now distributed more than $7.5 billion to stressed union pension plans that cover over 152,000 workers, retirees and beneficiaries.
Compliance
While it applies only to the immediate case, the IRS' approval of a transfer of excess assets from a terminating pension plan to three ongoing defined contribution plans is instructive for other taxpayers.
Compliance
The case has a complex procedural history that has seen rulings issued both in favor of the plaintiffs and in favor of the defense.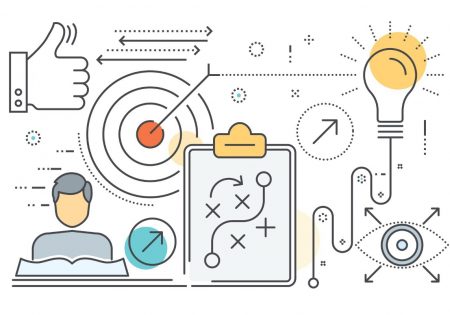 When transferring pension risk via a full or partial buy-in or buy-out, plan sponsors have a fiduciary obligation to ensure the transaction is implemented in compliance with the Employee Retirement Income Security Act.
Deals & People
With the acquisition's completion, Principal Custody Solutions can now serve institutional clients of all sizes with both retirement and non-retirement custodial and trust solutions.
Practice Management
The deadline for Adviser of the Year nominations is nearly here! So is the deadline for entries for the Top Retirement Plan Advisers listing. 
Deals & People
The firm says its acquisition of Improved Funding Techniques Inc. expands its retirement footprint in the Northeast.
Investing
The past two years have been challenging for institutional investors, but they have also brought about opportunities to address some long-term financial challenges.
Compliance
The complaint challenges the use of both allegedly outdated mortality tables and artificially high interest rate assumptions in the conversion of annuity types under multiple pension plans.
Data & Research
The award is given in many categories to recognize all plan types, so any plan sponsor can be eligible.
Data & Research
For several decades, U.S. workers have been much less active in terms of union participation, and this has had a dramatic impact on not only wages and benefits within unions, but also on what is happening in the private sector.