Investing
F/m Investments has asked the SEC for the right to classify an ETF series as mutual funds to be accessible for 401(k) participants.
Investing
Vanguard and BlackRock saw gains from passive mutual fund and ETF management, with JP Morgan gaining on active, according to Simfund data.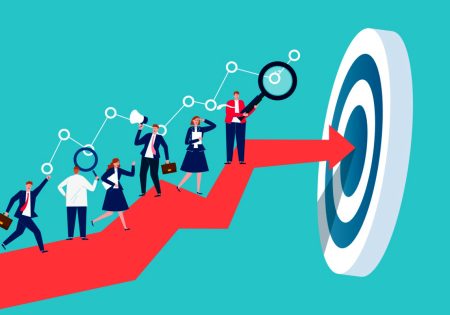 Investing
Proprietary recordkeeper fund options can be worth the fee reduction in investment plans, but they must be looked at carefully, note advisers in a PLANADVISER practice progress webinar.
Deals & People
Kristie Feinberg will take over as head of Manulife Investment Management in U.S., Europe, and John Hancock Investment Management; Barbara Reinhard named CIO of Voya's investment arm.
Products
The CIT division purchased by private equity firm Madison Dearborn Partners is now its own entity selling the popular 401(k) investment vehicle.
Historic rises in inflation and matching interest rate hikes have meant a heightened focus for the often staid world of investment plan design.
Investing
While market depreciation drove TDFs off a record '21, inflows stayed strong, according to Morningstar.
Practice Management
Requests for proposal from plan sponsors for DC advisory services are on the uptick, according to industry players.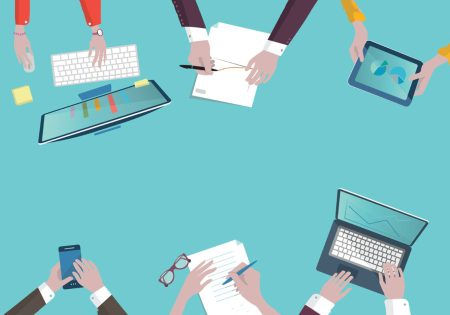 Investing
Experts discuss how to diversify—and remain calm—despite the headlines.
Investing
Putnam brings its first ESG-focused target-date series to defined contribution plans, with plans for further choice, personalization.
Deals & People
The country's largest mutual life insurer taps Naïm Abou-Jaoudé from a subsidiary to head its investment division, overseeing $371 billion in AUM.
Deals & People
CEO Tim Armour will be replaced by Mike Gitlin in a wide-sweeping change at the top of one of the leading mutual fund providers for defined contribution retirement plans.
Practice Management
DCIO is out; co-distribution is in, according to a panel discussion at the LeafHouse National Retirement Symposium.
Data & Research
As they head into 2022, DCIO sales and marketing units report appreciating stock prices and improved net sells that they expect to continue.
Investing
TIPs, emerging market equities and commodity-oriented investments are seen as safe hedges right now.
Practice Management
Join us TODAY at 2 p.m. EST as we discuss the past, present and future of the defined contribution investment only (DCIO) marketplace.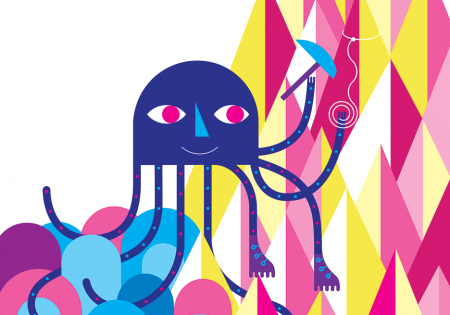 Cover Story
How DCIO firms are evolving to fit the current market.
Sources say plan sponsors are beginning to realize the value of differentiating services—from retirement income solutions to securities lending capabilities—now that costs have come down across the board.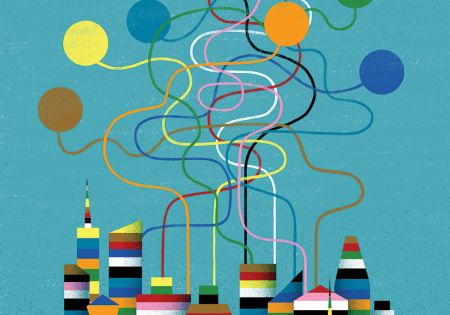 Research
The state of the DCIO industry
Intro
Ways the industry could change in the coming years