Investing
TIPs, emerging market equities and commodity-oriented investments are seen as safe hedges right now.
Practice Management
Join us TODAY at 2 p.m. EST as we discuss the past, present and future of the defined contribution investment only (DCIO) marketplace.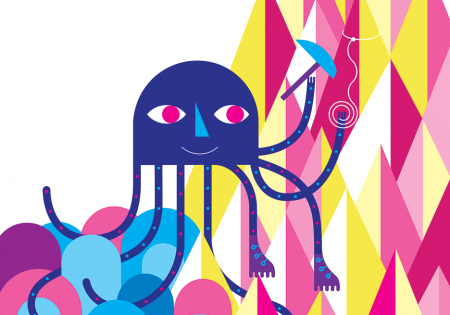 Cover Story
How DCIO firms are evolving to fit the current market.
Sources say plan sponsors are beginning to realize the value of differentiating services—from retirement income solutions to securities lending capabilities—now that costs have come down across the board.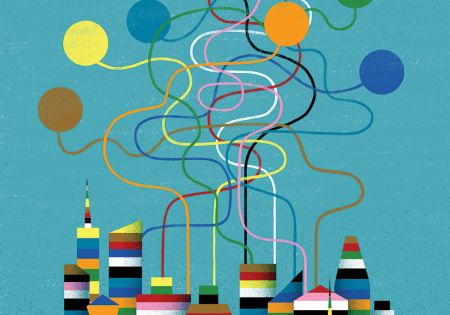 Research
The state of the DCIO industry
Intro
Ways the industry could change in the coming years
Investing
As the firm launches a new initiative to educate investors about active management opportunities, Putnam CEO Bob Reynolds says he is optimistic that an improved retirement landscape will take shape in 2019.
Investing
Leading distributors are consolidating assets, and new groups are growing in influence.
Feature
How DCIO providers are positioning themselves to stand out
Intro
How to stand apart from the competition
Deals & People
Financial Engines Offers Services to ADP Clients; Nuveen Expands DCIO Team with Promotions and New Hire; Lucas Takes the Helm at EBRI; and more.
Products
Seeking to provide a top quality experience, Vantagepoint Funds conducted one-on-one research with representatives from a handful of select investment consulting firms, resulting in the new DCIO web portal.