Data Points
The PLANSPONSOR Participant Survey gives insights into advice preferences.
Trends
Distinguishing myth from reality can be hard when it comes to DC plans.
Data & Research
Gen Xers and women reported facing multiple struggles in saving for retirement.
Two of the most prevalent misunderstandings that keep workers from signing up—that it is too complicated, and that retirement is too far off to care—can be stamped out through automatic features, advisers say.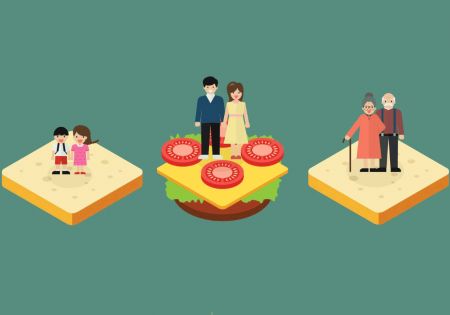 However, there are several helpful actions and concepts that advisers can bring to the table.
Retirement industry researchers say the pandemic will have a lasting impact on the way people rank and pursue their financial priorities, influencing their vision of 'financial wellness' and redefining what success with money really means.