Practice Management
Employers are leveraging NQDCs for retention use at increasing rates, with 30% having a noncompete provision.
Investing
Investment advisers are prioritizing talent acquisition and retention due to client growth and strong business performance, according to Charles Schwab.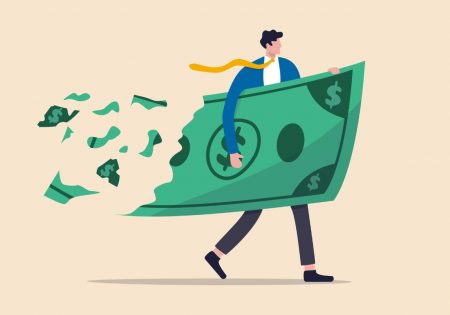 Data & Research
In the financial services sector, base salaries increase 4% to 5% for the second straight year in 2022, while bonuses are set to fall amid volatile markets, according to Johnson Associates.
Trends
Firms are rethinking strategies, with a focus on serving more diverse clients.