Growing Your Practice | Practice Management
Working with unprofitable clients can be a challenge.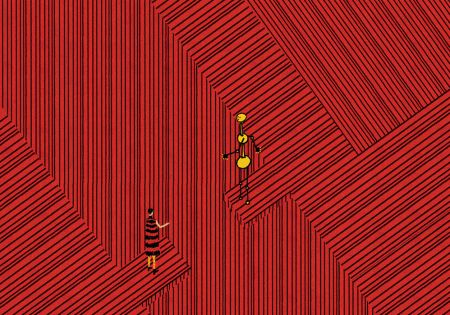 Cover Story
The pandemic forces advisers to rethink their business models and integrate technology.
Products
The portfolio rebalancing and management solution has a new dashboard view, grid interface and improved navigation.
Managing Relationships | Plan Management
How to take the lead in adviser/recordkeeper relationships.
Client Service
Julia Carlson and David J. Wright of Financial Freedom Wealth Management discuss how the loss of clients during the firm's growth resulted in new opportunities for successes.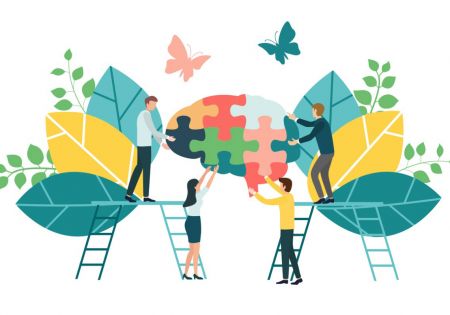 The aim of expanding the training to include more people skills is to help advisers align more closely with their clients' goals.
Data & Research
However, many are implementing new practices and technologies to combat these effects.
Client Service
Content, surroundings and technology preparation are important for creating client and committee meetings that keep everyone engaged.
One difference between now and 2008 in terms of running an advisory practice is the "technology dividend," says John Barry, that year's winner of the PLANSPONSOR Retirement Plan Adviser of the Year award.
2007 PLANSPONSOR Plan Adviser of the Year Chad Larsen remained independent until last September, when HUB International acquired his firm. He says the past 13 years have been 'a great time to be in this business.'