Following the economic impact of the COVID-19 pandemic, participants are shifting back to retirement planning.
Publisher's Note
What is the data really saying?
The concept of extending the age at which one must begin drawing tax-sheltered savings as income in retirement is like candy, one source says: Everybody loves it, but too much of it can be a bad thing.
The interest rate regime embraced to combat strong inflation of the mid-1970s and early 1980s has had unintended consequences—including the development of historic levels of wealth inequality. Yakov Feygin says there's a lot that can be done to turn things around.
Data & Research
Many are refocusing on financial wellness programs and retirement income options.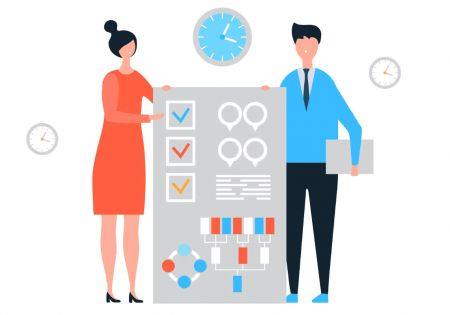 Compliance
As an example, if a plan sponsor has not yet started tracking part-time employees to see whether they accumulate 500 hours of service in 2021, they should begin doing so immediately.
Compliance News
DOL issues missing participant guidance; a plan trustee is sued for an unauthorized distribution; Washington extends certain CARES Act provisions; and more.
Client Service
While aggregators keep expanding, Atlanta Retirement Partners continues to enjoy being a specialty practice.
Client Service
Since winning the 2019 PLANSPONSOR Retirement Plan Adviser Mega Team of the Year award, Bukaty Companies Financial Services was acquired by employee benefits giant OneDigital, greatly expanding the services it can now offer clients.
Compliance
A Buckingham Advisors webinar shared details of the second round of Paycheck Protection Program loans and tax credits implemented with the new legislation.
Publisher's Note
With so many bigger issues facing the country, much has happened that almost seems unnoticed.
Practice Management
How advisers can be sure to deliver all that new partners expect.
Client Service
In the six years since it was named the 2014 PLANSPONSOR Retirement Plan Team of the Year, the practice's assets have grown five-fold to $25.6 billion.
Compliance
The two items that may require an amendment relate to difficulty of care payments treated as compensation for 415 limits, and the application of cooperative and small employer charity pension plan rules.
Compliance
Retirement plan advisers were given ideas to consider and actions to take in response to new legislation, regulation and litigation.
Trends
Sponsors face hard choices about COVID-19 hardship withdrawals.
Publisher's Note
Plan providers opened a door for advisers to step through.
Data & Research
One scenario in the study predicts a 54% reduction in retirement account balances if a participant were to fail to repay a coronavirus-related distribution. 
Compliance
Officials say criminals have already gotten millions in PPP loans and unemployment insurance.
Compliance
Anyone who already took a required minimum distribution (RMD) in 2020 from certain retirement accounts now has the opportunity to roll those funds back.