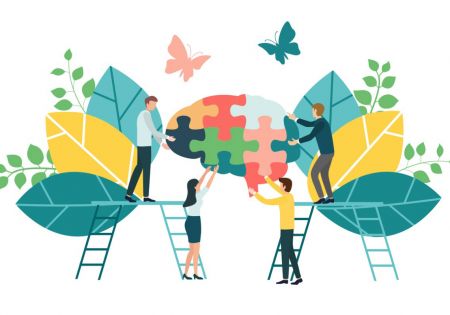 The aim of expanding the training to include more people skills is to help advisers align more closely with their clients' goals.
PLAN DESIGN | Education
Advisers should tell their clients about the risks of taking plan loans.
Client Service
The practice believes that since so many advisory firms are acquired by aggregators, the personal attention it offers clients will come to be viewed as a precious commodity.