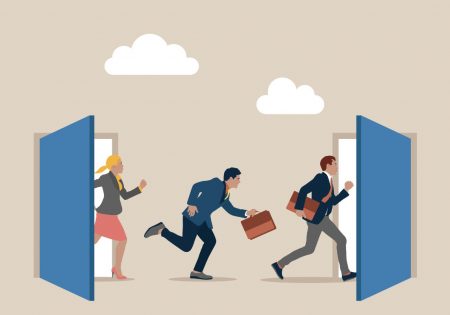 Deals & People
The Portability Services Network seeks to make it easier for participants to transfer retirement assets when they change plans.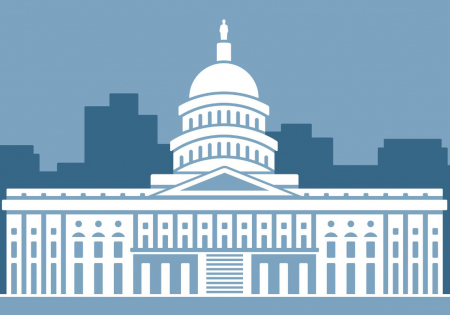 Compliance
Backers of the new bill say the legislation would cut red tape and help Americans who change jobs frequently keep control of their retirement savings and investments.
Improving Outcomes | Plan Aggregation
The merits of pulling in participants' external financial information.
Data & Research
Research shows workers who cash out their retirement plan savings could lose roughly 1.5 years of accumulated wages, but auto-portability seeks to make it easier to prevent this.
Client Service
Retirement industry experts say automatic portability could be the solution to a pervasive problem.
Editor's Letter
Auto-portability can dramatically effect workers' savings when the person moves from job to job.
Data & Research
Considering automatically rolling balances from one plan to another for participants who terminate employment with small balances plan sponsors are allowed to cashout, EBRI found additional accumulations over 40 years would be $1.5 trillion.
Compliance
Now that participants' small balances may be automatically transferred to their new 401(k) account, Retirement Clearinghouse expects to see a lot of business.
Compliance News
Legislative and Judicial Actions