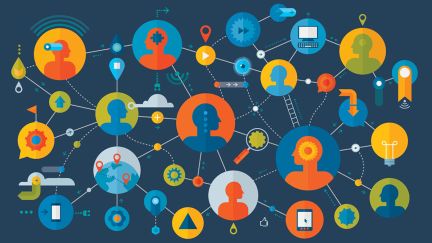 Deals & People
Newfront hires Lumban as retirement plan consultant; Vestwell selects new VP; PGIM hires Adler as private alternatives CEO and president; and more.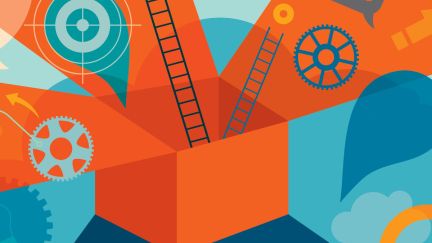 Products
FundFront introduces white label alternative investment platform; Wealth.com unveils AI legal assistant; Schwab to launch the Schwab High Yield Bond ETF.
Data & Research
The firm's investment in Deerpath Capital Management comes as institutional and private investors look to alternatives for returns amid volatile markets.
Deals & People
CastleKeep names Mike Benevento partner; Snowden Lane Partners adds Eduardo Alvarez Andreu; Matt Berman named president at Foresters Financial; and more.
Investing
After stock-and-bond "bloodbath" in 2022, retirement savers may want to rework the old 60/40 return model.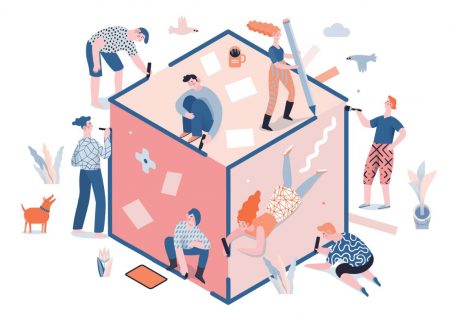 Products
Lincoln and BPAS partner on DB offering; UNest and Wealth combine kid investing and estate planning; Welton and iCapital team upon alternative investment offering.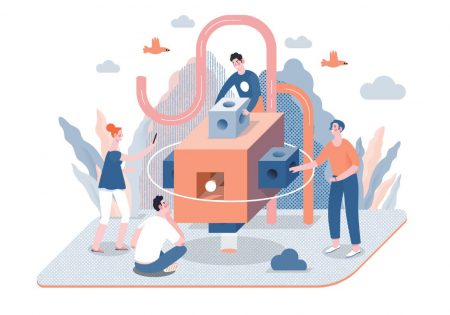 Data & Research
Adding private market investments to TDFs can boost retirement income as much as 2%, according to Georgetown and WTW research.
As traditional asset markets continue to face challenges in 2023, DC plan advisers and plan sponsors are considering alternative investments such as private real estate, equity, and infrastructure.
Alternative investments such as private real estate create a liquidity challenge for plan sponsors, but advisers can help find solutions, or steer toward other non-traditional options altogether.
As alternative investments grow in popularity, so do programs to educate and assist advisers looking to discuss them with clients.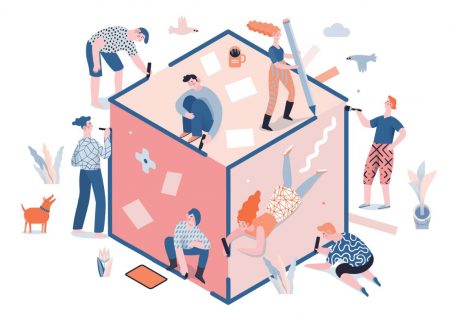 Products
Linqto brings private equity investing to Millennium's retirement portfolios; Wealthcare Capital Management partners with retirement, health and home equity firms; Morningstar launches research portal for financial advisers; and more.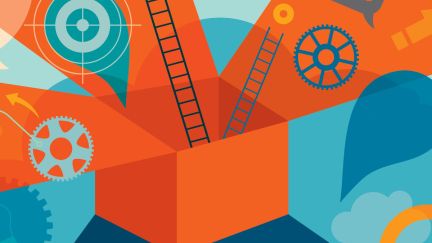 Investing
John Hancock launches equity income portfolios; RBC launches U.S. mutual funds with exposure to global markets; FundFront unveils third liquid alternative investment product; and more.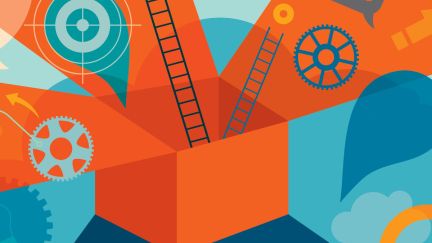 Products
Preqin brings benchmarking to "opaque" alternative assets market; Fortress start new alternative asset investment division; Pimco fund taps private and commercial real estate; and more.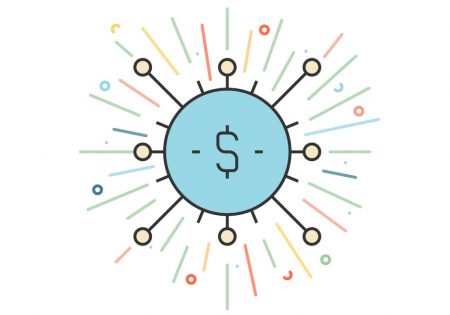 Data & Research
60/40 investing for long-term savers is coming under fire with the recent market downturn and rise in alternative options. Researchers at Leuthold Group break down why 60/40 may still have life in two simple charts.
Data & Research
A Broadridge adviser survey saw an 8% jump in alt investment use over the year, though many aren't fully satisfied with available options. 
Deals & People
Although the substantial market volatility seen in early 2022 has the potential to slow M&A activity, the fundamental drivers remain intact and will continue to drive future activity, according to Piper Sandler.
Data & Research
A new survey shows an increasing number of nonprofit investors are considering whether to add alternative investments to their institutional portfolios. While doing so, they must keep suitability in mind.
Investing
Defined contribution plan sponsors including alternative investments may need to use retirement plan advisers to evaluate and monitor the investments, because alternative investments typically have higher fees than traditional asset classes.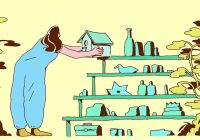 Products
Pershing and Pacific Life make fee-only annuities available to RIAs; ISS ESG launches labels and standards solutions; Xtrackers by DWS launches ETF with exposure to high-yield corporate bonds; and more.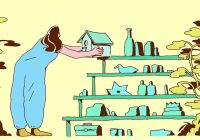 Products
Nasdaq Fund Network adds new 529 plan share classes; AllianceBernstein and Vestmark unveil custom municipal solutions platform; Vanguard bolsters roster of external advisers with new addition; and more.