Tag:
active management
Data Points
Which way have investors moved in this recession?
With hopes and expectations for a continued market rebound through next year, it is the right time to address causes of 'uncompensated risk' in a long-term equity portfolio.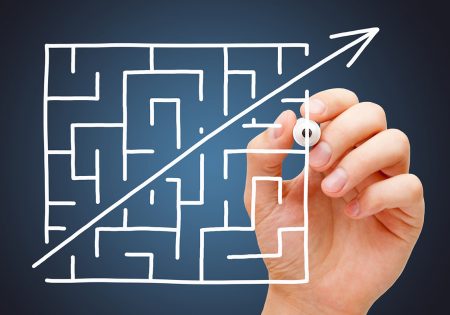 The dismissal ruling pushes back against overly broad claims suggesting that actively managed mutual funds and revenue sharing are inherently imprudent in qualified retirement plans.