Tag:
active management
Products
The online portal offers participants the option of connecting their current retirement plan data with other unconnected investments.
Compliance
One expert who works on the fiduciary insurance side of the retirement plan industry calls the appellate ruling 'the best decision ever written in an excessive fee case,' and one which could dissuade other plaintiffs in similar cases.
Investing
In 15 out of the 18 categories of domestic equity funds considered, S&P Dow Jones Indices finds the majority of actively managed funds underperformed their benchmarks during the year that ended June 30th.
Investing
Experts continue the debate about actively managed funds in light of a publication from the CFA Institute Research Foundation which asks, 'Is active management worth it?'
Data Points
Which way have investors moved in this recession?
With hopes and expectations for a continued market rebound through next year, it is the right time to address causes of 'uncompensated risk' in a long-term equity portfolio.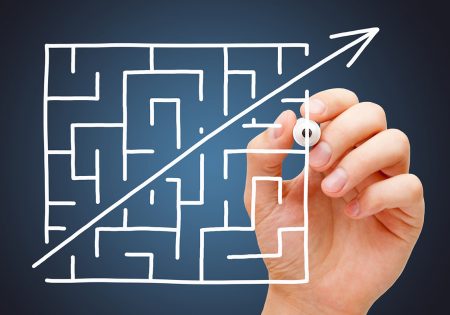 The dismissal ruling pushes back against overly broad claims suggesting that actively managed mutual funds and revenue sharing are inherently imprudent in qualified retirement plans.