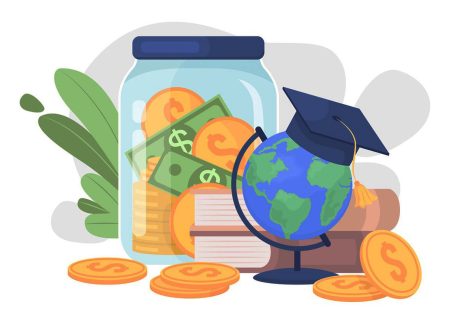 Compliance
The SECURE 2.0 Act makes 529s a more appealing investment and potentially an easy financial wellness option for sponsors intimidated by the student loan matching provision.
Compliance
UNest Holdings claims Ascensus pushed the company out of the college savings market in an effort to create a monopoly.
Products
The firm says the app features a design driven by behavioral science and that it provides customized user experiences to drive better savings outcomes.
Educating people about the plans is important, as a recent Edward Jones survey found that only 29% of Americans know what the purpose of these plans are.
Cover Story
Firms confront a convergence of retirement plan and wealth consulting