Client Service
Almost all retirement plan limits will increase, with the exception of catch-up contributions, according to the benefits consultancy.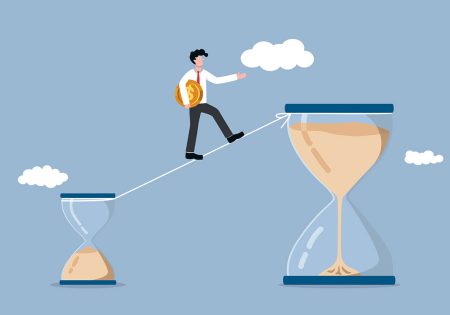 Data & Research
The recordkeeper's Q2 participant report also finds third-consecutive boost in average retirement account balances on strengthened markets.
Products
The firm calls its Secure Retirement 403(b) PEP the first to market, following a years-long push for PEPs in the private 401(k) space.
Compliance
The IRI wrote to the Biden administration in the hopes it will back retirement legislation that paves the way for more guaranteed income products and seeks CIT use in 403(b) plans.
Products
The product and business development leader discusses the opportunities and challenges of in-plan retirement income annuities in DC plans.
Deals & People
BlackRock's investment comes on the heels of retirement legislation designed to increase retirement plan coverage by small businesses.
Deals & People
Alera buys Ascent Group, adds $2.8B in AUM; Heffernan snags Utah-based insurer; Marsh McLennan acquires HMS Insurance Associates; and more.
Compliance
Industry actors and interest groups continue to express enthusiastic support for SECURE 2.0 and support its passage in the coming weeks.
Compliance
Beginning in June 2023, the IRS will allow 403(b) plans to apply for determination and termination letters, similar to 401(a) plans.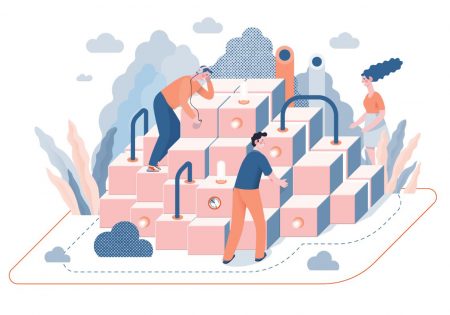 Products
Plan adviser users of the tool can automatically pull key data for the plan they are advising into the system from the data contained in the IRS Form 5500 database.
Data & Research
Almost half of workers surveyed (48%) have no strategy to generate retirement income, Schroders finds. 
The leader of State Street Global Advisors' public policy work says there is significant momentum building in Congress behind another ambitious package of retirement reforms.
Deals & People
The retirement planning and advisory industry is rapidly changing this year, with two more major acquisitions already being announced by CAPTRUST and OneDigital.