Compliance
The language required to allow CITs in 403(b) plans was dropped in the final bill after inter-committee negotiations.
Compliance
Legislation now needs Congressional approval, along with the budget, and the president's signature this week.
Compliance
Passage of the final bill depends on whether Congress can pass an annual budget.
Compliance
Three separate bills, dubbed SECURE 2.0 when taken together, are likely to be passed into law by this December, according to Washington insiders.
Trends
Advisers can help small nonprofits—a market that's expected to grow.
Data & Research
A Nationwide Retirement Institute report shows a spike in workers who are feeling on 'the wrong track' for retirement.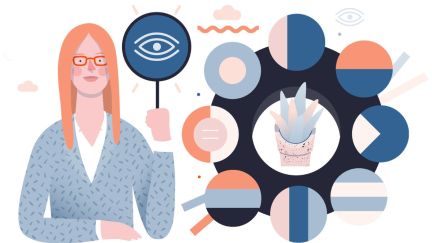 Compliance
The judge has allowed the case to go forward and the 'plaintiffs should be afforded an opportunity to conduct discovery.'
Compliance
The agency issued a listing of required modifications for pre-approved plans.
Data & Research
A GAO study found a wide range in 403(b) plan recordkeeping and investment management fees.
Compliance
Proposed required minimum distribution changes would require a participant to take calculated amounts from each 403(b) contract he has.
Compliance
The 2022 Cumulative List will assist providers of Section 403(b) pre-approved plans applying to the IRS for opinion letters.
Compliance
Participants in a terminated 403(b) plan challenged the use of actively managed funds and higher cost share classes.
Compliance
Imprudent investments and excessive fees were themes of lawsuits filed last week against retirement plan fiduciaries.
Products
The Ameritas GPS platform and a 403(b) program aim to help participants meet financial goals.
In Practice
Tips for curating plan sponsors' responses to a crisis.
Client Service
In most cases, the 403(b) is the better option.
Investing
Doing so could encourage more employees to participate in the plan, sources say.
Compliance News
Fiduciaries Get Final Win in Disney SuitA federal appellate court has affirmed a lower court decision in a lawsuit against Fidelity Management Trust Co. as a fiduciary to the...
Products
The EvoShare program also allows employees to receive up to 20% cash back on spending toward a 401(k) or 403(b) plan, and/or 529 plan.
Data & Research
Just over six out of 10, 61.6%, said they engage with their retirement plan, according to a survey by Vestwell.