Tag:
401(k) plans
Products
The firm offers a resource to inform employers of the top tax benefits in starting a 401(k) plan.
Products
The firms say it gives companies access to asset management, retirement expertise and guidance for employees via a technology platform.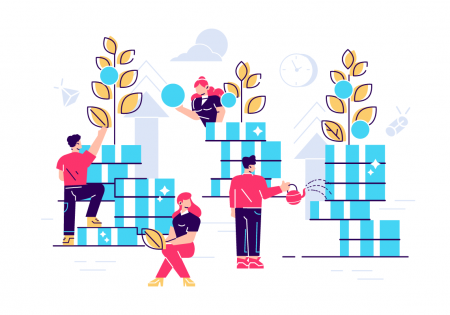 Data & Research
Collective investment trusts dominate the large plan market, particularly within target-date funds, data shows.
Products
The company is waiving setup fees for 401(k) plans through May 21.
PLAN DESIGN | Participants
Voluntary after-tax retirement savings accounts as a design feature.