Compliance
The small business retirement plan advisory provided three recommendations to improve participant fee awareness.
Products
401kAI leverages artificial intelligence to analyze and summarize retirement plans and generate custom pitches, according to the technology firm.
Data & Research
There is a role for financial advisers, accountants, and payroll providers to improve the plan coverage gap across industries, alongside shifting worker expectations and state mandates.
Products
Another financial investment advisory can now bring clients' "held-away" retirement saving accounts under management.
Practice Management
The firm's retirement head says its plan sponsor clients are ready for implementation, but participants can use more information.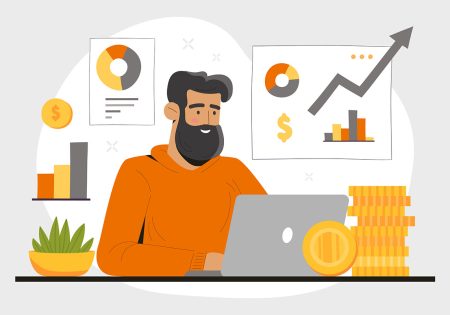 Deals & People
The head of Ascensus discusses the importance of partnering with advisers to foster innovation in the retirement plan space.
Data & Research
Iowa, Idaho, and Montana came out on top when it comes to accessibility to workplace 401(k)s, according to analysis from the Economic Innovation Group.
Products
The retirement provider, which acquired Securian Financial's $17 billion recordkeeping business last year, announced seven new features and products.
Data & Research
Calculating the amount needed for retirement and identifying a retirement income stream are among the top needs for workplace savers, according to Schwab's annual 401(k) participant survey.
Investing
Recent surveying shows more managed account sponsors are moving advisers to focus on clients, relying on home office or outsourced portfolio management.
Investing
Munis provide a good recession buffer in the current market, experts say.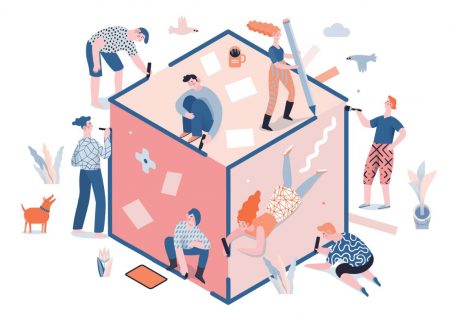 Products
Lion Street delivers 401(k) management platform with Pontera; Annexus Retirement Solutions partners with iJoin; Capitalize powers rollovers for Robinhood Retirement account holders; and more.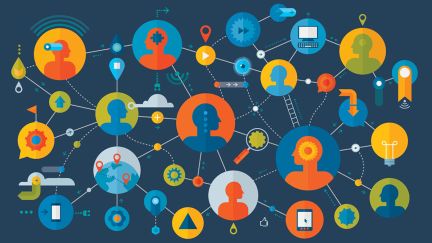 Deals & People
T. Rowe Price announces Shen as Chief Data Officer; New York Life Appoints Tillotson as Chief Compliance Officer; O'Brien named head of portfolio management at Insight Investment; and more.
Practice Management
Hearts & Wallets finds just 43% of households have a habit of retirement saving, even as financial wellness tools and guidance proliferates.
Client Service
Financial illiteracy may be costing the average American $1,819 per year, even as educational guidance and tools are advancing.
Practice Management
As advisers seek more participant personalization from retirement recordkeepers, they also need to ramp up their focus on cybersecurity from providers, according to industry participants.
Deals & People
Vestwell will provide financial advisory Carson Group with small and midsize business 401(k) and 403(b) plan programs for its investment and wealth management adviser network.
Compliance
Cybersecurity experts say they see an increase in theft of participant data from retirement plans, and warn about scams in cryptocurrency investments.
Data & Research
Data from more than 35 million participants in Fidelity accounts shows a steep hit to balances during the market downturn, but the majority of workers (86%) kept their savings contributions unchanged.
Data & Research
Research from Voya finds U.S. workers still value a retirement plan about as much as a flexible work arrangement. Ubiquity Retirement + Savings backed up the findings, saying it will double sales of 401(k)s in part due to the war for talent.