Deals & People
Advisers and plan sponsors working with Banco Popular will have access to Future Capital's 401(k) managed accounts and personalized savings guidance technology.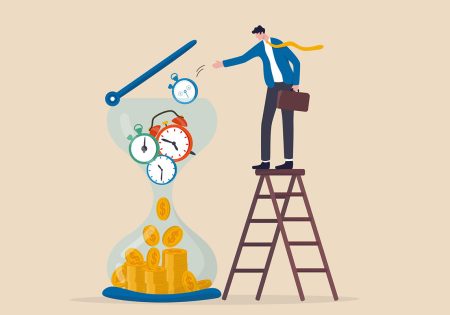 Deals & People
Deal to connect 401(k) accounts to wealth advisory signals further push in retirement and wealth management convergence, says Future Capital CEO.
Compliance
A senior counsel who consults on ERISA fiduciary issues and IRS and DOL audits discusses the state of artificial intelligence regulation in the retirement plan business.
Client Service
The fintech firm connecting advisers to 401(k) account management announced another in a string of partnerships Thursday with Founders Financial, an RIA.
Investing
The uptick occurred even as assets under management fell for the first time since the 2008 financial crisis, according to an annual study.
Compliance
The bill now moves to President Biden for signature ahead of the June 5 default date.
Historic rises in inflation and matching interest rate hikes have meant a heightened focus for the often staid world of investment plan design.
The fiduciary model that puts plan investment decisions in advisers' hands offers expertise and streamlining, industry experts say.
Investing
PGIM fixed income experts see a 25 basis point hike next week, no others this year as inflation is less of a risk than larger economic headwinds due to bank concerns.
Investing
Much ink has been spilled over legislation to overturn a DOL rule that allows ESG investing in retirement plans. Plan advisers say that no matter what happens, they will stick to current operations.
Compliance
The resolution catalyzes the debate over whether to allow ESG investing considerations in retirement savings plans, with the Senate next to weigh in.
Client Service
Participants enjoyed lower fees within retirement investments in 2022, due largely to shifts by defined contribution vehicles, rather than from the trend toward fee-only advisement.
Deals & People
The country's largest mutual life insurer taps Naïm Abou-Jaoudé from a subsidiary to head its investment division, overseeing $371 billion in AUM.
Investing
Target-date mutual funds were by far the top investment vehicle for retirement savers last year, but new research shows collective investment trust funds may be stealing flows.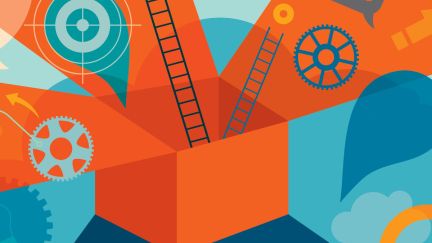 Investing
The Standard Insurance launches four stable value funds; RightCapital adds SECURE 2.0 update to financial adviser planning platform; cryptocurrency platform Onramp Invest adds SMA solution; and more.
Investing
DOL's final rule clears regulatory hurdles for retirement plan fiduciaries to implement, or ignore, ESG investing.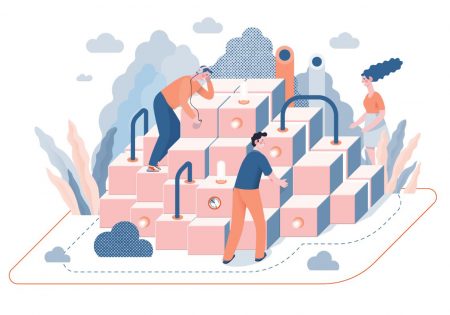 Products
The platform will allow participants to invest up to 5% of their portfolio into cryptocurrency.
Investing
It was the first time in the more than 20-year history of the Alight Solutions 401(k) Index that this happened over the course of an entire month.
Products
The enhanced platform enables advisers, payroll companies and enterprise partners to focus on their core competencies.
Investing
The third quarter marked the seventh consecutive quarter that 401(k) participants have moved their money from equities into fixed income, according to Alight.