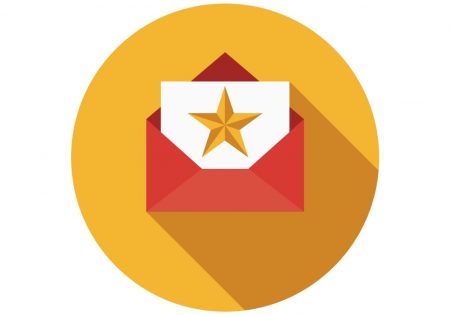 Deals & People
PLANADVISER is accepting entry forms for its listing of top retirement plan advisers.
Investing
A "state of the industry" report from recordkeeper Ubiquity finds financial advisers fear another year of poor investment returns that would hit client 401(k)s—as well as asset-based management fees.
Practice Management
Employers are leveraging NQDCs for retention use at increasing rates, with 30% having a noncompete provision.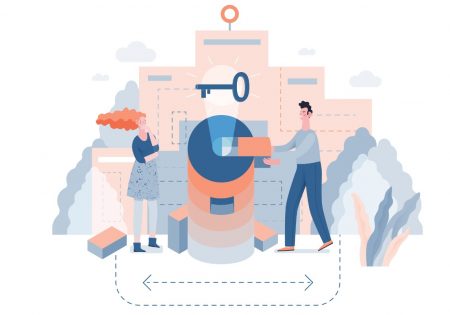 Practice Management
Milken Institute report argues for enhancing DEI in the finance industry, lays out strategies. 
Practice Management
As advisers seek more participant personalization from retirement recordkeepers, they also need to ramp up their focus on cybersecurity from providers, according to industry participants.
Deals & People
Vestwell will provide financial advisory Carson Group with small and midsize business 401(k) and 403(b) plan programs for its investment and wealth management adviser network.
Compliance
SECURE increases the RMD age and expands the amount of catch-up contributions certain participants can make.
Compliance
Among items on DOL/EBSA's agenda: speaking with retirement plan service providers, employers and employees on what regulators can do to help increase PEP growth.
Compliance
The rule would codify relief from 'physical presence' rules for retirement plan elections that was first granted during the height of the COVID-19 pandemic.
Deals & People
Alera buys Ascent Group, adds $2.8B in AUM; Heffernan snags Utah-based insurer; Marsh McLennan acquires HMS Insurance Associates; and more.
Compliance
The two main provisions affecting new plan creation are required automatic features and more generous tax credits.
Compliance
A proposed ban on noncompete contracts by the FTC would likely have implications for the RIA firms some retirement advisories are acquiring to broaden wealth management capabilities.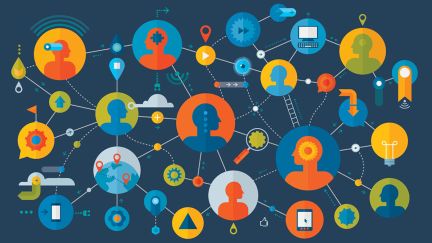 Deals & People
Empower names Waddell head of new individual investor division that includes Personal Capital; Pentegra names new CEO as Pinto retires; Wiener to take over management of TIAA's general account; and more.
Compliance
The language required to allow CITs in 403(b) plans was dropped in the final bill after inter-committee negotiations.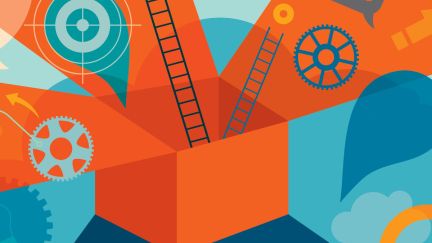 Investing
The Standard Insurance launches four stable value funds; RightCapital adds SECURE 2.0 update to financial adviser planning platform; cryptocurrency platform Onramp Invest adds SMA solution; and more.
Products
John Faustino, the head of Fi360, a Broadridge company, discusses new guidance to help advisers pitch in-plan retirement income annuities in a year when the products may be getting more attention.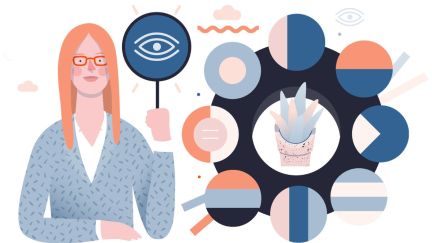 Compliance
The sponsor, a Texas counseling service, was protected by a safe harbor provision, but the adviser might not be so fortunate.
Practice Management
While new research finds recordkeepers took the lead for overall rollover count in 2022, IRA providers outside of employer retirement plans kept their dominance for accounts of $250,000 or more.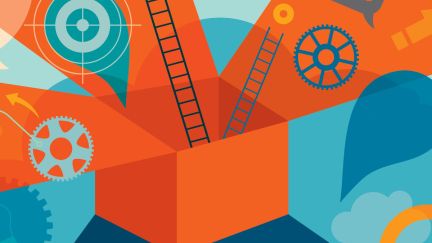 Products
Lincoln Financial expands employer wellness offers to student debt management; Docupace brings new productivity toolkit for advisers; digital bank Green Dot adds cash account from Wealthfront; and more.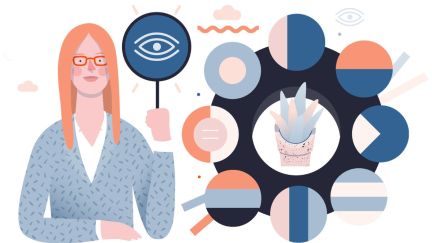 Compliance
The suit alleges Ventura did not monitor high fees and underperformance of the funds in its investment menu.