Compliance
Industry actors and interest groups continue to express enthusiastic support for SECURE 2.0 and support its passage in the coming weeks.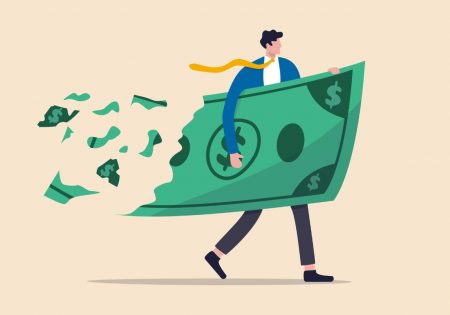 Data & Research
In the financial services sector, base salaries increase 4% to 5% for the second straight year in 2022, while bonuses are set to fall amid volatile markets, according to Johnson Associates.
Practice Management
An evolving small business market, increased regulation, and shifts in client needs all lead to more specialized retirement plan advisement, according to a panel held by American College.
Investing
Annuity sales are on a tear in 2022, drawing interest, but potentially limited implementation from defined contribution retirement plan advisers and sponsors.
Compliance
The commentators and DOL representatives had stark disagreements on the implications of some the proposal's provisions.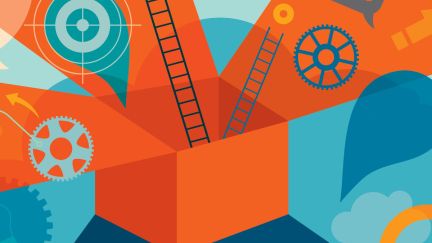 Products
MarketVector announces partnership with portfolio-as-a-service provider; J.P. Morgan Wealth Management launches remote investing advice; T.Rowe Price launches floating rate ETF; and more.
Data & Research
Data from more than 35 million participants in Fidelity accounts shows a steep hit to balances during the market downturn, but the majority of workers (86%) kept their savings contributions unchanged.
Client Service
Many advisers complain about lack of automation and functionality and prefer a platform that gives them more time to focus on clients.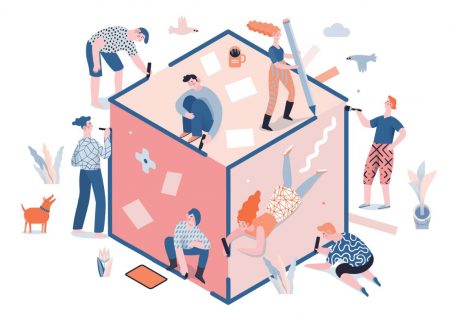 Deals & People
Hub's recent acquisition of Tulsa-based Bridgecreek puts it over 60 acquisitions this year as it continues to build its footprint across asset management, retirement, insurance and employee benefits.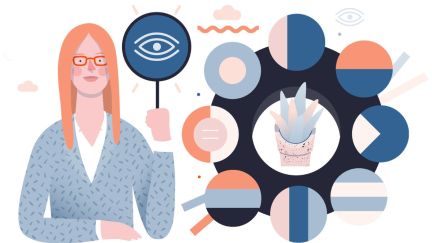 Compliance
 Juniper agreed to a proposed settlement dismissing allegations they mismanaged their sponsored retirement plan; judicial approval still required.
Data & Research
Research from Voya finds U.S. workers still value a retirement plan about as much as a flexible work arrangement. Ubiquity Retirement + Savings backed up the findings, saying it will double sales of 401(k)s in part due to the war for talent.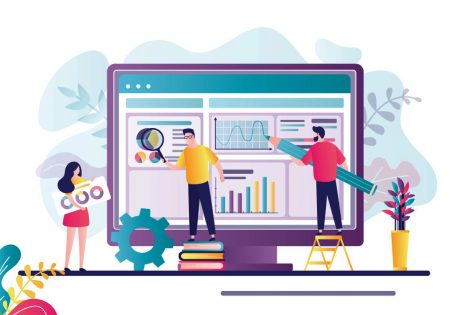 Compliance
Various leaders within the SEC discussed in a public seminar today some of the interpretations and applications of the new marketing rule.
Compliance
The DOL shot back at 401(k) provider ForUsAll's offer to drop its suit if the court confirmed a DOL warning about crypto in retirement plan as "not binding."
Data & Research
U.S. consumers have a growing appetite for professional financial advice, but more than half of people relying on their employer-sponsored plan don't go beyond self-service options, according to Hearts & Wallets.  
Practice Management
The consolidation of DC plan providers may not be as much of a threat to asset managers as some have thought, with recordkeeper integration needs and legal risk meaning less focus on proprietary investment options, according to new research from ISS Market Intelligence.
Compliance
Research shows ESAs can increase investment in retirement savings accounts, but Senate bills involved in SECURE 2.0 package contain different kinds of emergency savings provisions.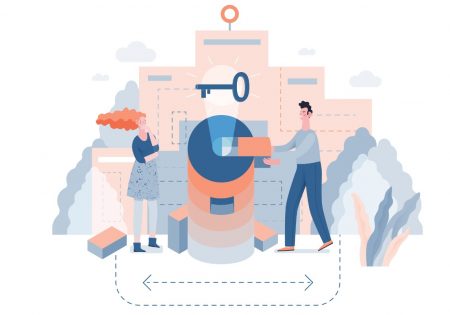 Practice Management
Updates were developed by SPARK Institutes data security oversight board, are consistent with the DOL best practices.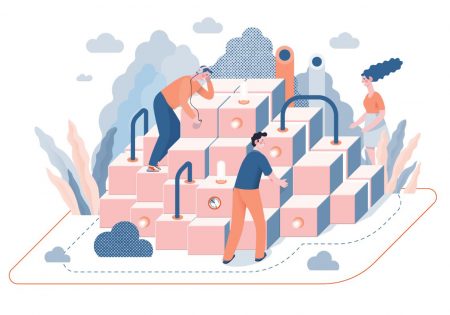 Products
Worklife platform's new partners add musculoskeletal care and tobacco cessation solutions to promote employees' wellbeing.
Data & Research
Experts caution against including political values in investment strategy, but explain that ESG is not a political agenda.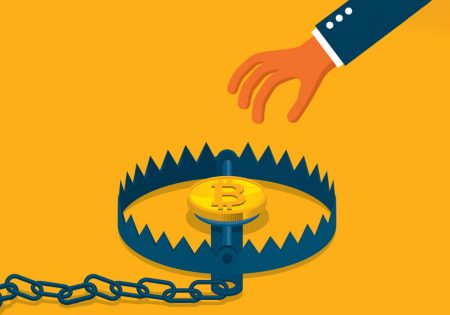 Investing
The collapse of the cryptocurrency exchange and related plummet in the crypto market has increased concern about including the asset in DC plans.