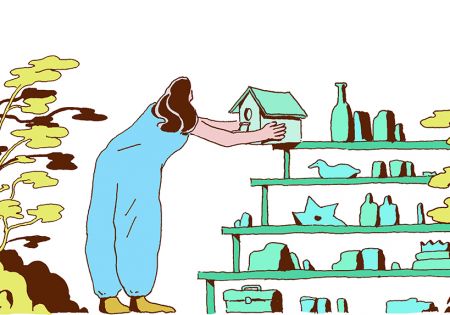 Products
Fiduciary Insurance Services to provide annuity evaluation services; Alegeus partners with CAPTRUST on new HSA solution; and Cabana launches new ETF suite with ETC.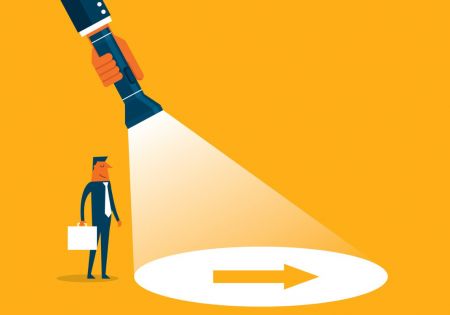 Data & Research
More than eight in 10 say they want to be automatically enrolled into a plan at an early age, according to Principal, but only a third of employers are offering the feature.
Client Service
A PLANADVISER webinar underscored key plan design offerings when working with smaller plan clients.
Compliance
A previous court decision left only one claim in the lawsuit, which was related to fee disclosures.
Compliance
The settlement includes a stipulation to perform a recordkeeper RFP.
Compliance
The complaint alleges that the plaintiff met the test for employee status per prior case law, but Yum misclassified him as an independent contractor for 25 years.
Products
The platform uses Franklin Templeton's Goals Optimization Engine and helps advisers provide an offering to small DC plan sponsors and participants in a cost-efficient way.
exclusives
Although they make up more than half the population, currently less than 20% of financial advisers are women. This raises the question of just what is so unwelcoming about the advisory business.
Data & Research
A Morningstar survey details what biases are affecting investors and explains what advisers can do to diminish these influences.
Compliance
The ERISA Advisory Council was told brokerage windows serve a special purpose and onerous regulations could discourage their use.
Investing
Results of a new analysis published by Dimensional Fund Advisors suggest that embracing higher equity exposures prior to and during retirement is an inadequate tool to manage longevity risk.
Practice Management
Join us Tuesday July 13 at 2 p.m. EST for the next edition of the 2021 Practice Progress webinar series, focused on the topic of growing your practice (efficiently and profitably) with small clients.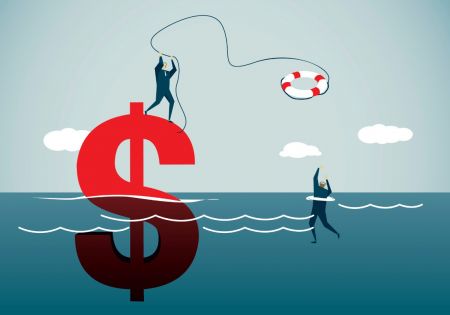 Compliance
The agencies have filled in the gaps for implementing provisions of the American Rescue Plan Act.
Compliance
The Land O'Lakes defendants' motion to dismiss the suit based on a lack of subject matter jurisdiction and failure to state a plausible claim succeeded only in part, setting the stage for either a full trial or mediation and settlement.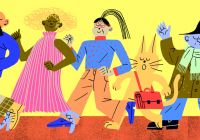 Deals & People
Advisor Group selects business development VP; Principal announces new chief information officer of retirement and income solutions; Cobbs Allen expands into 401(k) business with new hire; and more.
Data & Research
In a J.D. Power survey, independent advisory firms were more likely to have a higher satisfaction score than employee groups.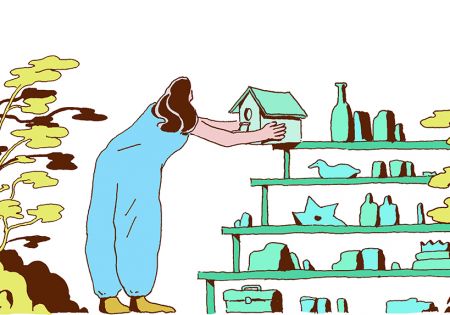 Products
MFS makes changes to CIT line and Diligend and eVestment partner on data exchange platform.
Data & Research
Advisers can help retirement plan sponsors implement investment and withdrawal options and start conversations with participants who are reluctant to share their fears.
Products
Select large employers on Principal's recordkeeping platform can provide access to Edelman Financial Engines' financial planners, an array of financial education tools and online advice.
Investing
The latest update of the Alight Solutions 401(k) Index shows the average asset allocation to equities rose in June to the highest level in 20 years.