Compliance
Plan fiduciaries' motions to dismiss the excessive fee suit were denied as a federal judge found the plaintiffs' claims were plausible.
Data & Research
Financial providers can partner with employers to offer the benefit and help employees achieve their goals.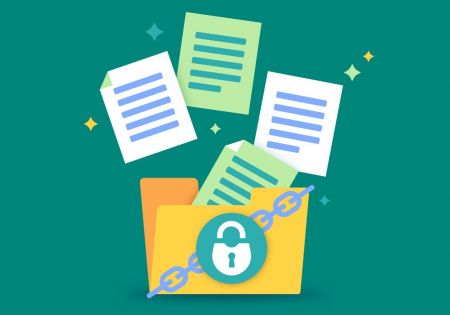 Compliance
The guidance, which is the first of its kind, includes best practices and tips for protecting retirement benefits.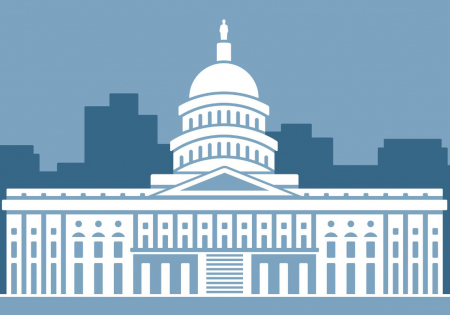 Compliance
He takes the helm at the Securities and Exchange Commission during a key time of transition and reflection for the market regulator, which is engaged in multiple important projects affecting advisers' and brokers' practices.
Compliance
This is meant to help retirement investors, employee benefit plans and investment advice providers.
Compliance
The plaintiffs in a new lawsuit against Allianz Global Investors say the asset manager failed to provide the hedging strategies it said it would include in a pension plan's portfolio, allegedly resulting in substantial losses when the markets turned in March and April 2020.
Client Service
Speakers at the virtual PLANSPONSOR 2021 HSA Conference touted the benefits of health savings accounts and explained what HSA rules plan sponsors should know.
Data & Research
Morningstar and the CFA Institute have found the United States is among the nations with the lowest number of women in financial services.
exclusives
Signed into law in early March, the American Rescue Plan Act (ARPA) included $1.9 trillion in collective economic relief, much of it targeted to address the coronavirus pandemic.Along with...
Products
The partnership creates a single, easy-to-navigate platform where participants can access all their benefits information.
Compliance
Principal prevailed in a lawsuit that alleged it set the crediting rate for a guaranteed investment contract (GIC) such that it could "retain unreasonably large and/or excessive profits."
Compliance
By alerting plan sponsors to the issues they see most often, advisers can help their clients navigate IRS testing rules.
Compliance
Brenntag North America denied any wrongdoing regarding the alleged failures that plaintiffs said caused excessive investment and recordkeeping fees in its retirement plan.
Practice Management
At the same time, more demand for financial advice has many retirement plan advisers looking to stay in the business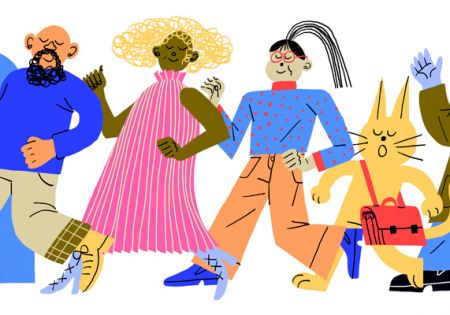 Deals & People
CFP Board names new D&I director; T. Rowe Price Retirement hires senior sales executive; Mid Atlantic Acquires PensionPro; and more.
Compliance
RMDs in large DB plans and participant loans are among the items the agency says it will target in compliance initiatives.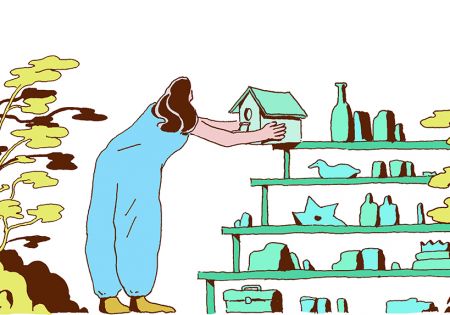 Products
Vanguard lowers fees for Target Retirement Trusts; State Street Global Advisors announces new bond ETF; Bernstein Research launches Alphalytics; and more.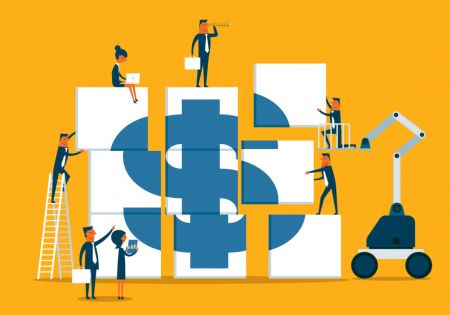 Deals & People
Strong market conditions, increased competition from buyers and favorable deals for sellers laid the foundation for the activity, according to the latest data published by Echelon Partners.
Data & Research
More than one-third failed a basic Social Security quiz administered by MassMutual.
Products
The partnership gives RightBRIDGE users access to detailed employer-sponsored plan data.