Compliance
The ruling states that the court does not believe hearing oral arguments would be helpful in resolving the parties' cross motions, and it concludes the facts as pled do not raise a 'plausible inference' that a fiduciary breach occurred. 
Investing
In 15 out of the 18 categories of domestic equity funds considered, S&P Dow Jones Indices finds the majority of actively managed funds underperformed their benchmarks during the year that ended June 30th.
Compliance
One commentator who works in the employee stock ownership plan space says the ruling represents "one of the most comprehensive rebukes of DOL arguments" in such a valuation case.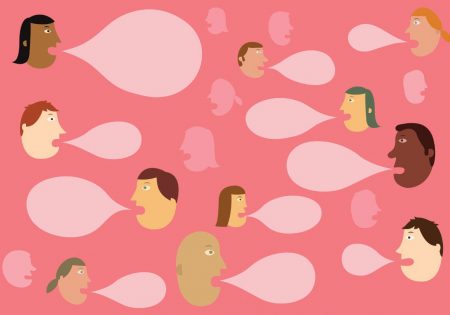 exclusives
Financial advisers have new opportunities when it comes to marketing, branding and thought leadership, but there is fine line between what is trendy or new and what goes against policy.
exclusives
One tip is that being in a state of audit-readiness is essential for retirement plan advisers and their plan sponsor clients—both for peace of mind and to make a good impression with regulators.
Products
HSA Bank's Retirement Healthcare Cost Calculator is designed to show the value of saving and investing in health savings accounts (HSAs).
Compliance
The appellate court has rejected the use of the "Segal Blend" when calculating withdrawal liability.
Data & Research
A Cerulli Associates report finds recordkeepers expect to beef up their cybersecurity staff.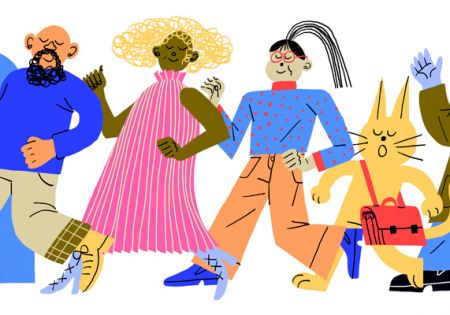 Deals & People
Transamerica adds new TPA services VP; Franklin Templeton to acquire O'Shaughnessy Asset Management; Financial Advocates acquires Waddell & Reed; and more.
Compliance
In granting the defense's motion for summary judgment, the court brings to a close one of the longest-running and most complicated ERISA lawsuits.
Compliance
The IRS addresses how to apply the annual additions limitation in an updated Issue Snapshot.
Client Service
Just as retirement savers use investment diversification for accumulating assets, they need tax diversification for retirement income planning.
Compliance
The ruling breaks from other district court orders that have held ERISA plaintiffs lack Article III standing to bring claims regarding funds in which they did not personally invest.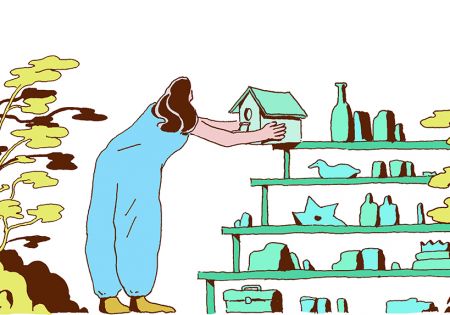 Products
Fidelity launches real-time fractional and share trading to advisers; BlackRock rolls out private market tool; abrdn presents new industrial metals ETF; and more.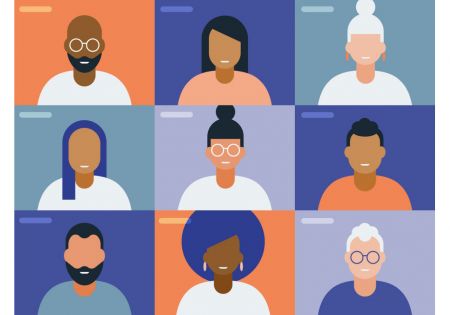 Practice Management
WIPN leaders and industry partners highlighted important practices when incorporating diversity in an advisory firm.
Compliance
The underlying complaint was dismissed 'without prejudice,' meaning the plaintiff can attempt to replead the claims in a way that satisfies the rules of standing.
Investing
A panel presented by ISS ESG discussed the history of sustainable investing and what could change for the future.
Products
The platform is said to accommodate plan growth without time-consuming conversions.
Client Service
Plan sponsors list their top priorities when working with advisers and recordkeepers.
Data & Research
If you are an adviser who has successfully integrated health savings account planning and investing into your practice, you may want to speak at our upcoming virtual HSA Review event.