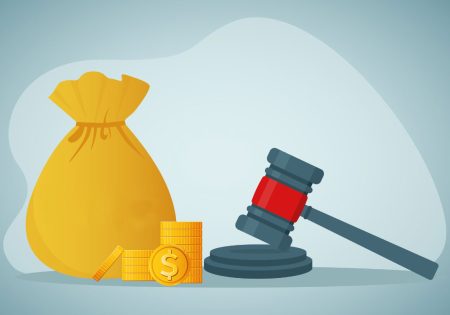 Compliance
A 'technical' issue led to overstated projections of yield and income for nine money market funds for about 8.5 million accounts.
Investing
Advisers are most swayed by trust, performance and ease of business when evaluating a manager, according to ISS Market Intelligence.
Data & Research
Research and policy expert Fiona Greig discusses moving from consumer spending and saving patterns to the world of long-term retirement investments.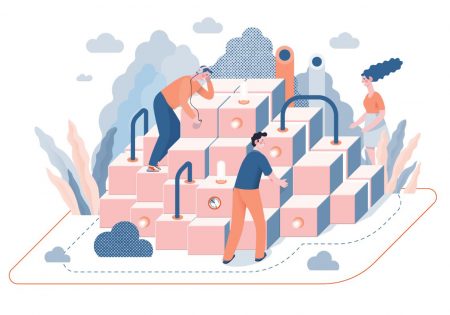 Products
EP Wealth introduces diversity scholarship; Vanguard launches short-term tax-exempt bond ETF; Lincoln Financial Group enhances industry-leading MoneyGuard suite.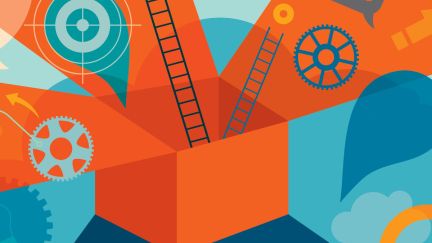 Investing
California ABLE program selects Vestwell for disability savings; Embark launches automated investing platform; and more.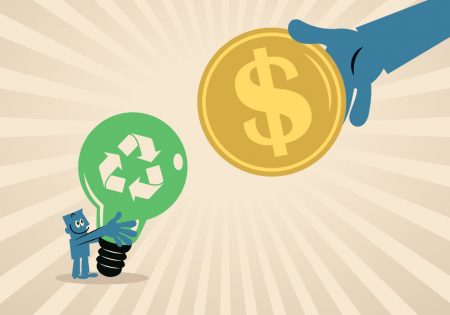 Investing
Vanguard left a net-zero asset manager initiative this week in a move emphasizing the different paths financial firms are taking on ESG.
Investing
According to the firm, the Total Stock Market Index Fund, which remains in the investment menu, is the best proxy for the U.S. market.