Compliance
They say the expenses and risk allocations in target-date funds vary considerably.
Client Service
In the past few years, her practice has grown its assets by nearly $1 billion a year.
Investing
With some riders, participants can enjoy the upside of the market with downside protection.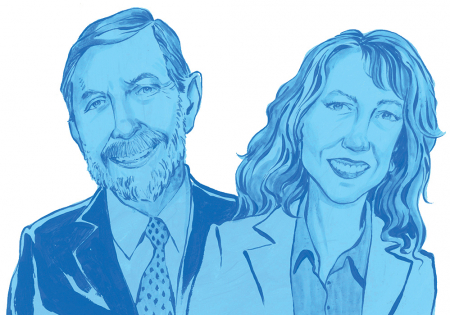 ERISA vista
401(k) plans may include the strategy as part of a diversified fund.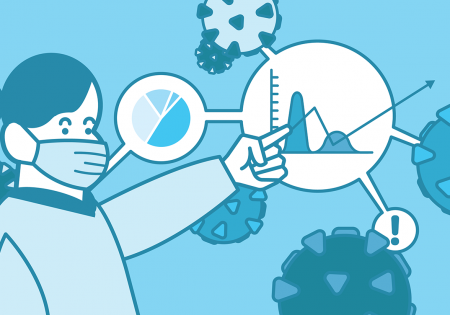 Many participants appear to be battled hardened from the Great Recession and are enjoying at least some measure of protection from well-diversified default portfolios.