Products
Maine will join Colorado's state-sponsored employer retirement plan to reduce costs for savers in both states.
'We, as the fiduciary adviser, can step in and leverage our investment experience and retirement insights to help business owners look out for their employees and help them prepare for retirement.'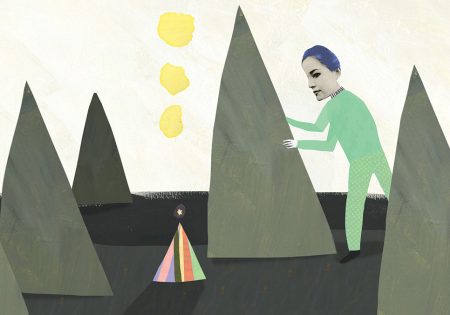 Small plans—usually the most underserved in the market—have a tremendous need for the expertise of experienced retirement plan advisers.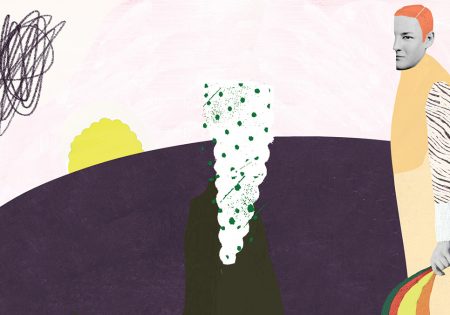 While serving the nonprofit market is comparable to serving small businesses, the market also comes with its unique set of challenges and opportunities.