Compliance
The same attorney that is representing employees of Caesars Entertainment in a self-dealing lawsuit filed in May against Russell Investments has signed onto a similar case put forward by participants in Royal Caribbean Cruises' retirement plan.
Compliance
Participants in the State Street Salary Savings Program say their employer has engaged in self-dealing within the retirement savings plans.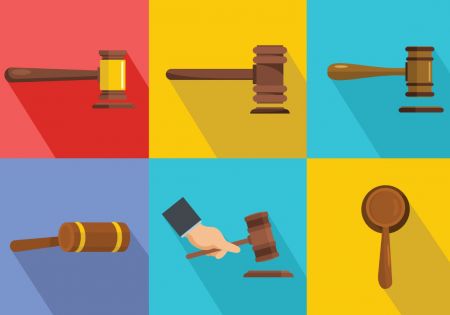 Compliance
Plaintiffs in a new ERISA lawsuit say Caesars Entertainment allowed Russell Investments to pack its plan with proprietary investment options, to the disadvantage of plan participant outcomes.
Compliance
Related self-dealing claims made against other national financial services providers by participants in their own retirement plans have met varying degrees of success.