Compliance
The rules from the February 2022 proposal include new recordkeeping requirements, and industry actors requested more time to review them.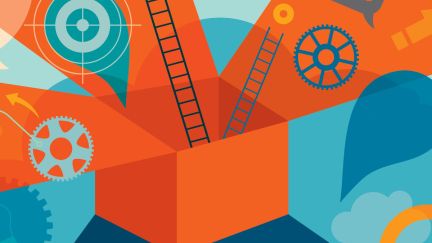 Products
Cambridge Financial launches private client solutions offering; Orion offering free learning for fiduciary advisers; and more.
Investing
Georgetown conference panel discusses how ESG should be understood in the context of other socially informed investments, and how it should be regulated.
Trends
Accusations about overblown bond ratings, by Morningstar, still need to be proved, advisers say. But, if true, this could affect investor capital flows and the amount of risk that bond investors take.
PLANADVISER wades into the tricky and not uncontroversial topic of bond fund classification, or 'misclassification,' as it were.
Trends
Longevity risk and inflation are the 'biggest challenges.'
Client Service
The majority prioritize effective risk management of their clients' portfolios over generating the highest gains, Allianz found in a survey.
Investment-Oriented
There's more participants should understand than just cutting back on equities.
Investing
Comparing the "quality" of target-date funds is not a straightforward operation. One must decide how to prioritize performance, risk and many other factors when making a prudent investment decision.
Building sources of near- and mid-term liquidity is increasingly important for Baby Boomers.